News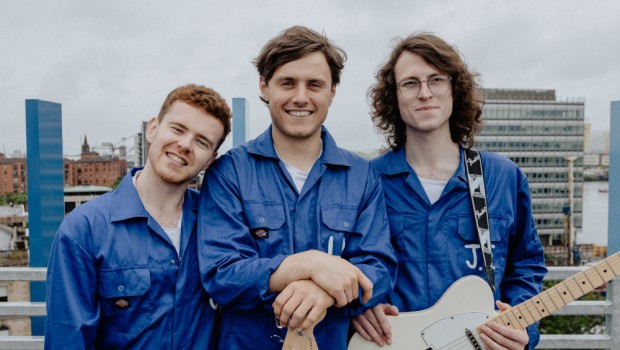 Published on January 21st, 2021 | by The Thin Air
0
Video Premiere: Gnarkats – All The Time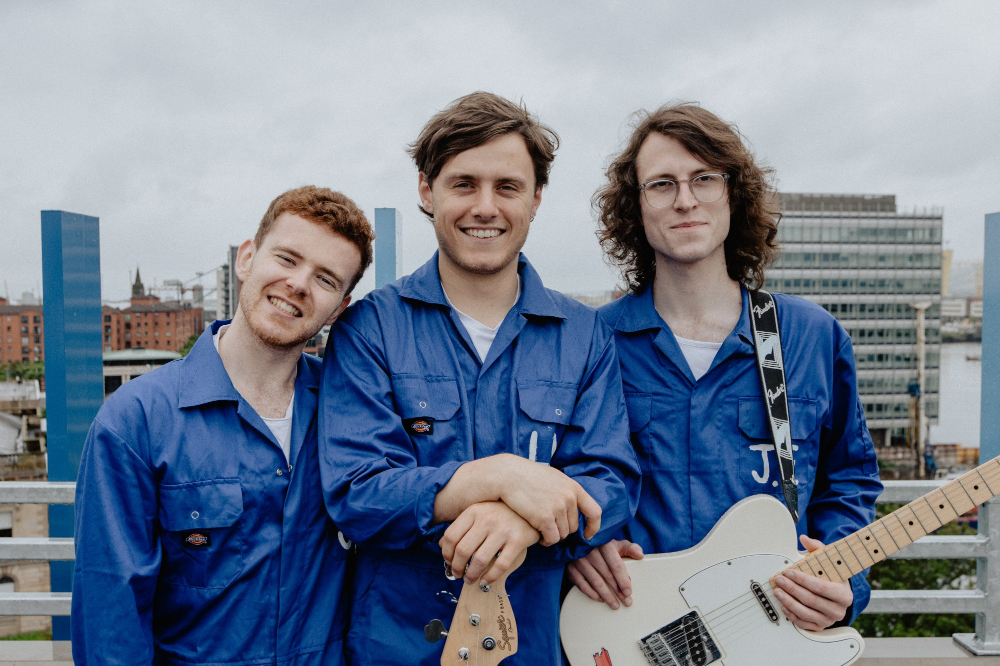 Ahead of the release of their highly-anticipated new The Dreamer EP tomorrow, we're pleased to share a first look at the video for 'All The Time' by Belfast three-piece Gnarkats.
Delivering another dose of the band's increasingly earworming brand of alt-rock, the track now comes accompanied by a stellar video courtesy of photographer and filmmaker Niall Fegan. Watch it below.
Speaking about The Dreamer EP, which saw the band team up once more with producer and The Answer guitarist Paul Mahon, vocalist/bassist Louis Nelson said, "Lyrically, it's our expression of a drastic change within our lives, and how we dealt with those problems. "It was a form of catharsis to express ourselves musically, and it really felt weird being this honest lyrically, but I've come to realise that if you're constantly hiding the meaning of a song within metaphors, then you're not really getting anything off your chest."
The Dreamer is out Friday, January 22nd.