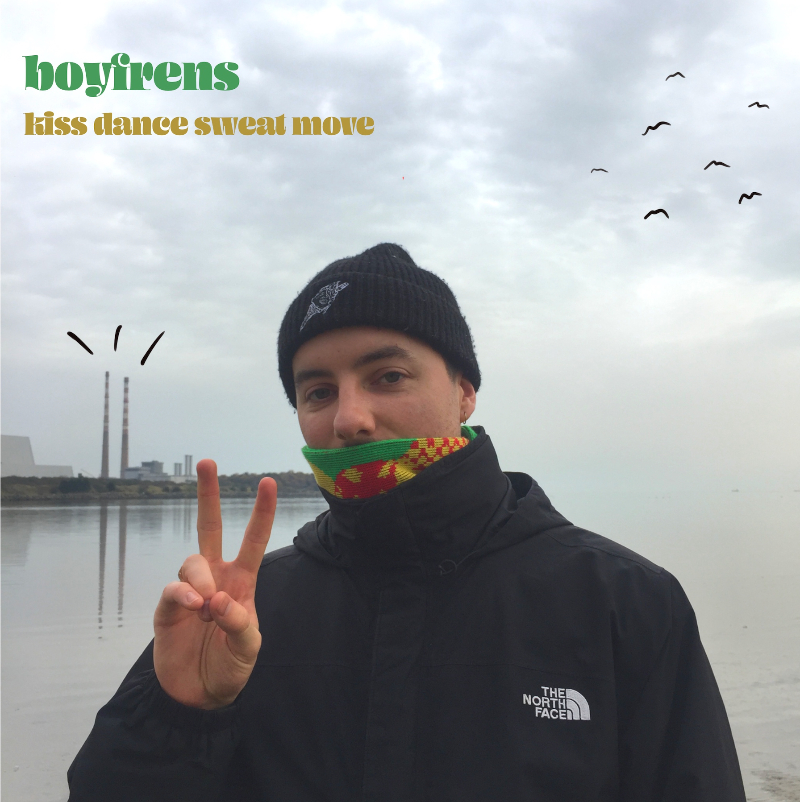 The songwriting and production project of Dublin-based artist Jack Hevey, the music of Boyfrens strikes a slick midpoint between tightly-produced electronica & synth-pop, threaded with deft elements of hip-hop and R&B.
Having launched in 2019 while he was completing a Musicology MA in Amsterdam, Hevey on new, the forward-pushing electro-pop gem 'Kiss, Dance, Sweat, Move'.
Speaking about the track, Hevey said, "'Kiss, Dance, Sweat, Move' was written and recorded with dimly lit dance floors and cramped smoking areas in mind, where the freedom to brush up against one another, touch, groove and embrace hasn't been lost. The track meditates on one of the most prevalent longings of the present day: connection. Memories of past nights out set the single's tone."
Ahead of release via Hevey's recently established indie label Baby Baby Records tomorrow (January 22nd), have a first listen to the single below.