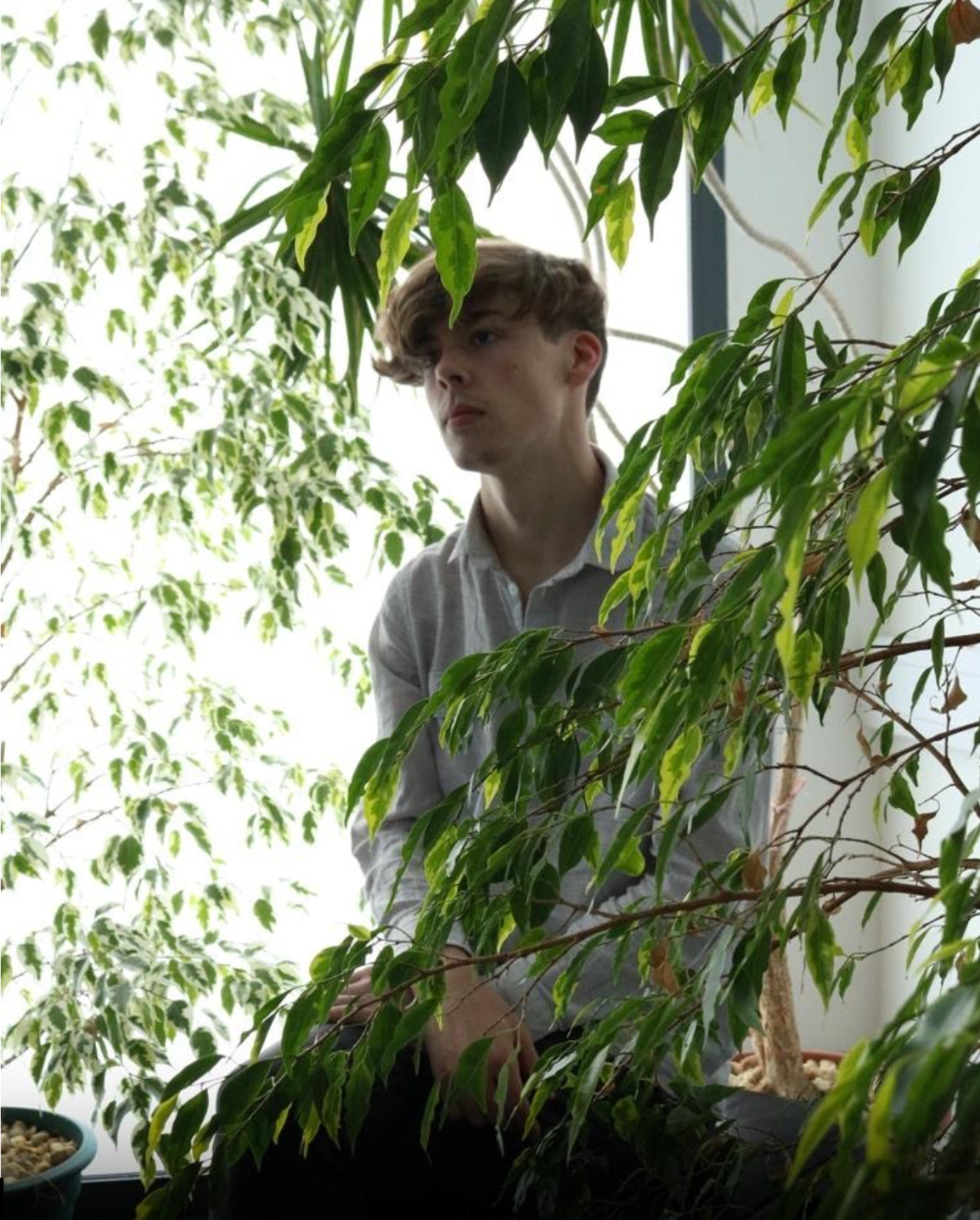 Bearing the subtle influence of shoegaze and electronic music, Christopher Hockey is a Cork indie-pop artist swiftly on the rise.
Tomorrow (February 19th) the 20-year-old unveils his debut EP, Closed System. Off the back of recent single 'After Dark' – which features on the release – it's a carefully-crafted, five-track effort from a singer-songwriter whose knack for a slow-burning earworm is matched by real lyrical finesse.
Deftly exploring, in Hockey's own words, "longing, adolescence, identity and exclusion as well as a guarded hope to improve one's self for the better," have an exclusive first listen to the EP below.