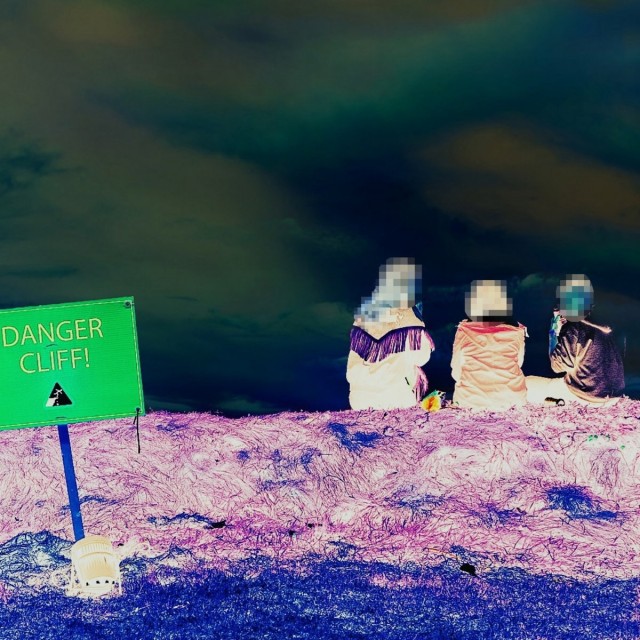 Taking the DIY ethos into the 21st century are The Disco Participation Matrix, whose singular blend of molten electronics, punk and drone fuse together into what they describe as 'party drone'.
Their excellent Guerrilla Sounds-recorded debut EP, Rave Gravely came out in early 2020, recalling the driving, jolting, dissonant likes of No Spill Blood and Sex Swing. With its release, the band made the unique step of releasing their Elektron synth project files on GitHub as open source, and made stems available on FreeSound.org. The band asked some of their favourite Irish electronic artists to produce remixes with the stems, and The Person, Spectac and Molotov Ape had so far produced tunes.
Today, the final track, Irish producer Kevin Blake's remix of EP opener 'High Rise', is released. You can download the remix EP for free on Bandcamp.