News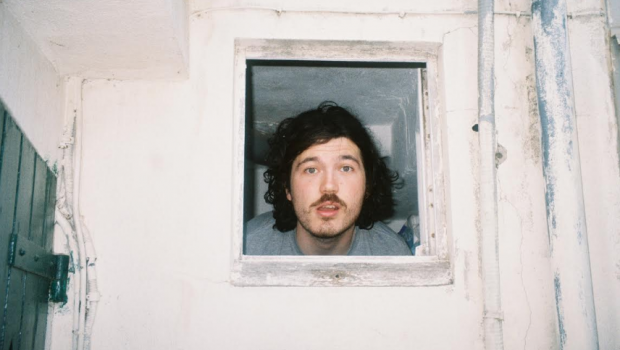 Published on March 17th, 2021 | by Stevie Lennox
0
Premiere: Zizou – After It's Done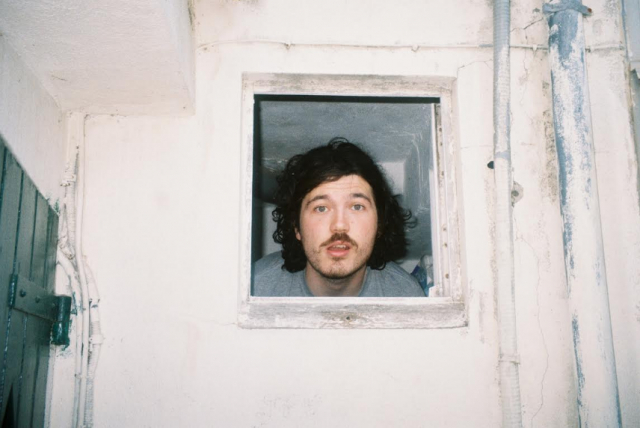 You might have come across Mathieu Doogan's Zizou project last year when we waxed lyrical about debut single 'Living On A Plateau'. The Dublin-based artist is back with the contemplative 'After It's Done'.
Charmingly homespun and low-key unpredictable, it recalls the indie folktronica of Chad VanGaalen or something from the early noughties years of Merge & Matador Records. Resplendent with Doogan's signature baritone, freewheeling indie-jazz guitar noodling, organic keys and a range of acoustic textures, it begs for repeat listening. He told us more:
"The song came about when I was experimenting with acoustic and electronic instruments, trying to make banjos, violins and synths complement each other. Lyrically, the song explores the aftermath of an argument, the tension and relief. Im always trying to capture something ordinary, almost mundane, when writing a song. I find pop music is often overly dramatic, what they're describing can become unrecognisable. This is a pity in my opinion, because most of out lives are occupied with those ordinary moments. That's where the humour, the conflict, the memories are. So, taking this approach, the song is about eating lunch the day after a fight, "breaking bread and laughing"
'After It's Done' comes out this Friday, March 19.