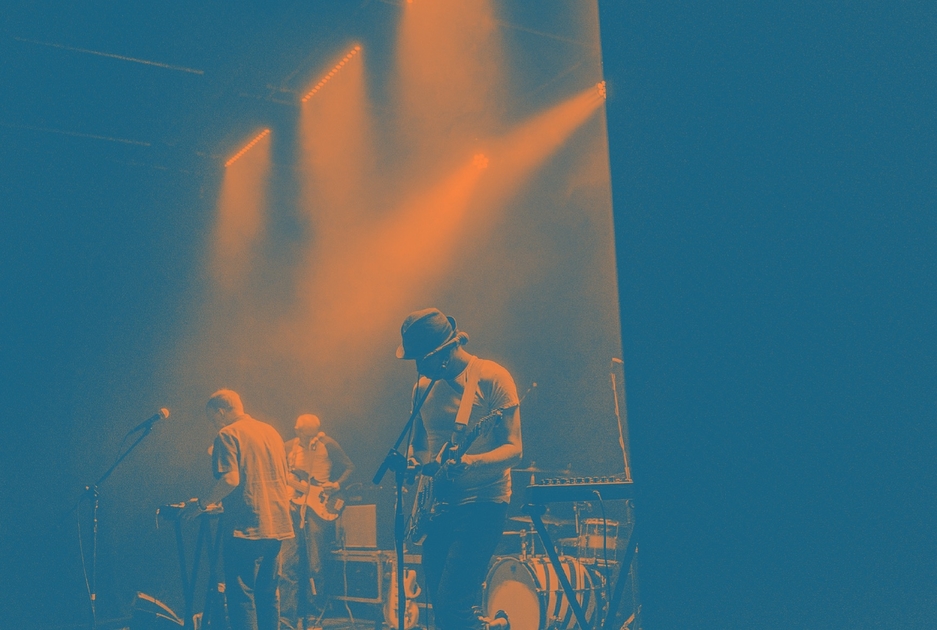 One of the most idiosyncratic garage/art-rock propositions anywhere on the island, Invaderband is the music-making moniker of Derry-based Mancunian Adam Leonard.
Backed by the likes of fellow Derry artist Chris McConaghy aka Our Krypton Son on guitar, he's been responsible for some irrestisible punk-pop gems over the last few years.
Clocking in at just over two minutes, new single 'I Won't Remember You' is a textbook case in point. The lead single from the band's second LP, Peter Gabriel, it's a breakneck burst of garage-pop evoking late-70s English punk immediacy à la Buzzcocks and Wire.
Speaking about the track, Leonard said, "It's not about anyone in particular, just sadly a regular occurrence these days – simple autobiography. The original title was 'Forgettable, That's What You Are'. Back in socialising times I was often non-plussed when meeting people I've apparently talked to before. I could be cruel and say these people did not make an impression, but it's actually my fault. My brain is either not recording memories correctly, or not retrieving them, or both. It's a cliche to say "my memory is terrible", but I'm absolutely certain I'm a world class forgetter. Total Non-Recall. Sorry, who are you again?""
Have a first look at Amanda Derol's video for the single below.