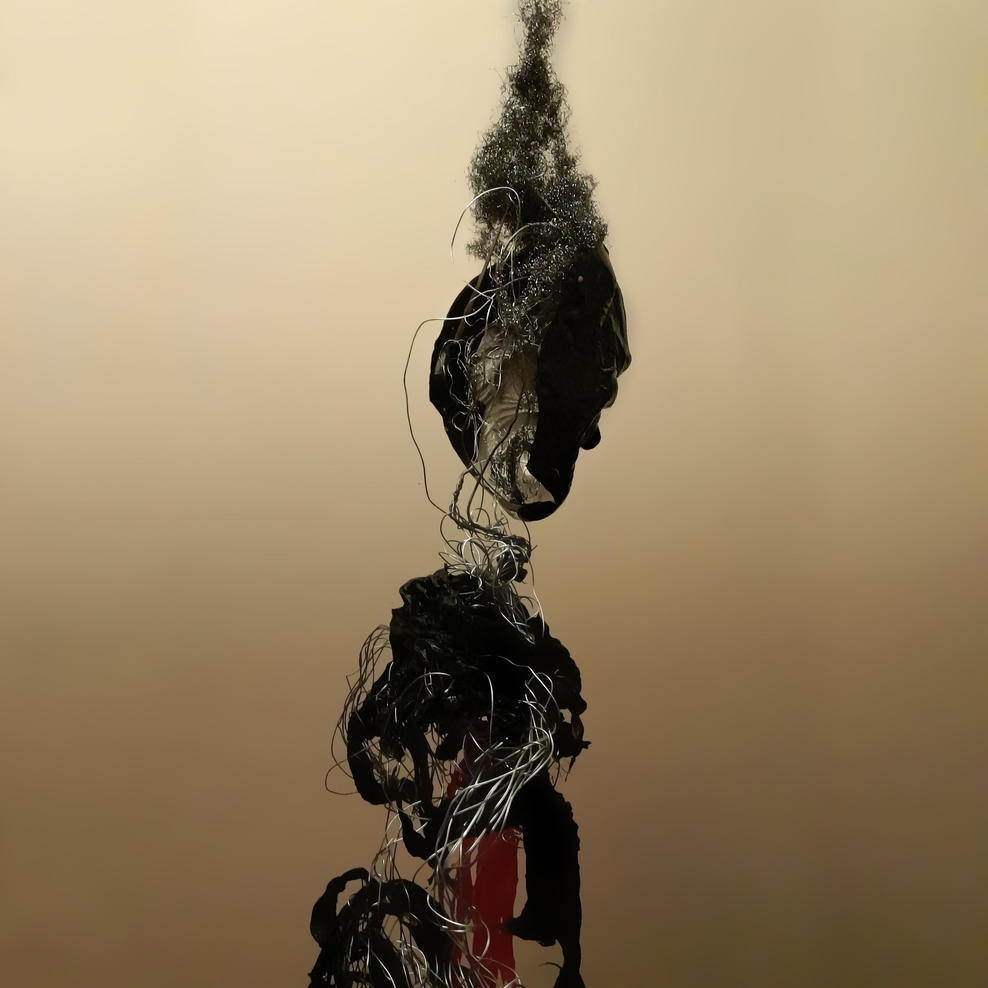 As the bassist in Galway DIY metal/hardcore five-piece Ilenkus, Robin Olly James has played his part in melting a fair few faces over the years. In more recent times, however, collaborations with artists such as James Lonergan, Eoin Dolan and The BVs have revealed an artist versed in myriad guises and realms.
Today, James drives that fact home with 'Red Tor,' a slowly unravelling dose of darkly, experimental electronica. A collaboration with James Sheridan, Philip Mc Mahon and Joseph Padfield, it's a curiously entrancing effort, hitting like the claustrophobic inverse of Föllakzoid's more recent explorations in cyclical, techno-inflected psych.
Created and co-directed by award-winning visual artist James Sheridan, co-directed by Philip Mc Magon and edited by Joseph Padfield, the track's accompanying visuals perfectly mirror the song's creeping transmission of confinement and disorientation.
The video for 'Red Tor' is released on Friday, April 16th, with a two-track EP to follow on April 23rd. Have a first look and listen to the former below.