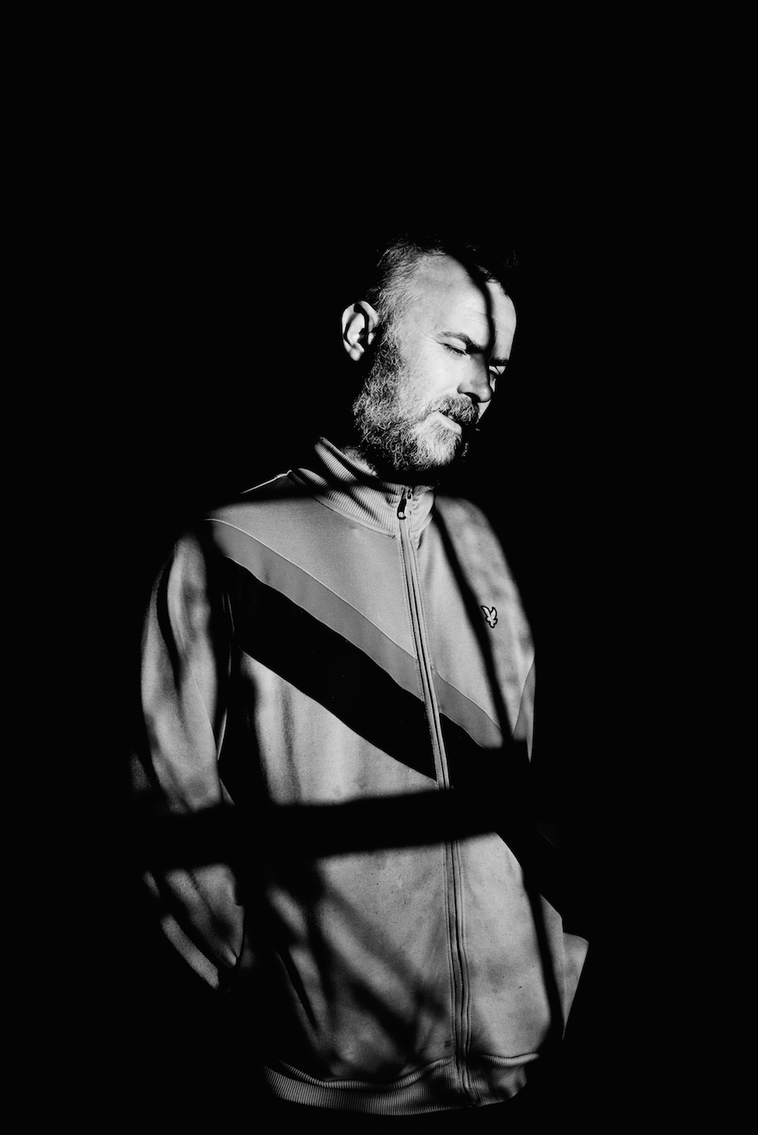 As one of the country's most accomplished drummers, working with the likes of Solar Bears, Contour, Leo Drezden and Pierce Turner, Chris Con has long been known for his dexterity and finesse. Now, the musician is stepping out on his own.
Marking his first foray as a fully-fledged solo proposition, 'Around She Goes' is a deftly composed gem filtering that refined subtlety across a full spectrum of sounds. Taken from an EP, which is set to be released in the summer, the track is almost Wild Beasts-ian in its marriage of scopic pop and sublime falsetto.
While it feels freeing – purgative even – lyrically, the song explores a very personal topic. "This song is about how someone close to me dealt with a very bad breakup," Con reveals. "It sent her spiralling into blackout binges. She literally set her hair on fire. Someone who was already off the rails went even further."
With the forthcoming EP said to span alt-rock, jazz-funk, pastoral folk and Lynchian sound art, it's safe to say we're keen to hear more. In the meantime, have a listen or two to 'Around She Goes' below.