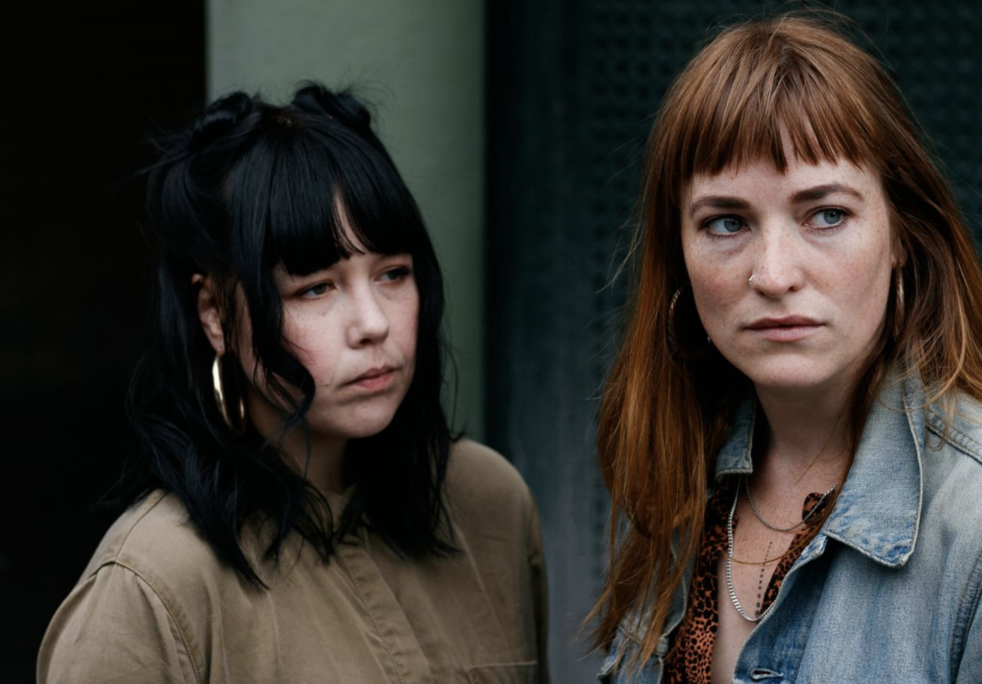 Back in January, Katie Kim and Lankum's Radie Peat teamed up with Percolator's Eleanor Myler, Lankum producer John Spud Murphy and multi-disciplinary artist Vicky Langan for a truly breathtaking performance as part of this year's Nollaig na mBan (if you missed that, you could do much worse than checking out Cathal McBride's live report).
Three months on, the pair ventured out together once more as co-presenters of a wonderfully genre-spanning special on NTS on Sunday evening past. Taking in Enya, Beak>, Robert Wyatt, Sonic Youth, 'In Heaven' from Eraserhead and more, it made for a suitably spectral hour of escapism.
Thanks to the powers that be, you too can go further beyond by revisiting the show here.