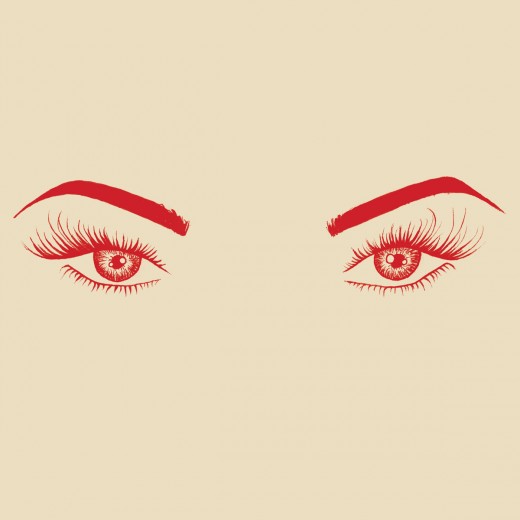 The twelfth album from the always-challenging, always-experimental group Xiu Xiu is a study of severed relations, and the way one copes with that pain. While their previous work teems with lyrical provocation and queer euphoria, OH NO finds them stepping outside of their (dis)comfort zone in favour of an emotional overhaul: it may be their most radical decision of all. The irony of it all is that, while exploring their new soundscape, Jamie Stewart and co. don't rock up alone, and opt instead to invite a cast of collaborators in for a selection of modest duets. 
Stewart notes in the album's bio that, while writing OH NO, a series of his working relationships and long-standing friendships were "abruptly and unilaterally severed after surprising acts of betrayal and disrespect". After cancelling their 2019 tour and taking the time to open up about his mental health struggles, Stewart's anticipated musical return appears like the final chapter in his process of personal redemption. The album features collaborations with artists that have shaped Stewart musically, from Deerhoof's Greg Saunier to punk legend Alice Bag. While the collection was born out of anguish, it exists as it does thanks to community and collaboration. 
The album's lead single, the effervescent 'A Bottle of Rum' featuring Liz Harris aka Grouper, seems like a deliberately misleading introduction. Stewart's wilting vocals orbit Harris' warmth like a moth does a flame on the band's hookiest hook yet. After that, nothing can prepare you for the seething bleakness that appears again and again in OH NO, even by Xiu Xiu's standards. Take 'I Cannot Resist''s funeral march-style drum rolls and industrial chain whips: Stewart's starring role in this melodrama is complimented by producer Angela Seo's skilled direction and guest vocals from Drab Majesty.
Embodying the emotional qualities of their musical forefathers, Stewart's reimagining of The Cure's 'One Hundred Years' with Chelsea Wolfe is pulsing and dystopian: its industrial edge renders the famously dreary track even murkier. Much of OH NO oscillates between this overwhelming intensity and a playful scuzziness that makes up the latter half of the album. These tonal shifts feel less calculated and more like a full-bodied auditory whiplash. Whether this is a good sonic decision or not is up for listeners to decide, but it serves as a reminder of the alienation and festering isolation Stewart once experienced, and his attempts to break free from it. 
Despite its heavy-footedness, OH NO's moments of excellence glimmer through. Sharon Van Etten's tentative musings cascade in the opening track 'Sad Mezcalita', weaving with Stewart's haunting whispered dialogue. 'Rumpus Room', featuring Angus Andrew of Liars, is a House of Pain-style detour from the album's ethereal agony, and makes for a masterful blend of both Stewart and Andrew's surreal approaches to sound. With its clattering samples and nonsensical lyrics, the album's rambunctious gift couldn't be more appreciated.
The glistening atmospherics and wailing strings of 'Saint Dymphna' feel like a sonic touchstone for Stewart's healing. It creates a dreamy sense of elation toward the end of the album, making the fog from tracks that came before it subside. OH NO's moments of anguish and vulnerability are matched with these moments of light, and serve as a solemn reminder that even if we're alone, we're alone together. Hannah Quearney