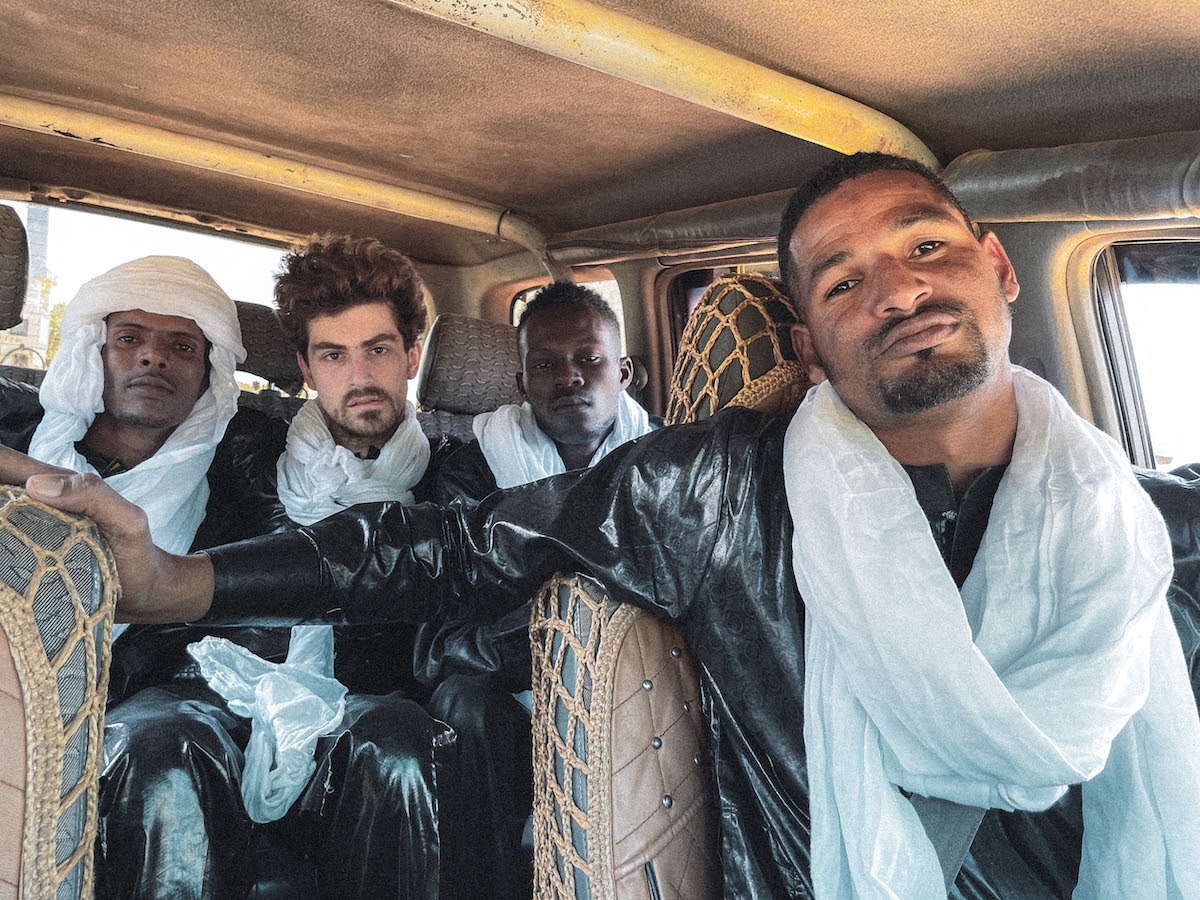 Trailblazing Tuareg guitarist Mdou Moctar will play Ireland next year.
Off the back of the release of his stellar new album, Afrique Victime, the Niger-based musician plays Dublin's Sugar Club on April 8 and Belfast's Ulster Sports Club on April 9 as part of a forthcoming European tour.
Tickets are on sale here and here.
Check out Mdou Moctar's recent Tiny Desk concert below.