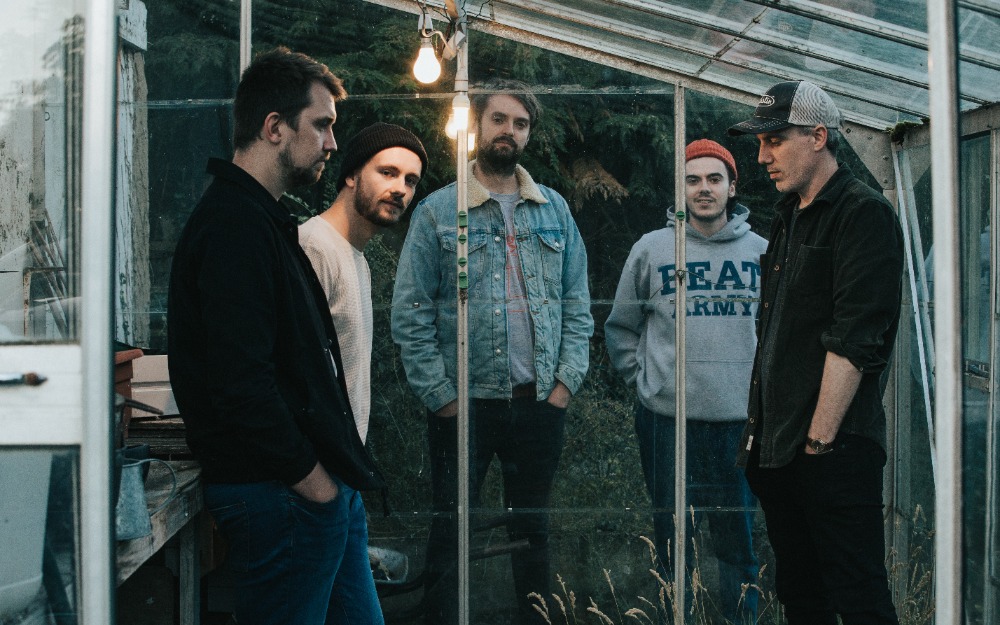 smallmint

frontman Andrew Cameron-Braithwaite guides us through his all-time favourite songs, from Big Thief, Six Star Hotel, Pinegrove, Pedro the Lion and more.
Pinegrove – Old Friends
I saw Pinegrove play the Limelight in Belfast in 2016, on the recommendation of our drummer, who very correctly thought that they would be right up my street. I knew that night that they were one of my new favourite bands, and they've been a massive influence on me ever since. This song has amazing lyrics, beautifully weird guitar chords and just the right amount of a Country lilt.
Big Thief – Mary
A gorgeous and affecting vocal delivery and perfectly subtle instrumentation. Adrianne Lenker has such a way with words, and just when you think she's run out of amazing imagery, she hits you with about five more stunning lyrical lines.
The Soggy Bottom Boys, Dan Tyminksi – Man of Constant Sorrow
A formative musical memory here. As a kid in my parents' car, I was introduced to all things Bluegrass and Country, from The Chicks to Alison Krauss & Union Station. The soundtrack to 'O Brother, Where Art Thou?' by the Coen brothers (a family favourite film) was heavily involved. I love this take on this American folk classic, even if George Clooney didn't actually sing those vocals.
Six Star Hotel – Crystal Fists
It's one of my favourite things to introduce people to Six Star, so you're welcome. One of the true great local bands from the mid-noughties golden age of the Belfast music scene. I love all of their songs, so here's one that's actually still on YouTube.
Pedro the Lion – Circle K
I consider myself a poor man's David Bazan, as I too ponder religion and the meaning of life through the medium of rock song. I discovered him around 10 years ago and dug into his solo stuff more so than Pedro the Lion, but have since become acquainted with all of his work under various monikers.
In 2018, Pedro the Lion returned with this incredible album, and this is my current favourite track. A song about spending all of your pocket money at a gas station as a kid shouldn't be this heartbreaking and emotive, but somehow it is.
Bob Dylan – When I Paint My Masterpiece
I had my initial Dylan period as a teenager, immersing myself in the entire 60s back catalogue, not finding any need to venture much further. Then after reading the book 'Why Dylan Matters' last year, I began to listen to and appreciate the later stuff, including this amazing song.
The Low Anthem – This God Damn House
The thing I love about The Low Anthem is their propensity to not give a shit about staying within one style or genre. Yes, I discovered them during the early 2010s nu-folk boom, and they do lo-fi Americana very well, but they also bring the large and in charge electric guitars and banging drums when they want to, and even have the occasional foray into experimental, electronic noise music. Here's a great quiet one.
Julien Baker – Rejoice
I remember when I first heard this song, alone in my bedroom; the perfect environment for such reflective emo. Honest, raw and gripping guitar music – I'm here for it.