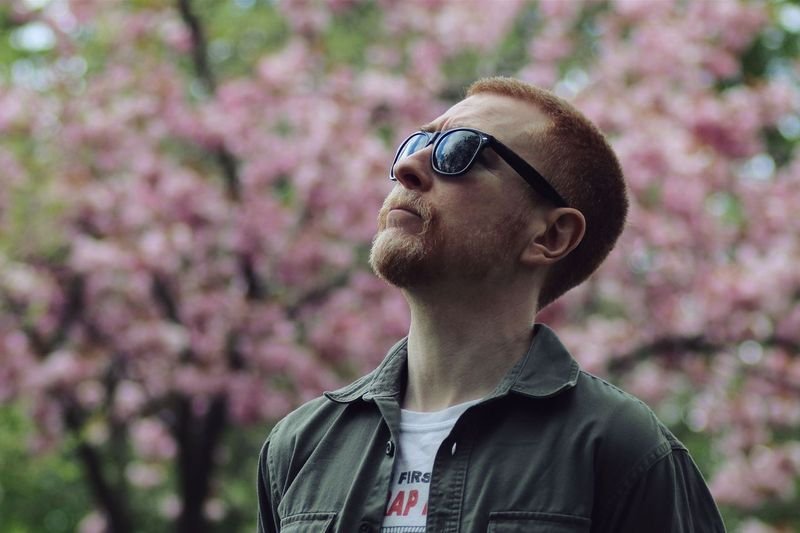 Last week, North Coast artist Tony Wright aka VerseChorusVerse returned with his fourth solo album, what if we won. It marked a vital, full-length statement from one of the country's most distinctive songwriting voices.
Lead track 'Algorithm & Blues' sets the pace with typical aplomb. Darkly and unraveling, it's a track whose dense disorientation is wonderfully mirrored in Wright's accompanying visuals. According to the Belfast-based artist, it was "recorded in January in a locked-down, quarantined Heathrow airport hotel room at about 2 am after binge-watching Atlanta."
Truly, it doesn't get more DIY than that. Have a first look below.