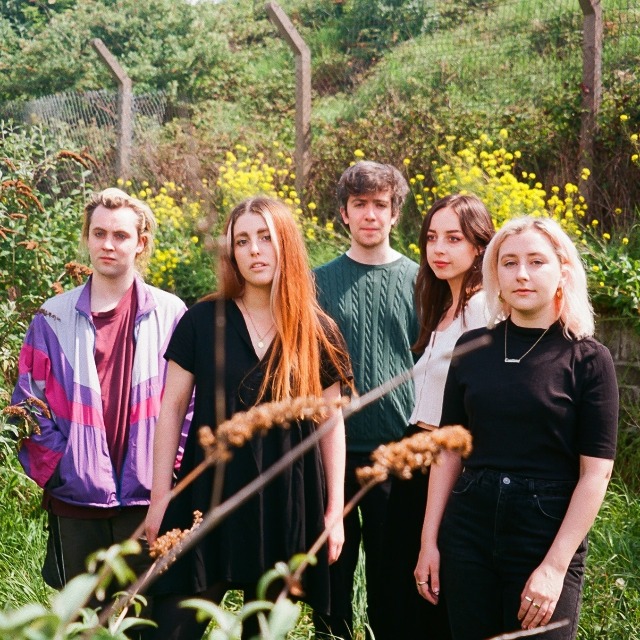 The line-up for this year's Ireland Music Week has been announced.
Taking place online across October 5-8th, this year's showcases will be filmed at the Grand Social in Dublin. Over 500 acts applied, 50 of which have been revealed today. Among the names include the likes of M(h)aol, Pretty Happy, Cherym, Joel Harkin, Tolü Makay, Niamh Regan, Maria Kelly, Bicurious, Citrus Fresh, and Pixie Cue Rhythm Orchestra.
Check out the full line-up below.
"Selection for IMW is on most developing artists' 'to do' list and brings with it opportunities to develop into international markets and networks," said Angela Dorgan, CEO of First Music Contact. "At FMC the artist is central to everything we do, we look forward to supporting the class of 2021 in as many ways as we can and give them the same international opportunities as artists have had before the pandemic".
Organisers have also revealed the international delegates who will be speaking at this year's conference. Some of the delegates confirmed for the conference include Clare McKinney of Domino publishing, Robert Meijerink of ESNS, Clash Magazine's Robin Murray, Jay Taylor of Prescription PR, Create Spark's Debbie Ball, Alim Kheraj of i-D and more.
For more info, go to the Ireland Music Week website.