News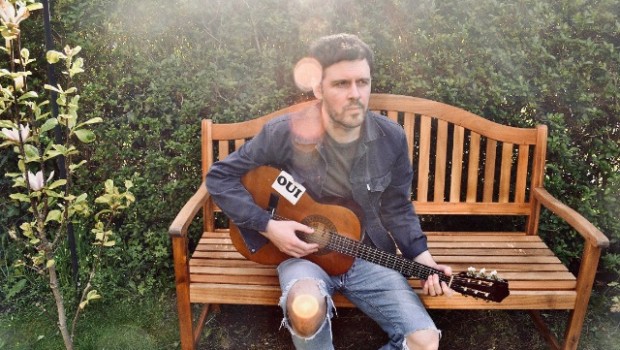 Published on July 30th, 2021 | by The Thin Air
0
Video Premiere: Neil Brogan – New Development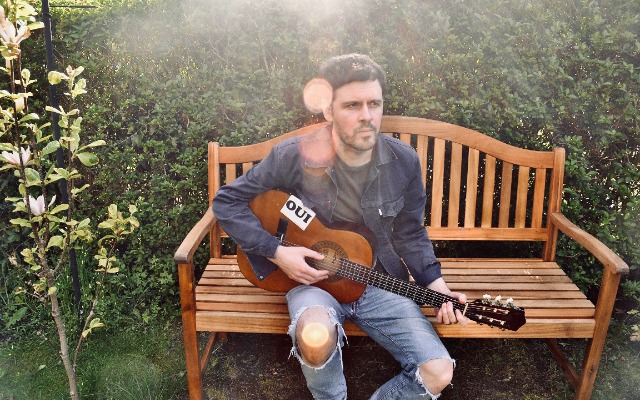 As frontman of Sea Pinks, Belfast's Neil Brogan established – and consistently re-established – himself as one of the island's most distinctive songwriting voices. On albums such as Dreaming Tracks and Soft Days, he delivered nuanced, sun-bleached indie-pop sound and made it sound effortless.
Last year, Brogan ventured out solo with Life Itself, a stellar four-track EP, and Weird Year, a collection of demos with all the markings of an artist at his peak. Taken from his recent album – and one of the Irish albums of the year at that – Magnolia Day, new single 'New Development' distils this fact down to exactly three minutes of free and easy mastery. The video is rather excellent, too.
Have a first look – and listen to Magnolia Day while you're at it – below.