News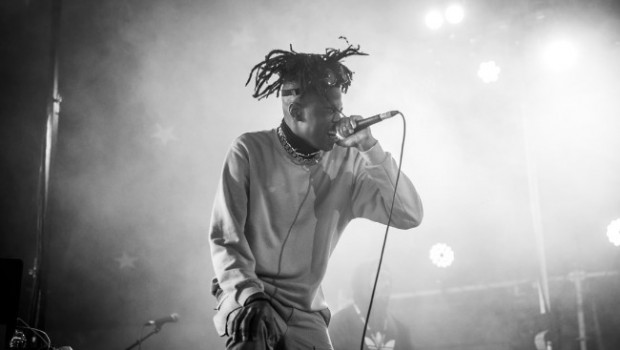 Published on July 2nd, 2021 | by Brian Coney
0
New Online Initiative for Northern Irish Music, Music Connections, Launches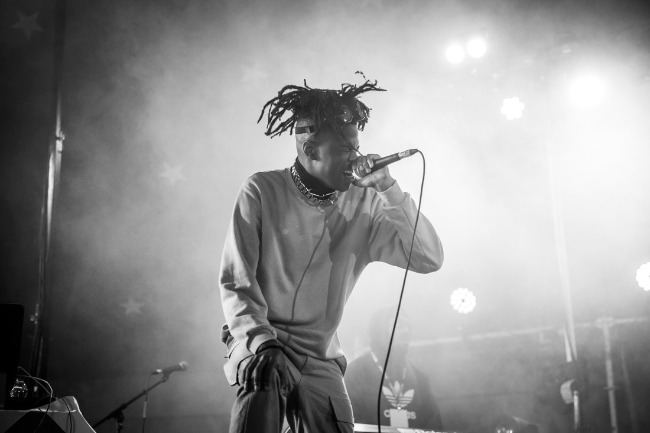 A new online initiative championing Northern Irish music has launched.
Off the back of news that live music can return to the north from July 5th, Music Connections is a central online hub created to support the development and growth of NI's diverse and talented music sector.
As well as featuring information on evcents, funding opportunities, health services and the latest funding opportunities, the website will also signpost musicians, freelancers, music organisations and music businesses towards vital information to support their career.
In a statement, Lynne Best of The Fourth Pillar said, "The music sector in Northern Ireland has a lot to be proud of. Whether it's the award-winning talent championed at the NI Music Prize, the behind-the-scenes creators and businesses who make, promote and support musicians, or the local organisations committed to developing creativity within communities, there is no shortage of examples that demonstrate the importance of music to Northern Ireland, socially, culturally, and economically.
Music Connections will support a sector in recovery and re-emergence, providing the latest news or information to support career development, networking, and industry knowledge. The signposting to various health and wellbeing services is an important element of the site, especially given the impact of the pandemic.
Moving forward, I hope that Music Connections can be a real asset to NI's music sector, promoting the music we produce and the professionalism of the sector. It's not a finished product but it is the start of something that the sector can own and evolve collectively. We want to hear from anyone and everyone working in music so that, as the world opens up again, we can show it just what NI music has to offer."
Check out Music Connections here.