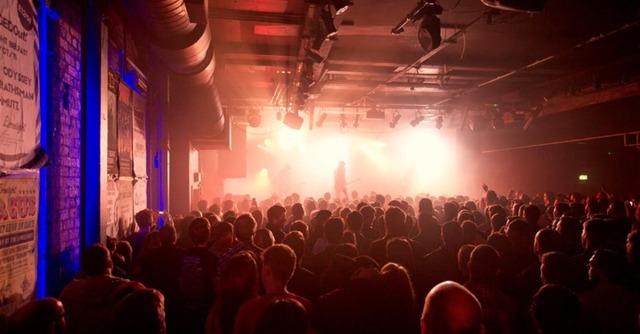 The Northern Irish executive has tonight announced a relaxation of social distancing, while will allow NI's music venues, theatres and conference venues to host full capacity indoor seated events from 6pm on Thursday, September 30.
With 100% capacity live events to be allowed both indoors and outdoors in the Republic from October 22, the news has come as a relief to venue owners and gig-goers in the north.
"We welcome the NI Executive's decision to remove Social Distancing for indoor seated venues," said Joe Dougan of the Limelight. "This is a progressive step which will enable many businesses to get back on their feet, and many staff members to return to work. We look forward to the next NI Executive discussion on the matter on October 7th, in the hope that the final remaining restrictions on indoor events will be relaxed."
While indoor standing concert events and nightclubs remain closed (the NI Executive will meet to discuss those on 7th October) tonight's announcement means many venues can trade normally, and a substantial number of technical staff, artists and many others to be brought back to work.
On October 22, restrictions on nightclubs will also be lifted in the south.