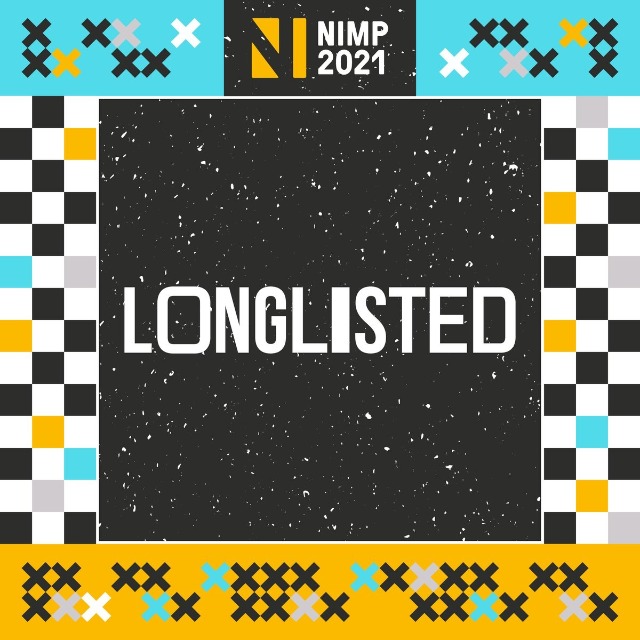 The longlist for this year's Northern Ireland Music Prize has been revealed.
From the initial eligible list, 55 albums and 91 singles have been longlisted for the Best Album and Best Single prizes.  Among the names longlisted for the former include Bicep, New Pagans, Joshua Burnside, Hannah Peel, Saint Sister, Brién, Son Zept, Arvo Party, Nomadic Rituals, and many more. Check out the full lists here.
In a change from previous years, the public are also being invited to vote for one album and single through to the shortlist. More info can be found here.
This year's NI Music Prise takes place on Wednesday, November 17th. As well as walking away with trophies, winners will also scoop £3000 for Best Album and £1000 for Best Single. Last year's Best Album prize was won by Kitt Philippa for their debut, Human.