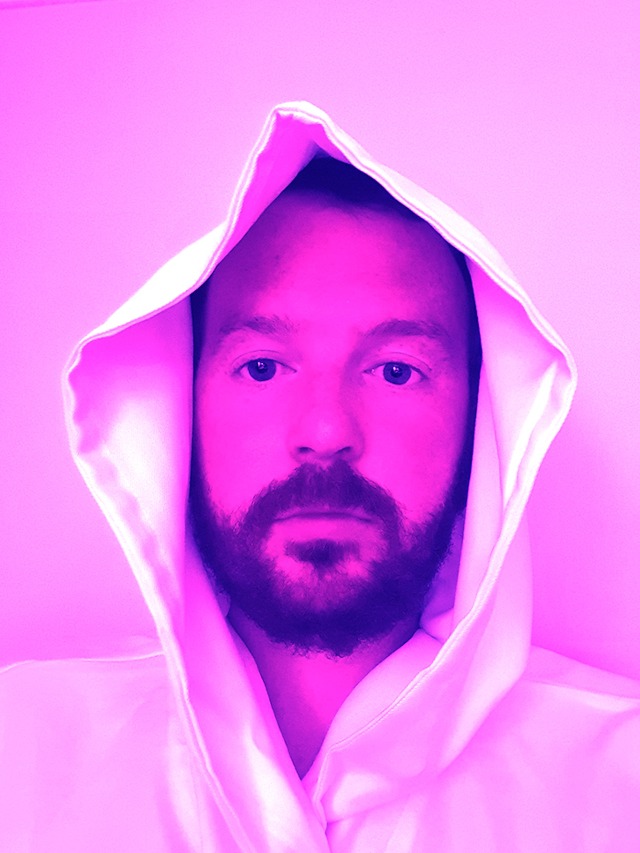 For as long as we can remember, Galway's Eoin Dolan has occupied a singular place in the Irish music community.
A songwriter that goes beyond the everyday – an artist who ekes out real majesty from the uncanny – his craft is at once deeply considered and remarkably his own.
Next month, Dolan unveils his fourth full-length album, Mirror Liver. Bearing the imprint of artists as mottled as Vashti Bunyan, Super Furry Animals and Donovan, it's that album that delves into everything from love and mysticism, to day to day reflections of people who lived through the evolutionary times of Neolithic/Bronze Age Europe.
"From an early age I've always had a massive interest in history," said Dolan. "This record gave me an opportunity to explore the eloquent cyclic harmony of nature in all its glory through stone monuments and hidden messages throughout our land. The human condition has remained largely unchanged through the ages and I really wanted that to be at the forefront of my thinking when it came to the creation of Mirror Liver."
Featuring some typically lovely throwback visuals, have a first listen to lead track, the gently mesmerising 'Amulet of Love, below.
With further dates TBA, Eoin Dolan plays the following Mirror Liver shows next month.
4th November – Albert's Shed, Shrewsbury *
6th November – Suburb24, Liverpool *
7th November – Santiago, Leeds *
11th November – Tallyrand, Manchester
*w/ Sheepy
Mirror Liver is released on November 29th, 2021.