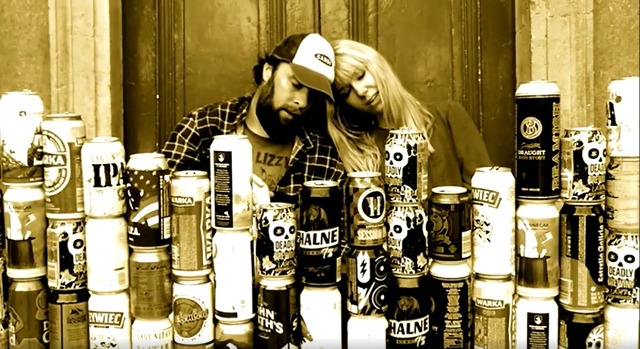 We're pleased to offer a first look at the new video by Galway's Loner Deluxe.
Comprising Rusted Rail records main man Keith Wallace, A Lilac Decline aka Cecilia Danell and So Cow's Brian Kelly, the trio's recent LP, Field Recordings, is hands down one of our favourite Irish albums of the year thus far. A highlight, opener 'Track 1 Side 1′ is a cyclical lo-fi feat, featuring scorched lead guitar in the vein of Pixies' Joey Santiago.
Have a first look at the track's accompanying visuals, courtesy of tinyEPICS, below.