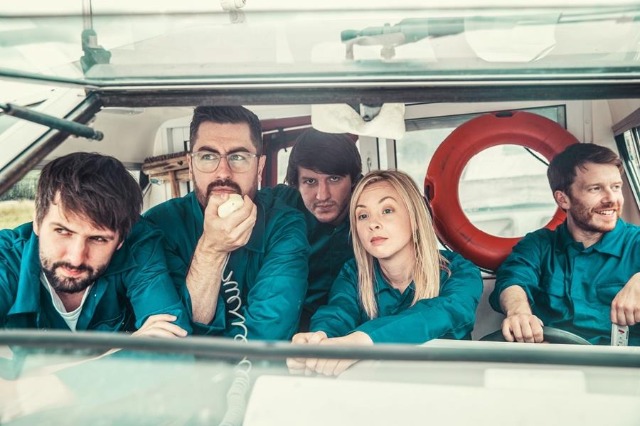 With the release of their debut LP, Fad, last year, Dublin five-piece Silverbacks' deftly-crafted art-rock well and truly came into its own.
A year on – and ahead of a string of new dates over the next while – the band have just announced that they've signed with London imprint Full Time Hobby, home to the likes of White Denim and Micah P. Hinson.
To mark the occasion, new single 'Wear My Medals' is a typically first-rate effort from the band. With Emma Hanlon up-front, its transit from an Ulrika Spacek-like blitz to slow-burning sorcery fully hits home. Check out Laura Gregory's sublime video for the single below.