News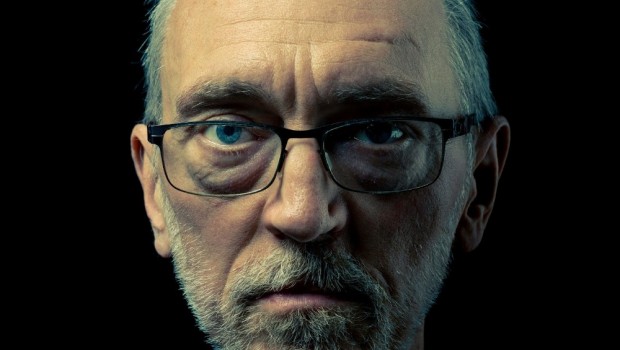 Published on September 28th, 2021 | by Brian Coney
0
SWANS' Norman Westberg Set For Solo Irish Tour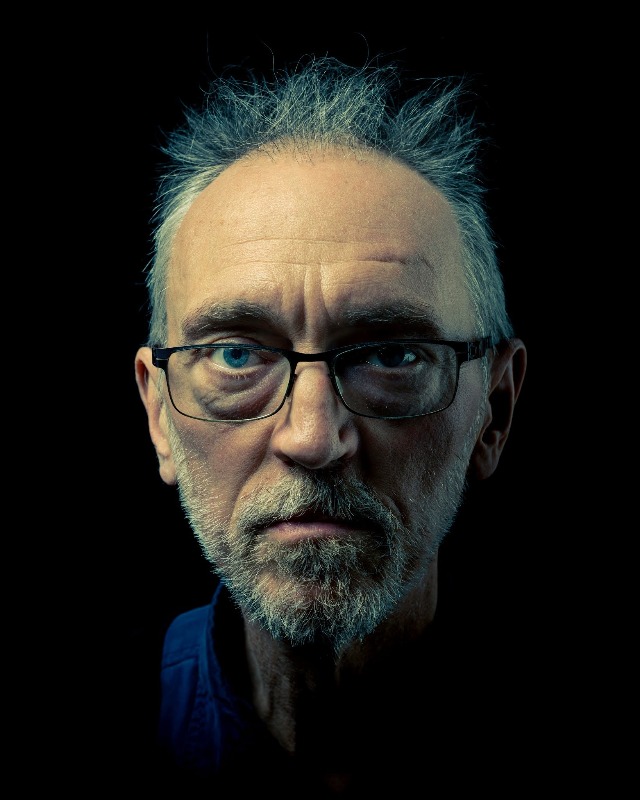 Best known as the primary guitarist with SWANS, Norman Westberg is nothing short of a titan of heavy avant-rock.
More generally, the Detroit-born musician's output has traversed a remarkable amount of territory, most recently in solo LPs including the sublime ambience of Bedroom Off, After Vacation, and First Man In The Moon, his collaborative LP with Jacek Mazurkiewicz.
As Lawrence English once put it: "What Norman has created with his solo works is an echoing universe of deep texture and harmonic intensity. His solo compositions generate an affecting quality that drives the listener towards reductive transcendence."
Next month, Westberg stops off in Ireland for a short run of solo shows, taking in Clonakilty, Limerick, Galway and Drogheda. See below for full details and ticket links.
Wednesday, October 6th
DeBarras, Clonakilty
9pm // €12.50
Tickets
Thursday, October 7th
Kasbah Social Club-Dolans, Limerick
8pm // €14
Tickets
Friday, October 8th
Róisín Dubh, Galway
8pm // €16
Tickets
Saturday, October 9th
Droichead Arts Centre, Drogheda
8pm // €16
Tickets