Silverbacks have announced details of their forthcoming second studio album.
At noon today, the Dublin five-piece revealed that they will release Archive Material via Full Time Hobby on January 21st, 2022. The follow-up to last year's acclaimed – not to mention Choice Prize-nominated – Fad, it was recorded at Dublin's Sonic Studios with Girl Band's Daniel Fox on production duties once again.
Thematically, the pandemic is said to function as a prism through which frontman Daniel O'Kelly examines ideas of community. He said: "I can't remember who it was, but I saw a musician who said that they'd be keeping away from writing anything about the pandemic, because who wants to hear about that? But I'd much rather hear about an event via someone who actually lived through it, rather than someone writing about it retrospectively."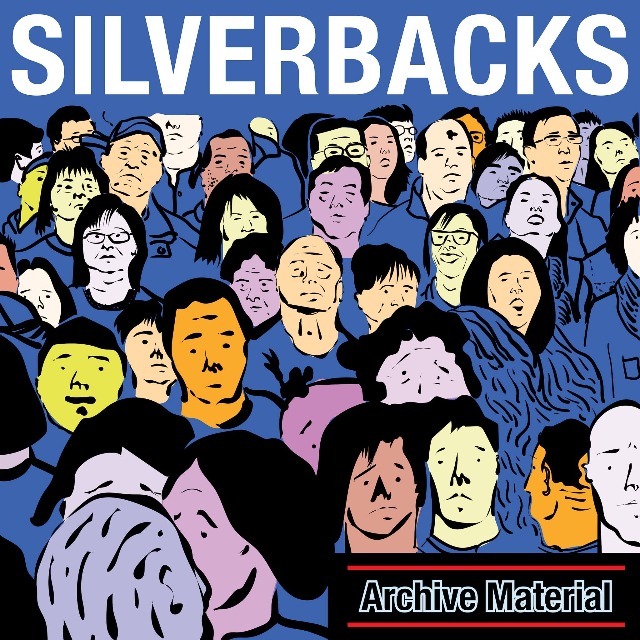 Accompanying the news is the release of the album's title track. Summoning Milk Man-era Deerhoof, and melding bobbing basslines with wiry (and occasionally Wire-y) guitar phrases, it's a wonderfully unravelling taste of what's yet to come.
Watch Daniel O'Kelly's video below and catch Silverbacks at the following shows this month and next.