News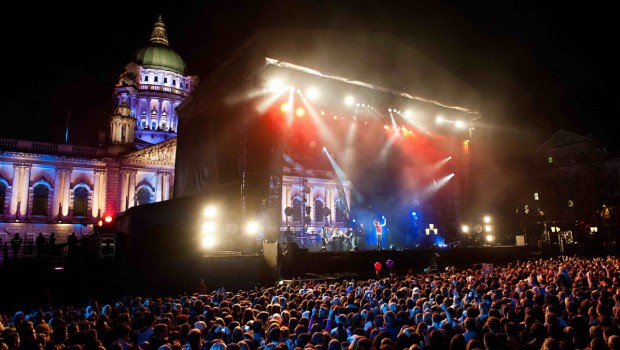 Published on November 8th, 2021 | by Brian Coney
0
Belfast Becomes a UNESCO City of Music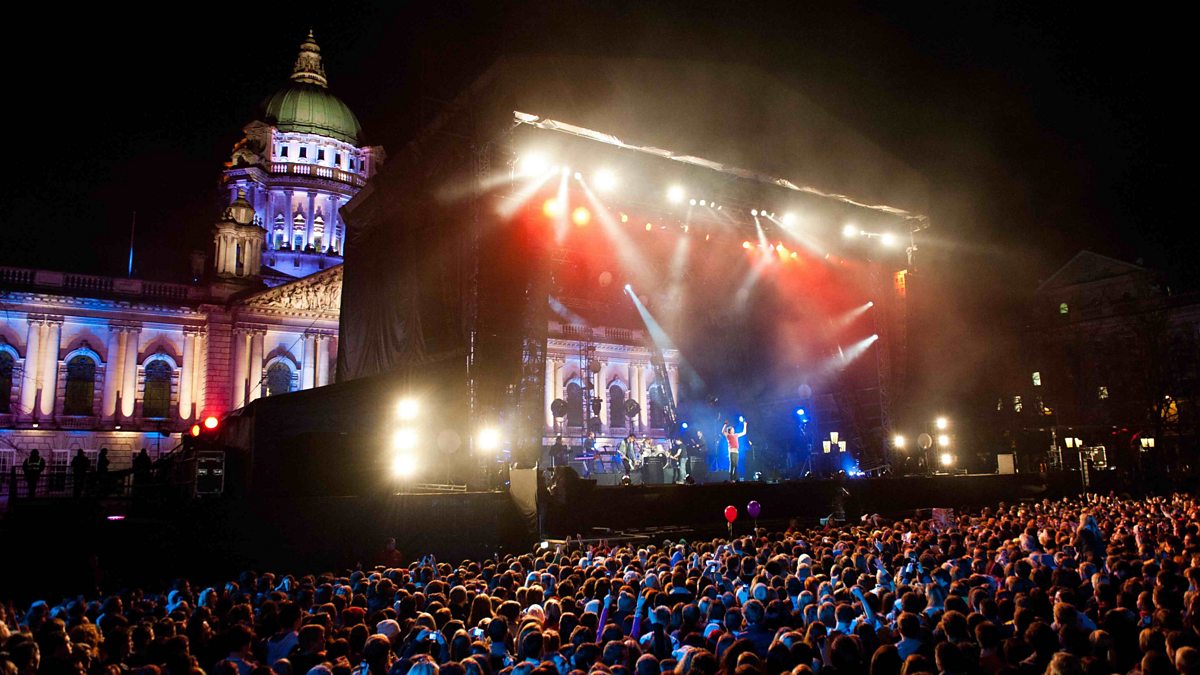 Belfast has become UNESCO City of Music.
The city has been awarded the prestigious City of Music title, which recognises its rich musical heritage, as well as the importance of music to its future. It's only the third city in the UK to be awarded the coveted status.
Lord Mayor of Belfast, Councillor Kate Nicholl, said: "We are thrilled and honoured that Belfast has been bestowed the prestigious UNESCO City of Music title and to have Gary Lightbody and Hannah Peel on board as official patrons. This is wonderful news for Belfast!
"Belfast is proud of its music culture. Creativity and resilience are in the very fabric of our city and our people. Last April, we launched a 10 year cultural strategy which will see a 'year of culture' in 2024. The UNESCO accolade is the perfect way to kickstart these plans, much of which revolves around music."
As a result of the title, Belfast will over the next few years "deliver a series of high profile music events, aim to build its infrastructure to further support music creators, and will see music woven into public spaces and places to ensure the power and benefits of music can be felt by all who live, work in or visit the city."
Various individuals were involved in making the bid successful, including Snow Patrol's Gary Lightbody and Emmy-nominated composer Hannah Peel. Having supported and committed to the delivery of the Belfast bid, which was led by a City of Music Steering Group and submitted by Council following extensive engagement and partnership work, the pair have been appointed official Belfast Music patrons.