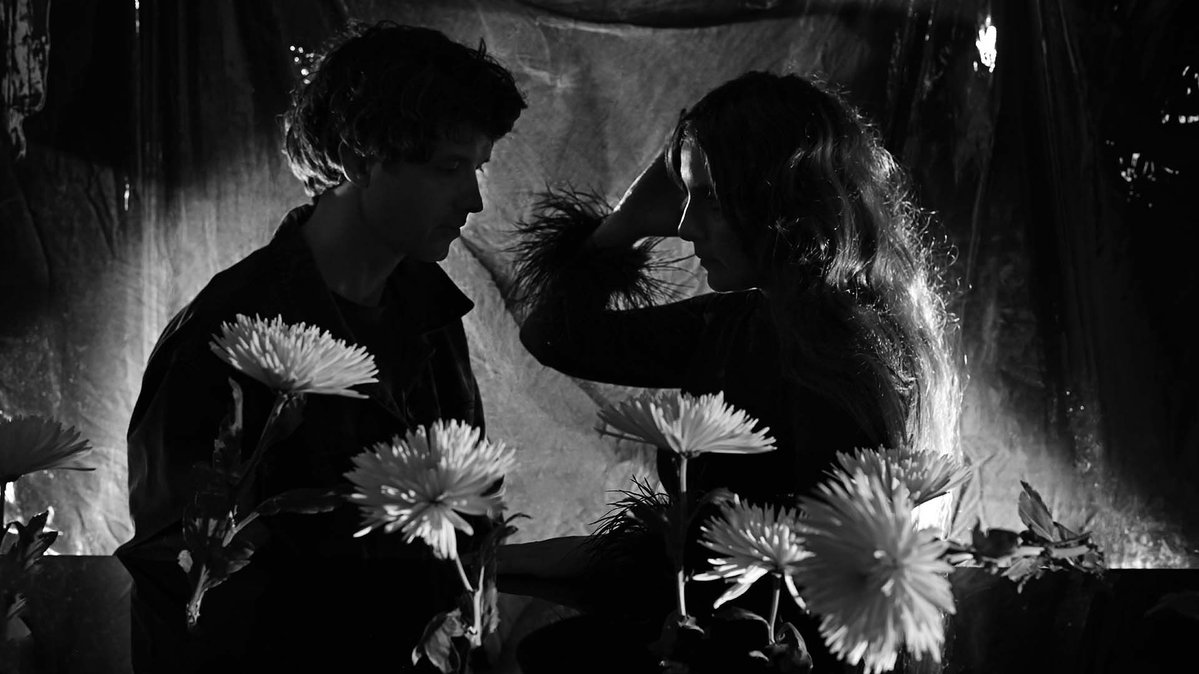 Beach House will play Dublin next year.
The Baltimore dream-pop duo of Victoria Legrand and Alex Scally will mark their return to the city with a show at the National Stadium on Saturday, May 21 2022. Tickets go on sale next Friday, November 19 at 10am.
It will be the duo's ninth Dublin show to date, and their first since playing Vicar Street back in 2018.
Coinciding with the news is the announcement of the band's forthcoming eigth album, Once Twice Melody. An 18-song double album, it will be released in four "chapters" over the next four months. Chapter One lands tonight at midnight EST. Revisit an old Beach House classic below.