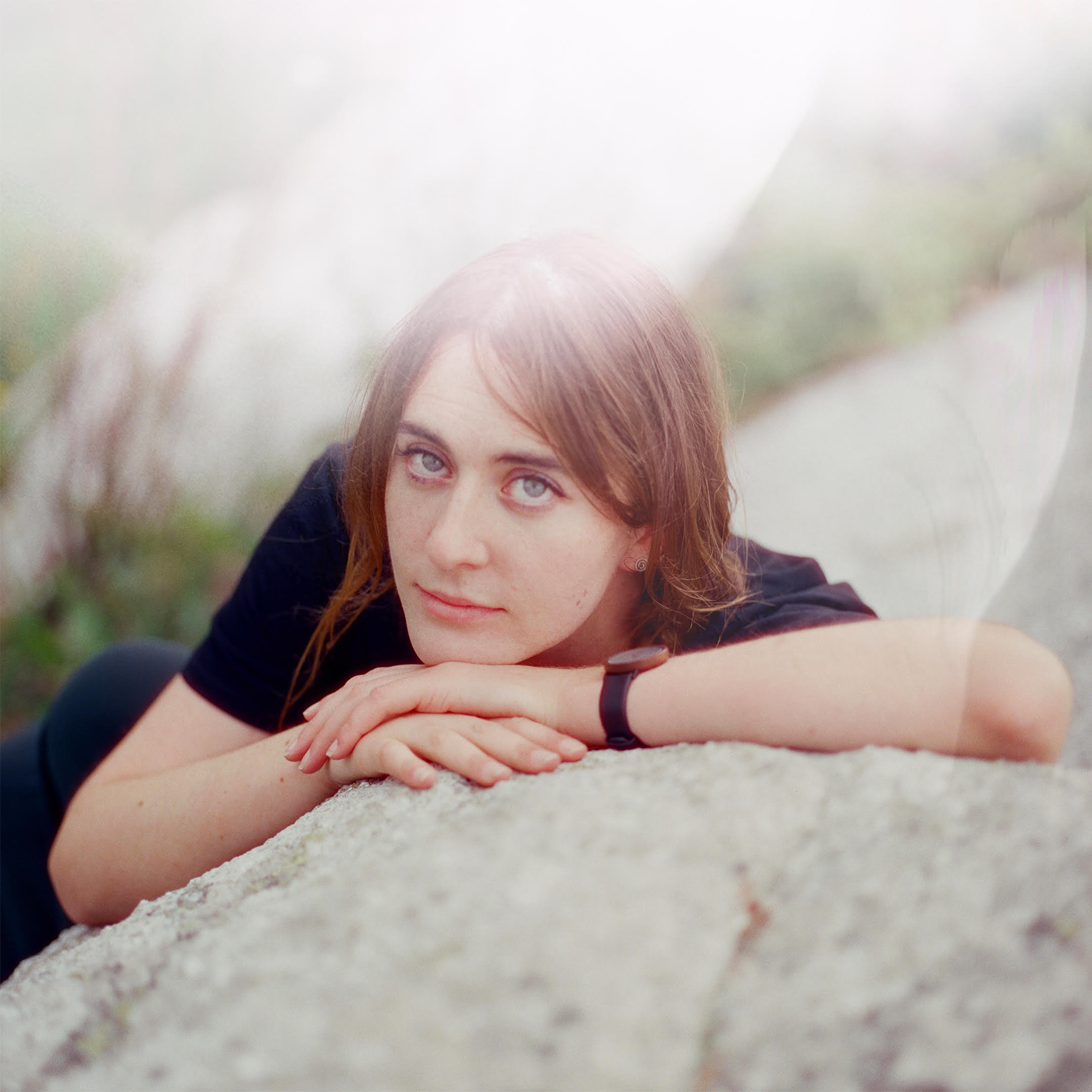 With under two weeks to go to this year's festival, Sligo's Spilt Milk have announced details of its fringe programme. As well as shows by Silverbacks, Rising Damp, Alannah Thornburgh and many more throughout the town across the weekend of 19-21 November, this year's programme features a host of wonderfully eclectic indoor and outdoor events, installations, screenings and workshops.
Thursday, 18th November sees the launch of Idir, an audio trail and zine in which musicians, writers, and artists will guide attendees on a walk to the outskirts of Sligo, taking in sights and sounds not often noticed by tourists or by locals. Along the way they will meet the Garavogue river and its cast of birds and mammals, alien motherships, memories of those gone and mysterious frog people.

The trail features audio pieces by Clíona Ní Laoi, Fulacht Fiadh, Dreamcycles (pictured above), Katie Kim, Olivia Furey & Natalia Beylis tapping into the history and ecology of the area which can be accessed via QR code along the route – bring your own headphones to listen along. While stories from Alice Lyons & Paul Corrigan, essays from Mary Looby & Sean Hickey and narrative visual work from Kim Kennedy & the Faerie Lord collective cast Sligo in a new light and capture its soggy beauty at the close of the year.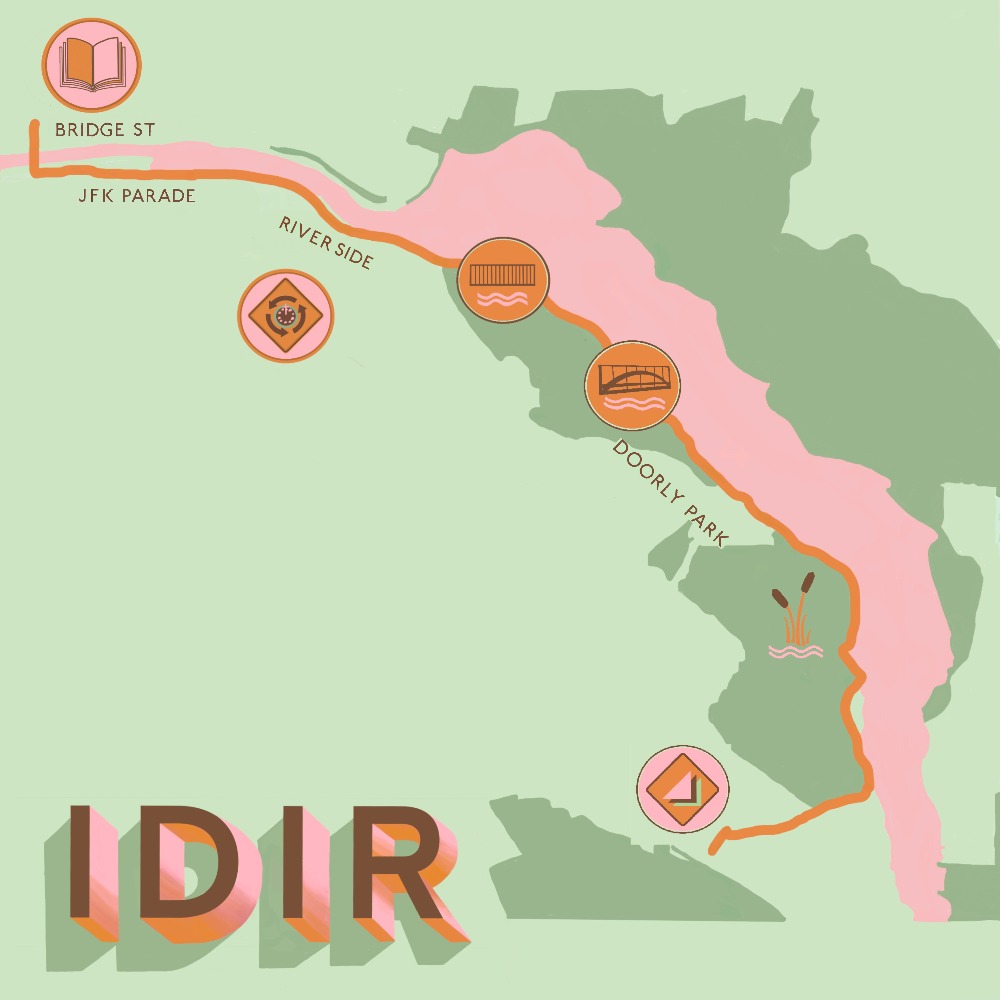 Launching at 8pm at the Blue Lagoon (located in Doorly Park across the road from the walking trail) Idir runs throughout the weekend. The zine is available to purchase from Bookmart on Bridge Street, where the trail begins, and includes a map to find the audio pieces. Remaining copies will be available on Bandcamp after the festival. Alternatively, the trail map and links to the audio pieces can be followed from the Spilt Milk Festival website. 
Running from 5.30pm-7.30pm at Number 45, Thursday evening also takes in an introduction to zine making workshop with Kim Kennedy and Dany Guest. In this practical beginner-friendly workshop in cut-and-paste zine making, participants will learn a brief history of self-publishing and zine culture, the benefits of zine making, and will create their very own zine to take home. A zine is typically a D.I.Y style booklet that can range in topic from niche skills, culture, music, politics, art and design, feminism, sports, food, or any other (subculture) topic. The workshop will engage with participants to explore their creative side in a fun, relaxed setting.

Launching at Pulled Screen Print (viewing from the street) on Friday at 10am – and running throughout the weekend until 6pm daily – is 'Our World in a Window', a window exhibition featuring the animations and mechanised artwork produced by 49 children in 18 counties in Ireland as part of Helium Arts remote 'Distance Creates' programme. The exhibition originally toured to Dublin, Cork, Galway, Kilkenny, Limerick and Longford in July 2021.
Since February 2021, children aged 9-12 living with long-term health conditions have been exploring the world of animation guided by Helium Artist Chelsea Canavan. From tinfoil and claymation characters to foam sculptures and hand-drawn illustrations, the children's stories have come to life in unique and imaginative ways, showing persistence and creativity in the face of adversity.

The project's origins date back to the onset of the pandemic, when the Helium Arts programmes were adapted to digital and postal formats to allow many vulnerable young people to practice their creativity from the safety of their homes. The goal was to offer respite during these difficult times of social distancing, and support their mental health.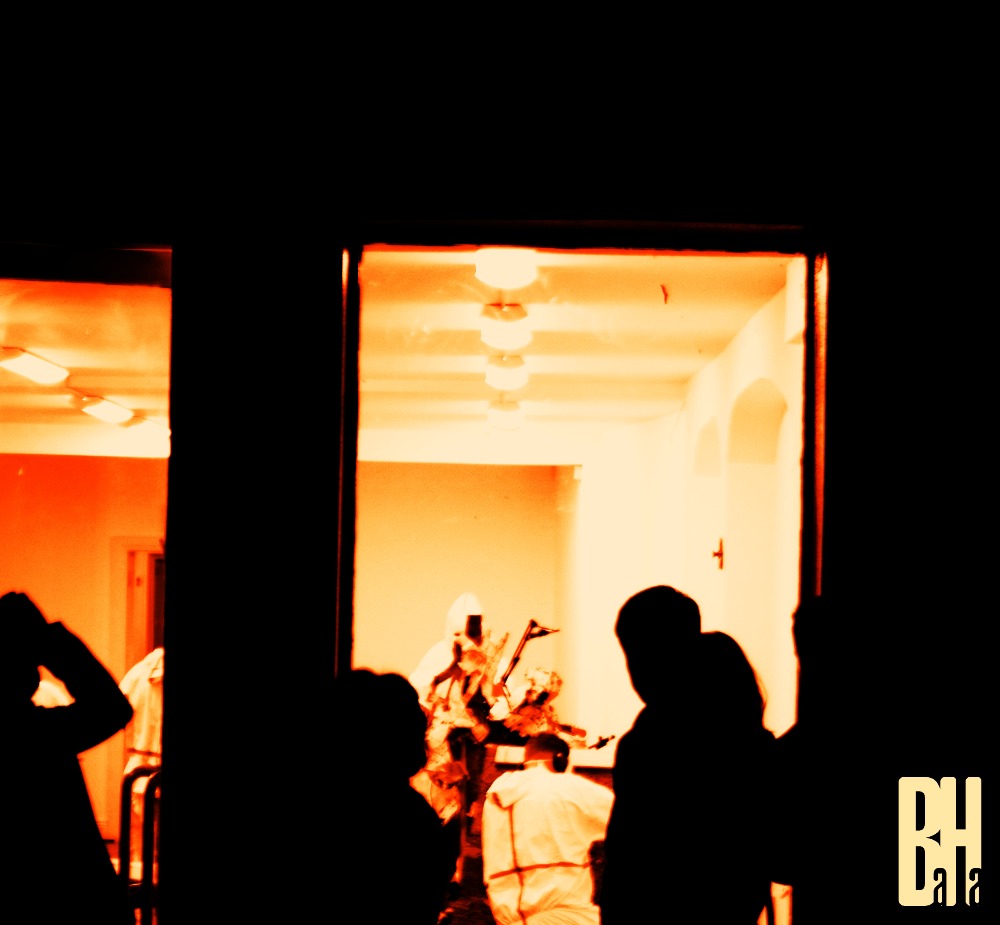 Also launching at Pulled Screen Print on Friday and running throughout the weekend is 'Footfall', a live installation by the BaHa visual art collective. It will fill a creative work space in an occupied building with music and sculpture, built during a live atmospheric installation. Reflecting on the spaces and places we work, live and spend time in, the installation is improvised and involved, set to the background of the unpredictability of the inhabited vs the uninhabited. BaHa aims to highlight the energy and movement returning to these spaces, after a prolonged closure. For this live installation they will take over the studio of Pulled Screen Print in Riverside. Times are 7-7.30pm (Live installation) and 10am – 6pm (Sat & Sun)
On Sunday evening, the festival will draw to a close with a fun, relaxed social in one of Sligo's newest alternative spaces, Serious Business. Filmmaker Jodie Mack is a firm favourite amongst the SMF crew and we're delighted to present her 2013 ode to pop-culture, Dusty Stacks of Mom: The Poster Project. The screening will be followed by an after-party marking the end of the weekend's activities with live DJs and good vibes.

Dusty Stacks of Mom is many things rolled into one: an experimental animation, an extravagant rock opera, a film about a mother and a daughter and the documentary about the changing tides of culture. To the tune of a unique rendition of Pink Floyd's Dark Side of the Moon, Jodie Mack animates the contents of her mother's poster and postcard wholesale business, mish mashing decades worth of pop cultural detritus and the ins and outs of this little factory of personal and collective memories. With joy and loving attention, this film stretches and transform the fine line between art as mass-production and artisanal practice; as a personal object that can be owned by anyone and everyone and bought and sold.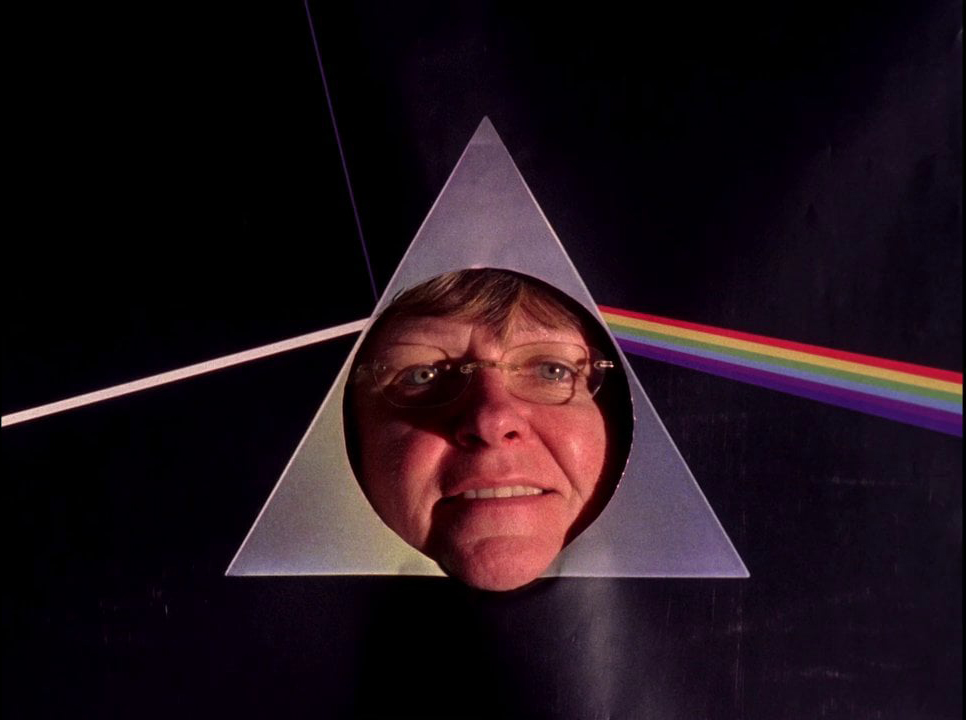 Jodie Mack is an experimental animator and one of cinema's most exciting artists working today. Combining the formal techniques and structures of abstract/absolute animation with those of cinematic genres, her handmade films use collage to explore the relationship between graphic cinema and storytelling, the tension between form and meaning. Musical documentary or stroboscopic archive: her films study domestic and recycled materials to illuminate the elements shared between fine-art abstraction and mass-produced graphic design. The works unleash the kinetic energy of overlooked and wasted objects and question the role of decoration in daily life.
The screening is at 7pm and the closing party is at 8pm. Tickets available here)