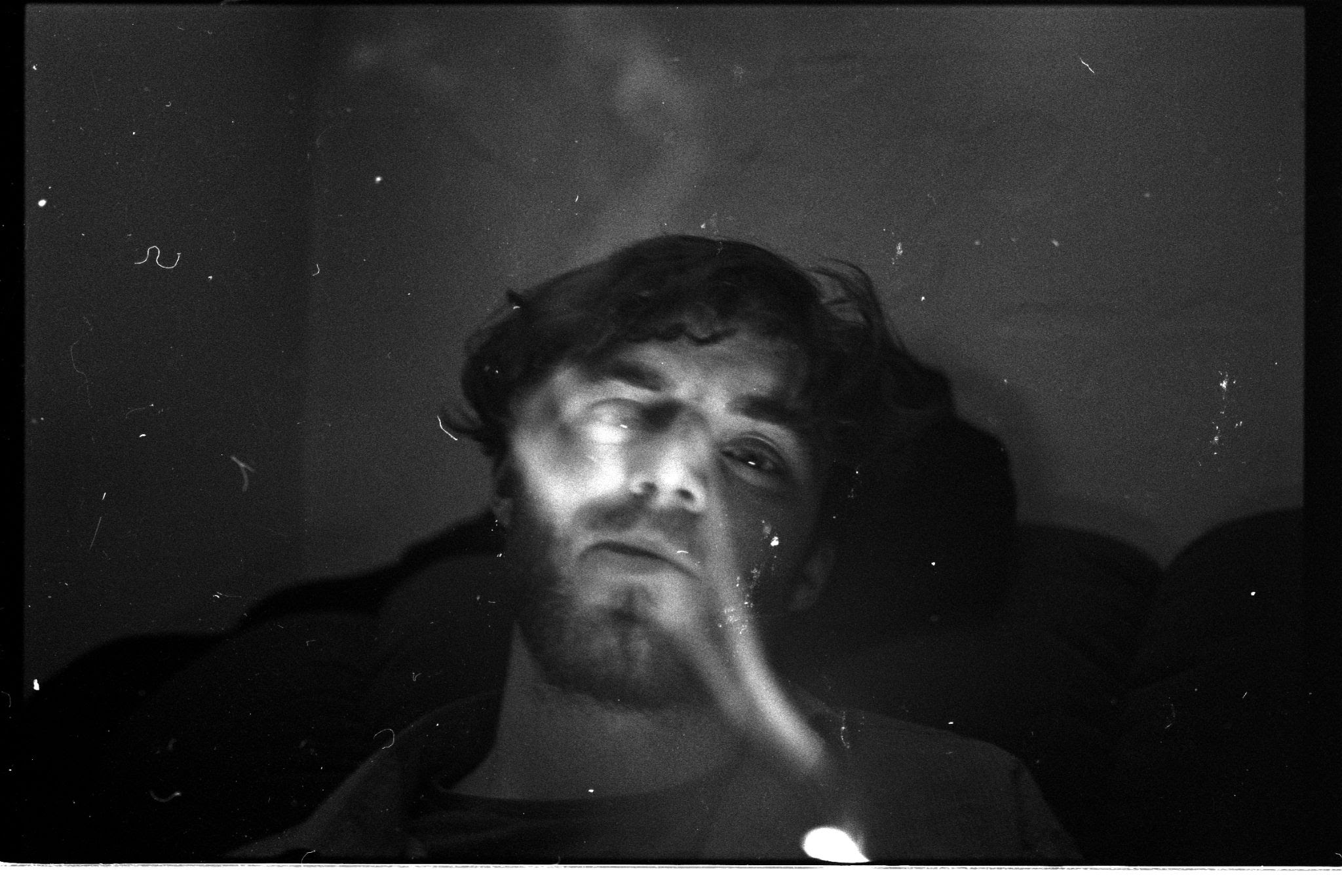 Arthur Pawsey aka Arthur Itis has long been a sonic law unto himself, and we couldn't be more here for it.
Having drawn comparisons to such esteemed meddlers such as Sun Araw, Ween and our actual Lord and Saviour, R Stevie Moore, the Cork musician releases his fifth full-length, Occam's Razor, via Sligo's finest Art For Blind tomorrow (December 3rd).
Recorded and mixed by Pawsey at Non Space & The Pleasure Centre, the nine-track album features guest appearances by likes of Sara Leslie & Jamie Leipert aka These Are Atoms, Pretty Happy's Abbey Blake, Sam Clague and the Altered Hours' Cathal MacGabhann. Heading the LP is lead single 'Am I Dancing,' a wonderfully swirling mesh of knots of patterns and refrains. Across four minutes, its a masterclass in subtle locked groove transcendence. Listening to it – not least a handful of times – is guaranteed to improve your day tenfold.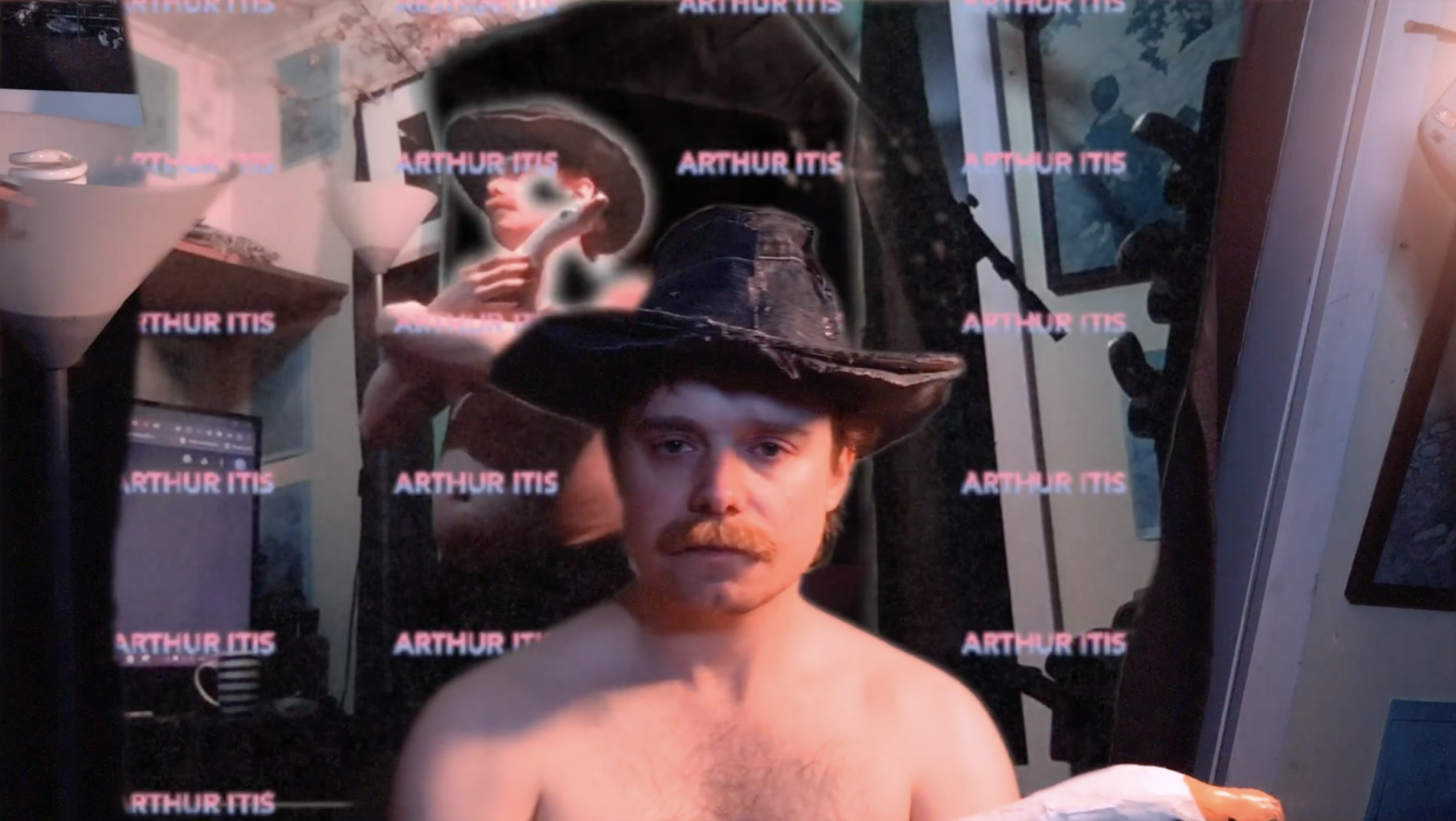 Speaking about the track, Pawsey said it "explores things that niggle at me sometimes, what things are or how they work. How everything is put together and what holds it all together frustrates and fascinates me," he added. "For me the questions go beyond anything scientific. I don't really want any answers, I just enjoy asking the questions and seeing what possibilities I can come up with."
Mirroring the track\s mesmeric dance is its accompanying video. Filmed, choreographed and performed by New Zealand songwriter Finn Johansson – and edited by CLAP Media's Colm Walsh along with Pawsey – it's a thing pure-cut majesty.
"Finn and I have been friends since he visited Ireland a few years ago," revealed Pawsey. "He is a fantastic artist and songwriter and all-around favourite person of anyone who meets him. Colm and myself have collaborated on a few videos and it is always such a pleasure to have a really great laugh with my friend and also work with someone who is so talented."
Delve in below and check out Occam's Razor via Bandcamp here tomorrow.