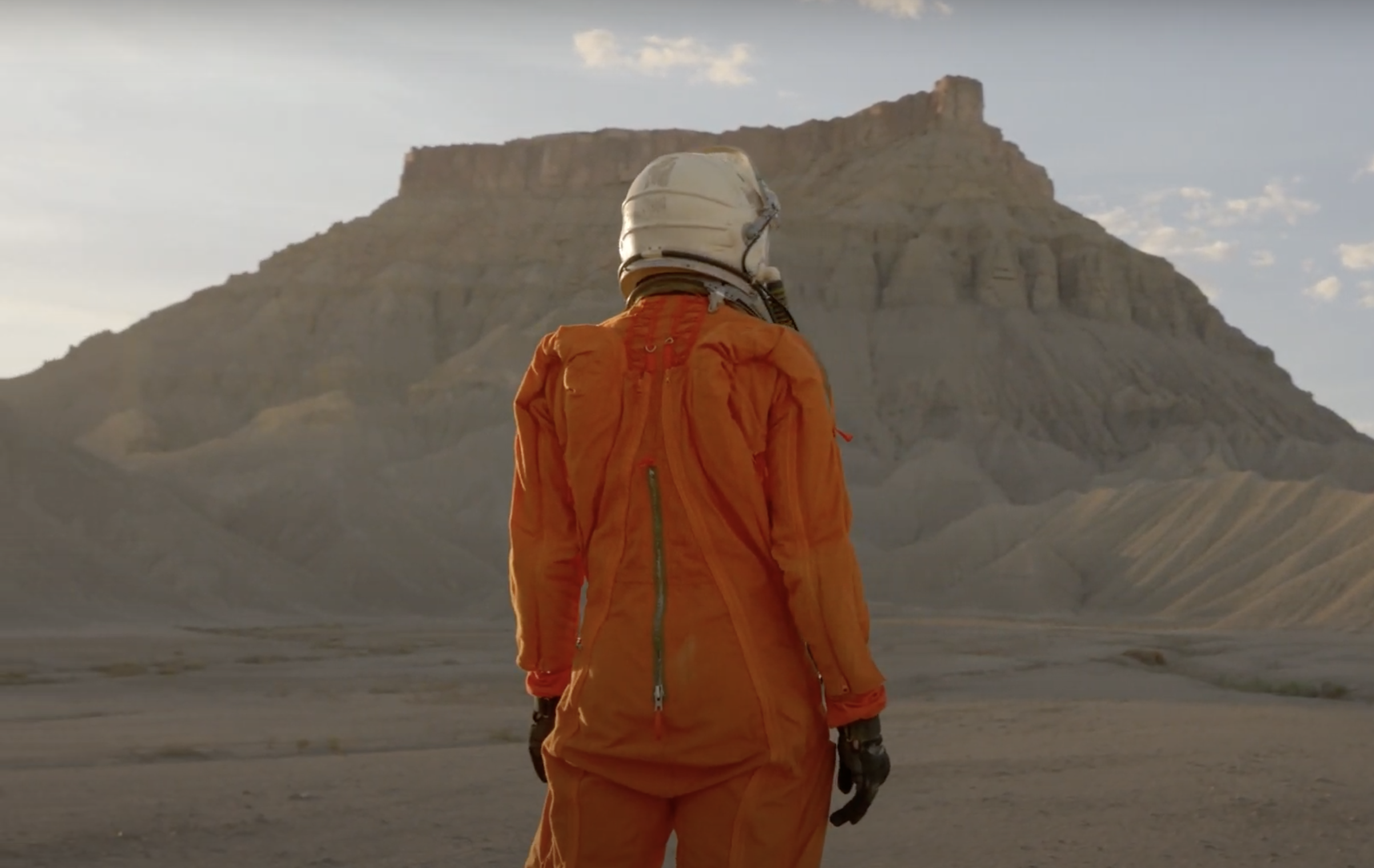 Via singles including 'Signs' and 'Rising Tides', Dublin-based artist Conor Walsh aka wornoc has carved out a niche in forward-pushing alternative-electronic sounds from these shores. At the heart of his craft is a sensibility rooted in the push-and-pull of post-rock – all gossamer phrases one moment and surging release the next – inspired by the likes of God Is An Astronaut, Olafur Arnolds and Bonobo.
New single 'Deep Within' is a distilation of just that. Inspired by a memory of his time spent in Norway on the island of Stord, it's a halcyon trip, building sparse synth and guitar motifs before a swelling finale. Accompanying the single is are gripping visuals, featuring a stranded astronaut probing a desolate – if not gorgeous – desert landscape. Mirroring the song's placid ebb and flow, there is liberation in being totally alone.
"It's a track based on fond memories I had while visiting the island of Stord a few years ago," said Walsh. "I remember a certain feeling I had while witnessing  the snowy landscapes of the island and feeling completely present with my surroundings and enduring a sense of calmness. The track slowly builds up to a cliffhanger as it ends on an unresolved rhythmic glitch, begging to be resolved in a follow-up composition which I am over to moon to say that Brian Finnegan will be joining me as a co-collaborator, a musician to whom I truly adore."
Have a first look at the video below. wornoc's debut headline show takes place at Whelans  in Dublin on the 29th January 2022.