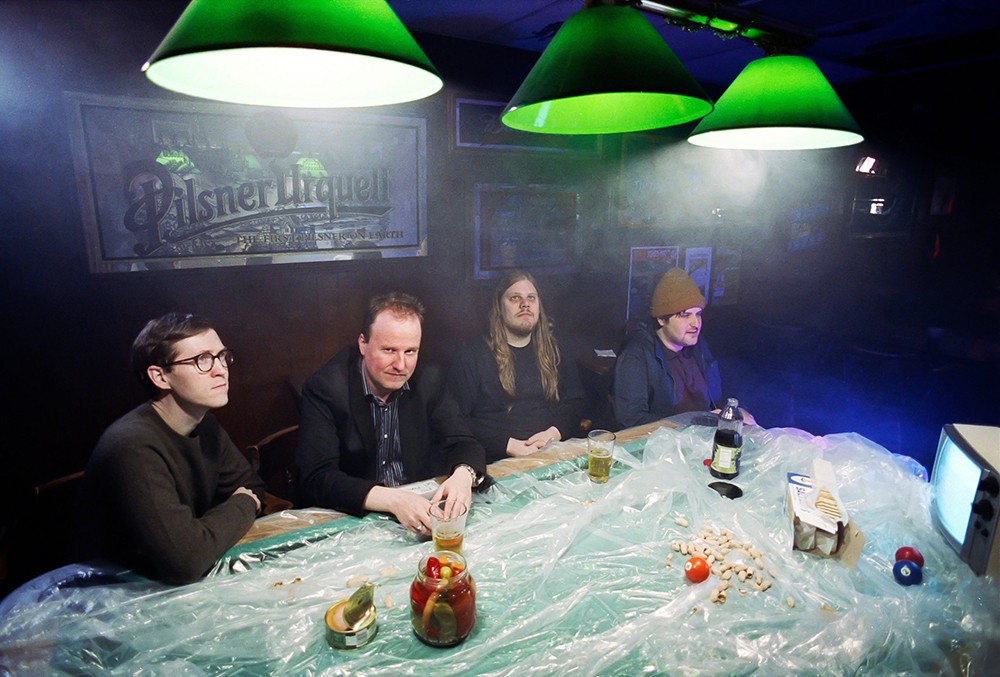 Protomartr will team up with Tuam's finest, Oh Boland, for four Irish dates next year.
As part of the former Michigan post-punk band's up UK and Irish tour, both bands will play Cork's Cyprus Avenue on April 20th, Limerick's Dolans on April 21st, Dublin's Button Factory on April 22nd and Belfast's Ulster Sports Club on April 23rd.
Tickets go on sale at 10am on Friday, December 3rd 2021.
Revisit a highlight from Protomartyr's 2015 album The Agent Intellect below.