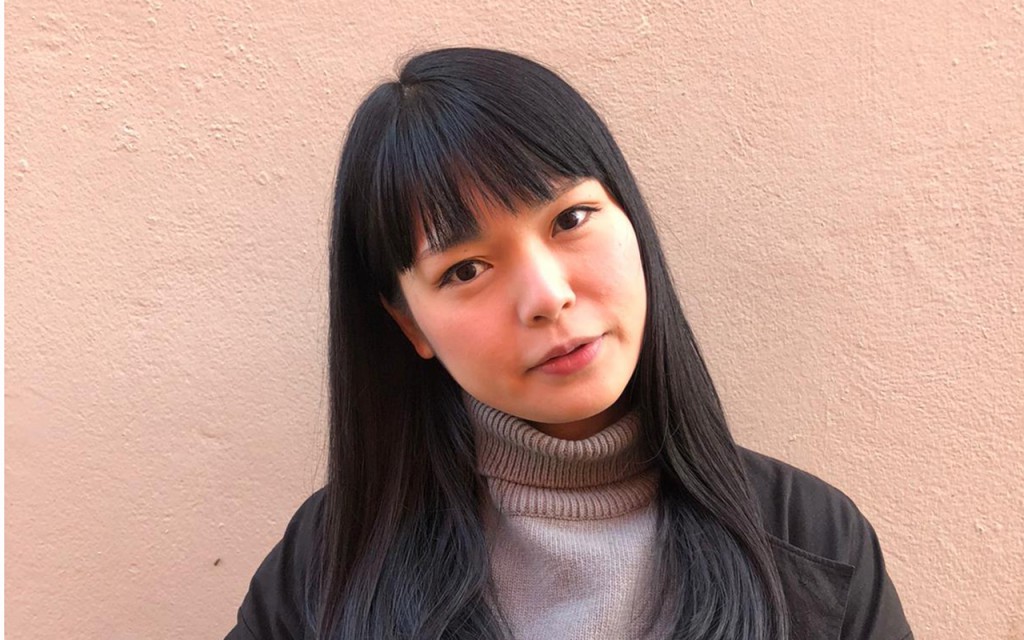 Emmy Shigeta is a Japanese DJ whose love for music developed while working in a Record Store in Tokyo. Now based in Dublin, she loves to play ambient (環境音楽) city pop & the latest underground j-pop in various venues and on her monthly Dublin Digital Radio show. Here's some of her all-time favourites, including Yoshio Suzuki, Midori Takada & more.
Chari Chari – Esfera de Água
Kaoru Inoue has been active as a DJ/producer in the dance music scene such as house and techno for many years. Chari Chari is his own project. This tune is spectacular deep house.
AUS – Through You
Solo unit by Yasuhiko Fukuzono. Delicate sound production that skillfully incorporates ambient and electro/techno. This is Geskia remix! Sick!
Yoshio Suzuki – Meet Me In The Sheep Meadow
He is mainly jazz musician. A song from Morning Picture, an album released in 1984, although the songs sounds like now. The 80's Japanese ambient music as can't fade even now.
Yoshio Ojima – Biodome
This album was released in 1993 and was created with the concept of "music for artificial natural gardens". He is ambient musician and involved in a wide range of music for stage and fashion shows, sound design for aquariums, museums, hotels, etc. Incredible.
Beverly Glenn Copeland – Ever New
He is a singer and songwriter who was born in Philadelphia, but has spent most of his life and career in Canada. Type of music is electronic, driving instruments, and songs that praise the world. This is a masterpiece song.
Francis Harris – Lostfound
Released on Brooklyn's emerging label SCISSOR & THREAD. A melancholy tech tune with a small number of notes and a large feature of ennui female vocals. A work that sublimates melancholicness more clearly.
Midori Takada – Trompe I' oeil
The percussion that blends into your consciousness and the pleasant sounds of wind instruments take you to a deep place where you can't see the boundary between reality and reality. An ambient music masterpiece that promises to be indulged in meditation. Can't believe it was released in 1983
Meitei – 貞奴 (sadayakko)
Meitei is my favorite artist ever. I always tune this songs on when DJing in Dublin. The sampled voice says, "Waiting guests, hey Japanese people". He is a very mysterious artist who is not exposed to the media. This song is for actress Sadayako Kawakami.
INOYAMALAND – GLASS CHIME
Electronic musical instrument mainly composed of synthesizers in Inoue and Yamashita's unit(INO-YAMA). Sounds like game music, such a unique!
Catch Emmy live at Wigwam in Dublin on 26th March with Variant Crew and Plus One. Click here for tickets.