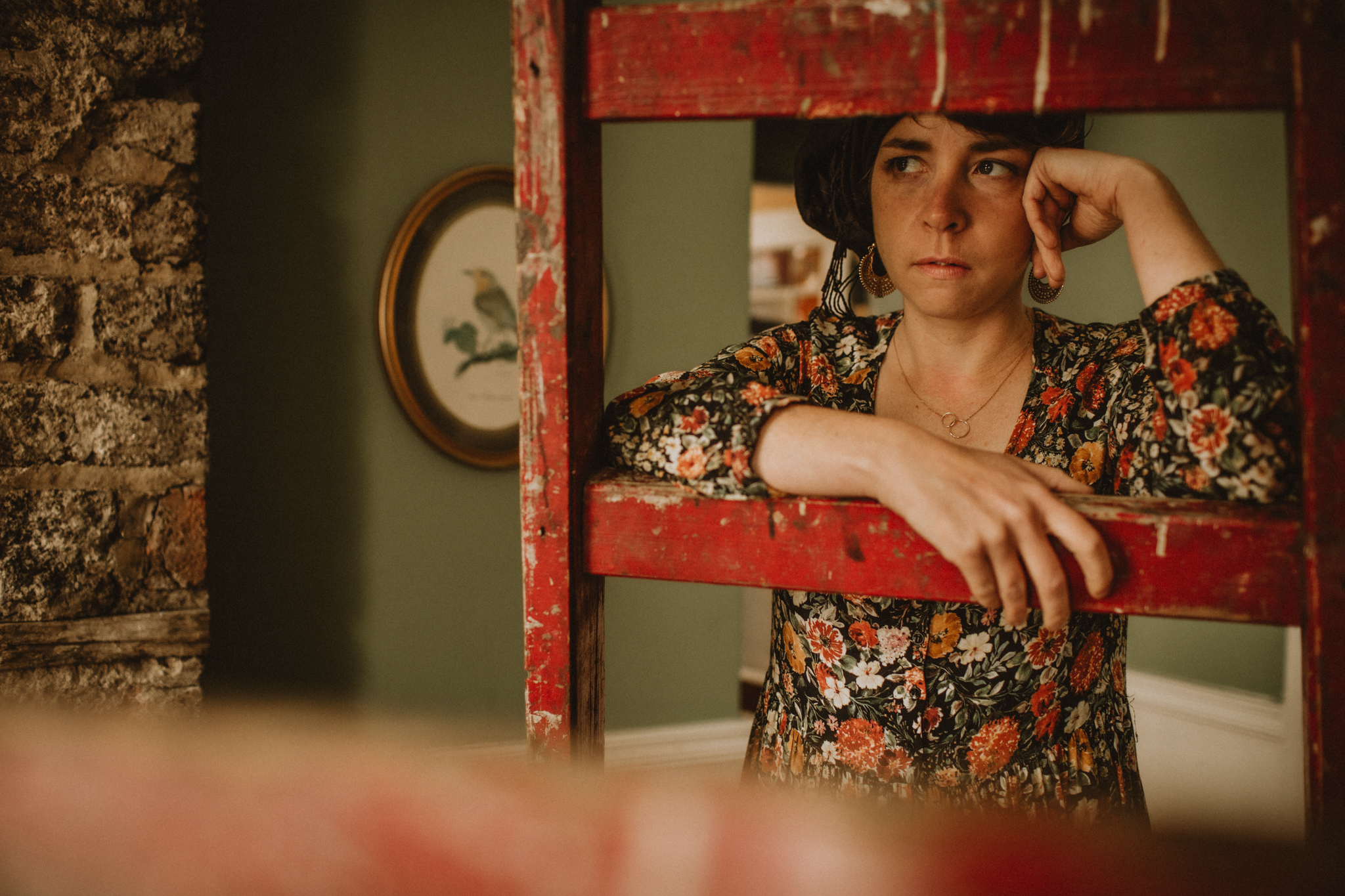 Lisa O'Neill and Tolü Makay are among the names set to play this year's SoFFT Nights.
Making its return to Dunderry Park in Co. Meath across 4-5th June, the festival will also play host to Elaine Mai (with MayKay and Sinead White), Pastiche, Moxie, Kíla, and Séan Fitzgerald with Lankum's Daragh Lynch across the weekend.
Beyond live music, there will also be activities including astronomy talks, bat walks, shamanic journeying, reggae yoga, sound baths, active imagination workshops, music for young children, and site-specific theatre.
"We put on the very first festival in the midst of covid in October 2020 and over the course of 2021 put on another ten festivals in very difficult positions," said SoFFT Nights festival director Natasha Duffy. "Sometimes it felt like Forrest Gump and Captain Dan hanging on for dear life in the storm but we got through it!"
"This year our motto is nature, nurture, and nonsense and we really mean that! One of the most exciting elements for me is the new sensory space for people with neurodiversity that might want to take a break from the busyness of the festival and have a super chill break out space, this goes for kids of all ages as well."
Tickets per day are priced at €45.00, with early bird tickets available at €35.00 until 21st March.