News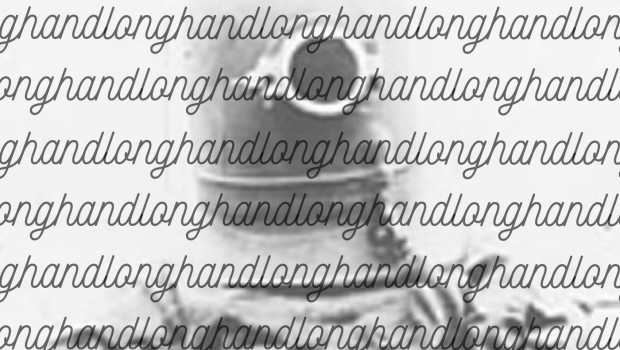 Published on March 3rd, 2022 | by Stevie Lennox
0
Video Premiere: Arthur Itis – I Wish I Was Here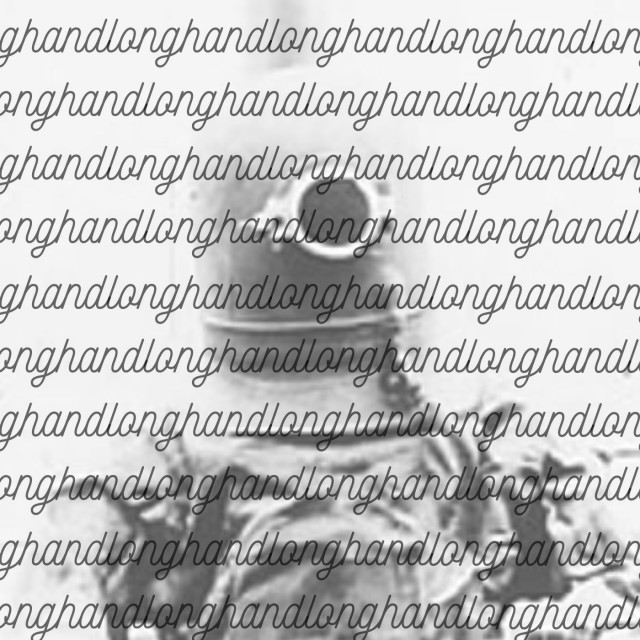 The word 'shapeshifter' loiters never too far from Cork experimentalist Arthur Itis, aka Arthur Pawsey, having cultivated a prismatic pop alter ego via a singular blend of electronics, psychedelia, looping & glitched-out Sun Araw-esque rhythms, and the avant-garde. Having released a truly accomplished LP in 2021 with Occam's Razor (Art For Blind), he returns today with 'I Wish I Was Here' the first track from his forthcoming, altogether more minimalist, home-recorded new mini-album Longhand.
Coloured with tape warbles, hiss, inbuilt reverb and a more traditional kind of homespun aesthetic, the tape method's limited parameters enable Pawsey to strip back layers of the usual playful identity-subversion to something more deeply human. He told us more about what informed this sharp left turn:
"I made this during the last lockdown – I had a lot of time to head to the studio and work away. I was working with the tape machine pretty much exclusively at the time because I was getting really bored with the endless grey desert of the DAW and how endlessly I could work on one track. Tape is great because what you have done is there and that is it. Around the same time I started experiencing some muscle problems in my arms and hands and I would be in pain when I would play guitar, especially acoustic, so I really wanted to write some songs that were just me and a guitar while I could still do it."
"There are a good few fluffs and dodgy vocals because each track of the record is three takes at most because that is all I could play, which I think lends to it being more honest and simple than my 'computer music'. I think there is some accidental reverb on one of the guitar tracks (had to use the reverb pedal to extend the mic lead to that part of the room) and my wonderful friend Sam Knight on drums for 'Notion Potion' but aside from that it's just the guitar, me & the tape."
You can pick up 'I Wish I Was Here' on Bandcamp – remember, tomorrow is Bandcamp Friday – and watch the self-shot video below.