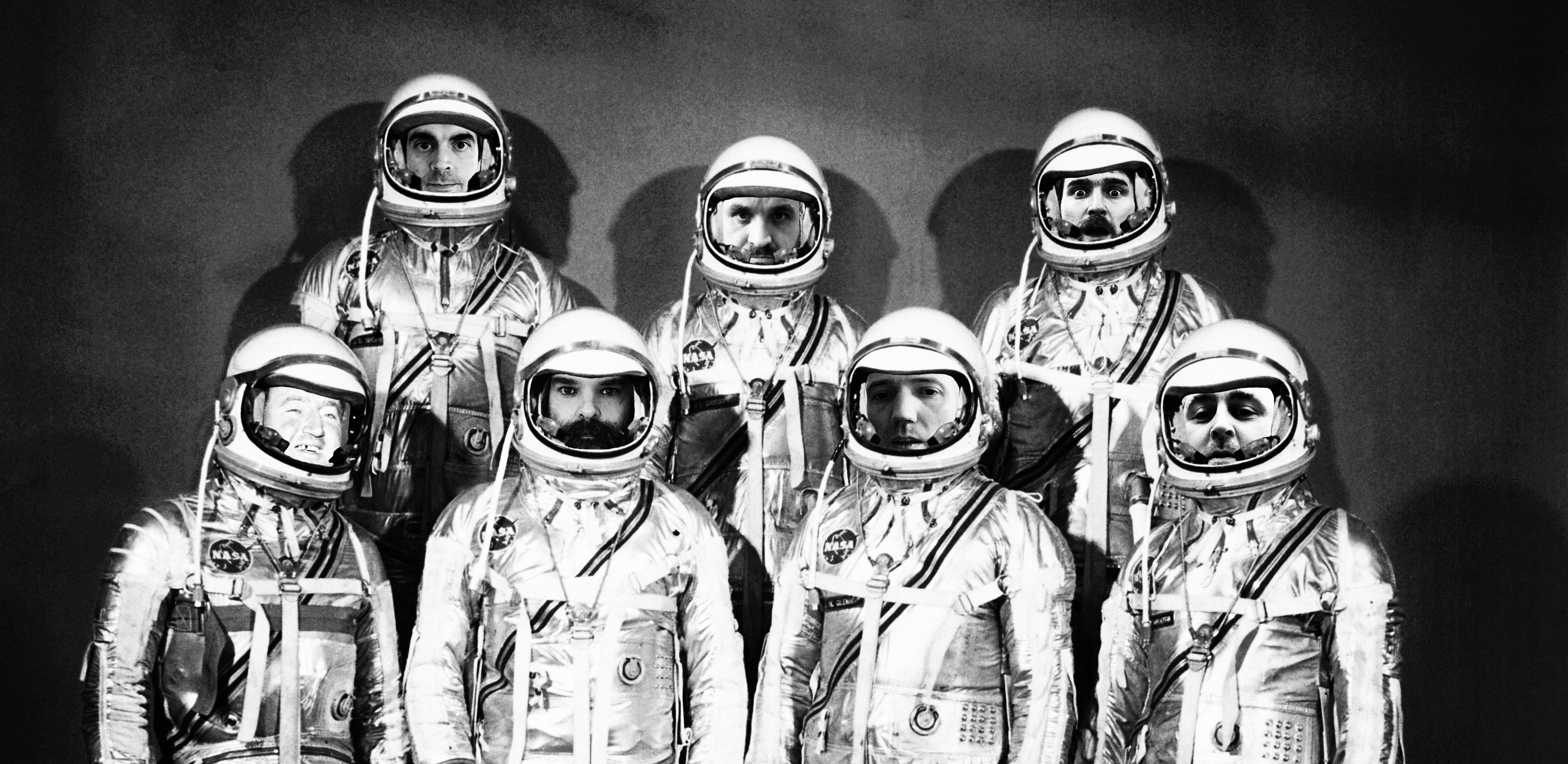 Few bands do obliterating quite as convincingly as Wild Rocket.
On releases such as 2017's Disassociation Mechanics, the Dublin space rock band wed masterful repetition with a slew of bludgeoning riffs to lethal effect. The title track from the band's imminent new release, 'Formless Abyss' takes that unfuckwithable ratio and ups the ante a hundredfold. Across the perfect eternity of ten minutes, the band unshackle one almighty beast that's equal parts trouncing and – as it crests, a bokeh shot of face-searing sludge – supremely acid-soaked. Big words, yes, but this is a big fucking song.
Watch Rian Trench's aptly tripped-out visuals for the track below.
Featuring contributions by Colin Mifsud, Tommy O'Sullivan and recent full-time member George Brennan, Formless Abyss is released on seaweed green vinyl via Riot Season Records tomorrow (Friday, 4th March). Pre-order it here.