Live Reviews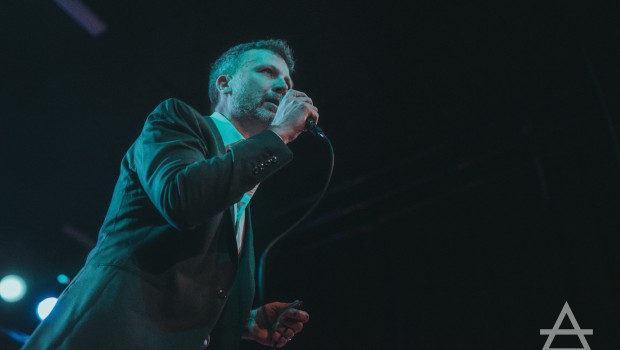 Published on April 5th, 2022 | by Mike Ryan
0
HousePlants at Cyprus Avenue, Cork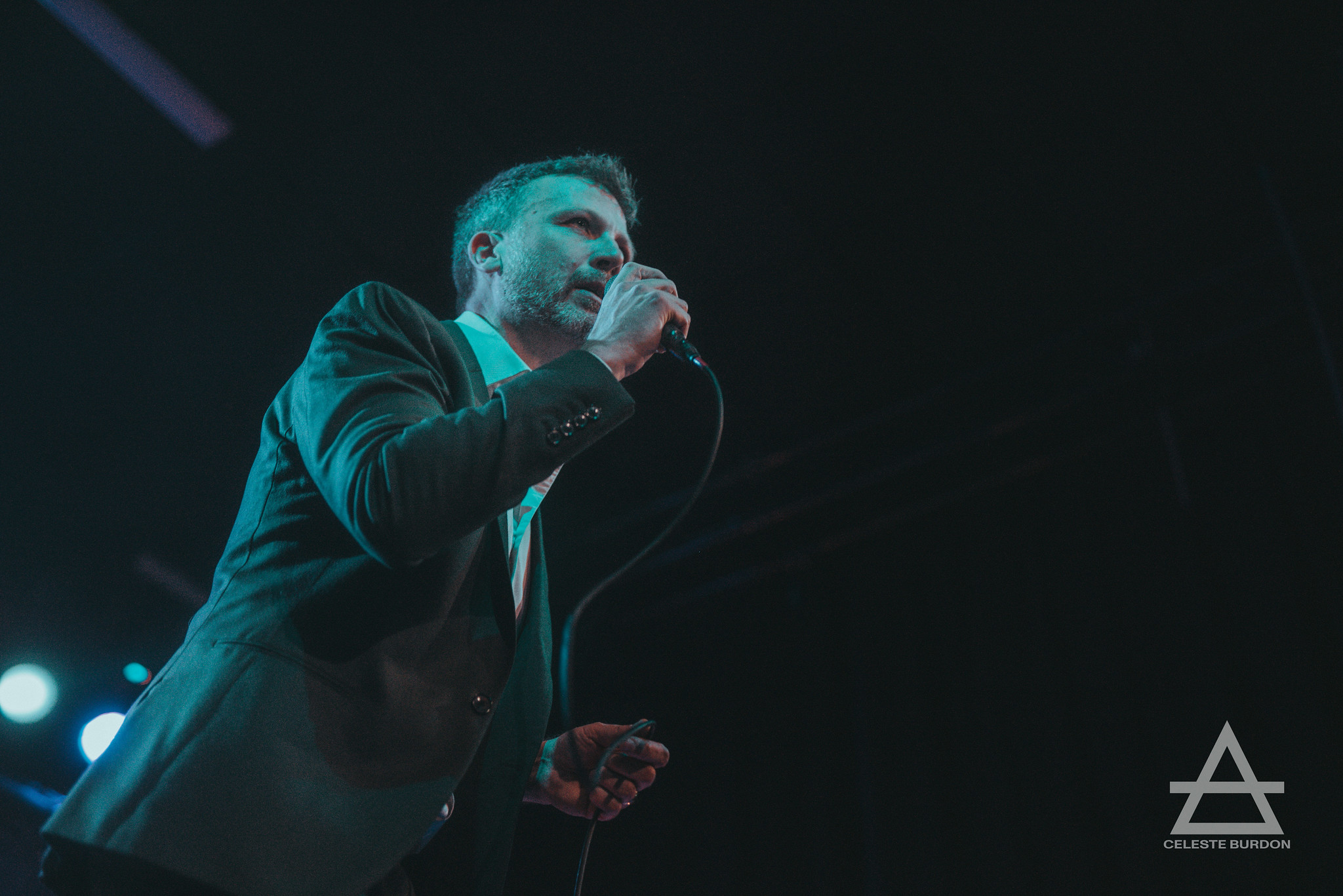 The brainchild of electronic music wunderkind Daithí and Irish rock veteran Paul Noonan of Bell X1, HousePlants formed during lockdown and, through back and forth emails and messages, quickly started knocking out tunes. Their debut album Dry Goods is full of songs I couldn't wait to see live while being churned around in a sweaty crowd at 2am at some backwoods music festival. So I was somewhat surprised by the relaxed atmosphere in Cyprus Avenue just before the main act took to the stage. Did the good people of Cork not know that there was dancing to be had tonight?
Their set opens with the project's two main protagonists performing 'Take The Wheel', from Daithí's 2019 album L.O.S.S. Not officially a HousePlants song, but it was the first track the pair collaborated on, and therefore the seeds out of which HousePlants grew. Paul Noonan's presence on stage seems both immense and calm. A veteran of live performance, he effortlessly gathers their congregation and draws the crowd in. The rest of the band join them throughout the song, adding drums, bass and keys to the mix. Evolving from sparse beginnings into their final form. All of a sudden, with seemingly no notice, the room seems to be a lot more full.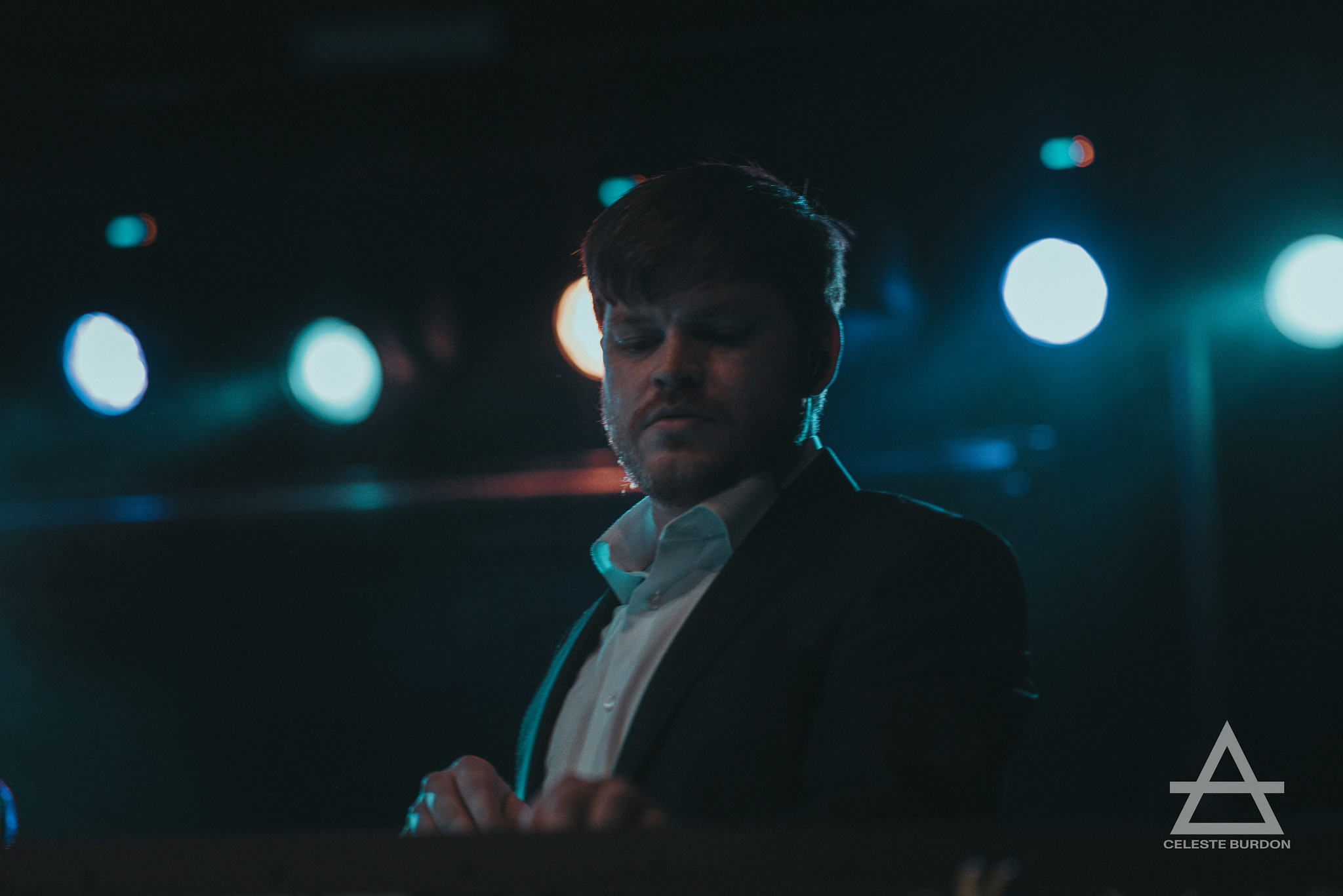 With Paul now solidly holding church, the group's Kapellmeister Daithi really starts to shine as they break into their HousePlants catalogue, grooving and confidently coordinating from the side on synths. The infectious groove spreads into the crowd as they transition into 'What's With All The Pine', an ode to the voyeuristic liminal space present at the end of every Zoom call. Four songs in and the whole crowd is dancing and singing along to 'Window Pane'. Lots of them don't know the actual words, they're not there yet, but it doesn't matter. It's a banger. They get it. It starts to get crowded at the front. Man, I've missed live music.
With just one album under their belt, they haven't got the depth of a tracklist to lean on that either artist would have when working with their primary endeavours. Some of the songs in the mid set feel a bit more cinematic and somewhat lethargic beside their bigger club sounding tracks, but the band is just starting to bloom, and plants take time to cultivate.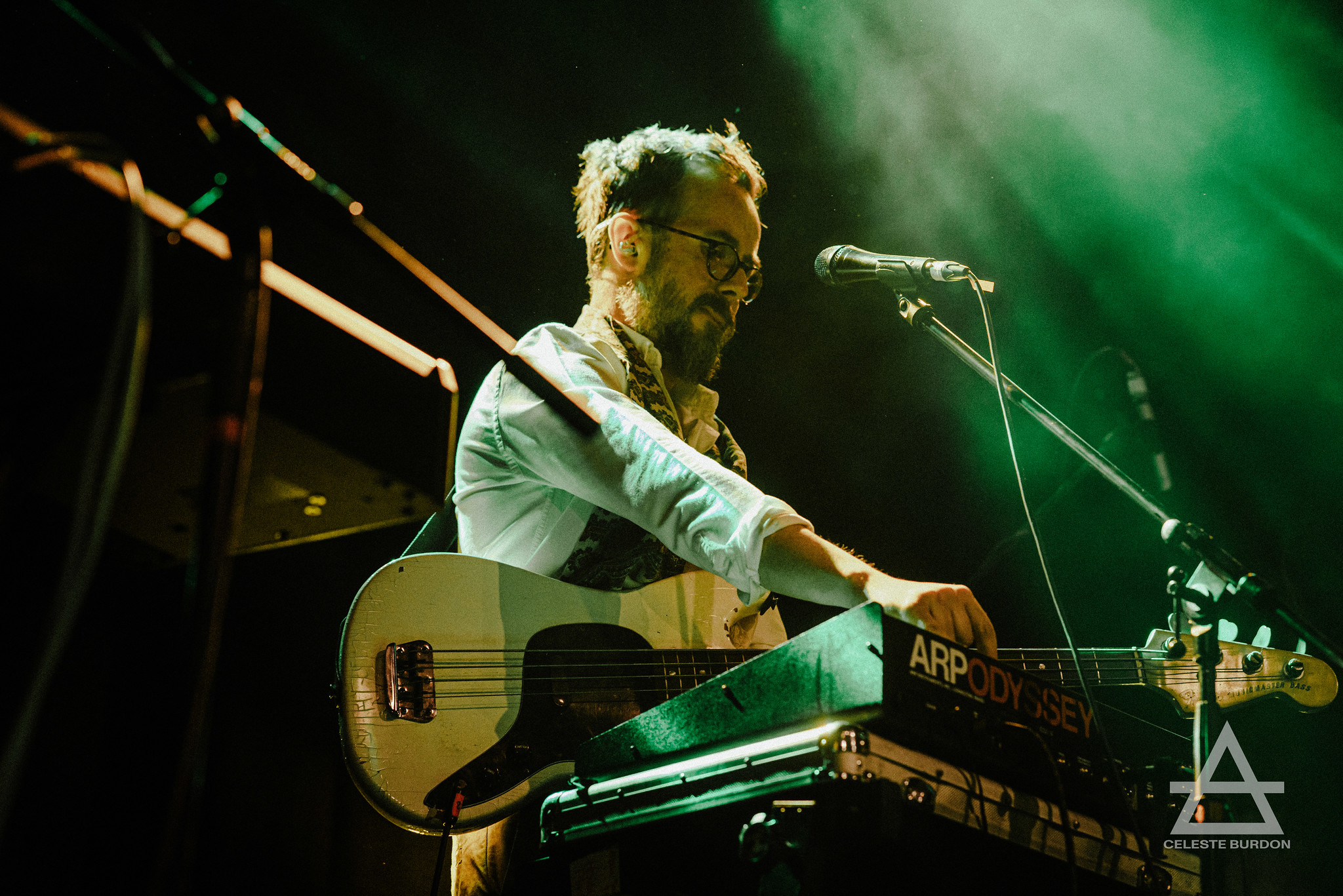 "Are ye alright?" Noonan asks the spectators. "Because I'm a bit fucked already!" He doesn't look it. I think he enjoys playing the role of an ageing rockstar, poor-mouthing opposite Daithi's frenetic orchestration. But it's just a role. In reality the two are well matched. Daithi's electronic score does the heavy lifting of energising the crowd, while Paul's lyrics land between breakbeats in a way that traditional instrumentation would struggle to accommodate. Noonan has always been a master of fitting Irish phraseology into his music without it sounding twee, and his writing with HousePlants is no different. He's the only lyricist who could fit lines like "I am some tulip", "there'll be no stopping me," "the snow will never stick," and "I'll give up sweets and cursing" into a dance track without conjuring memories of Gerard Butler's Irish accent in P.S. I Love You.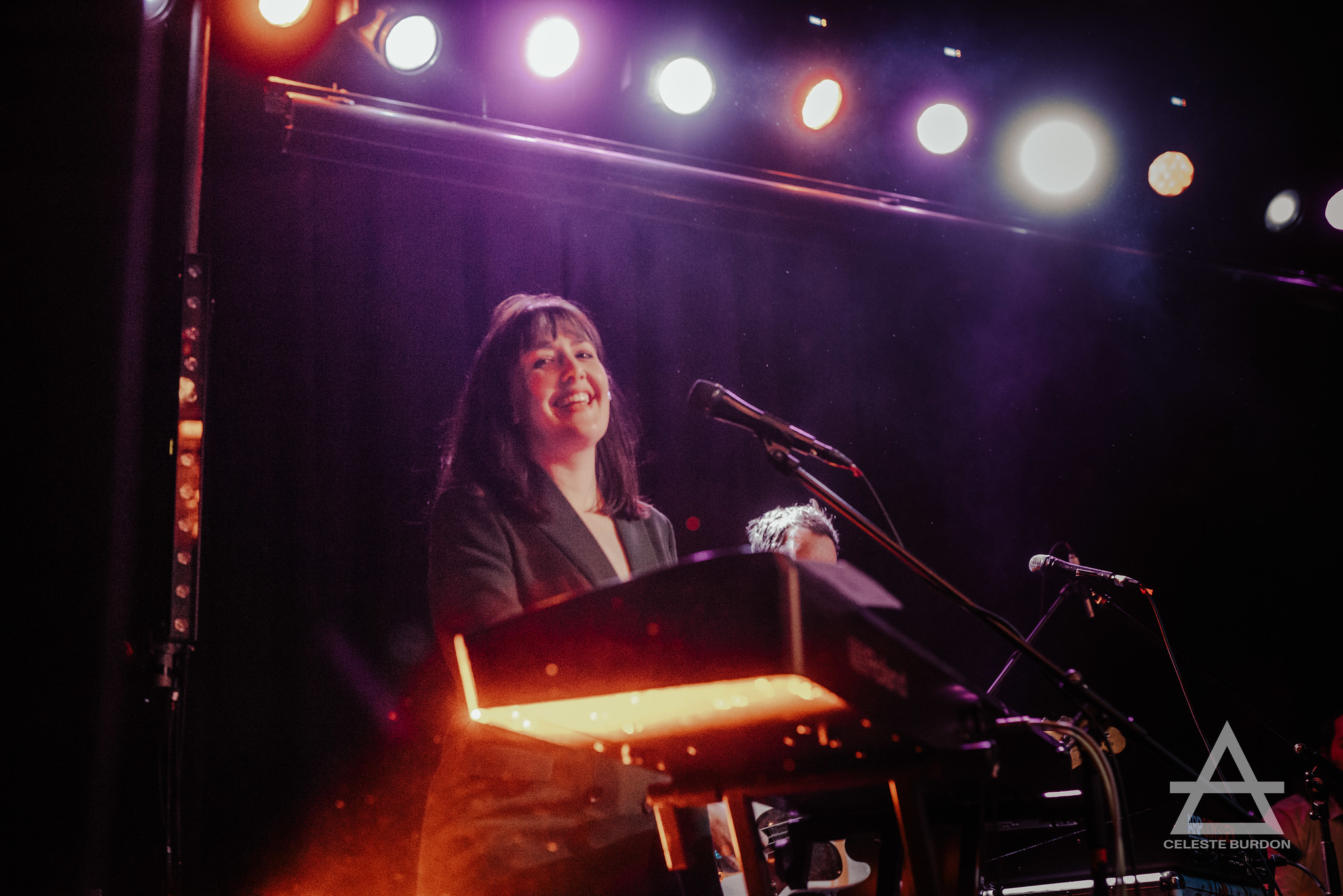 The result of this unusual pairing of old pro and young buck is a surprisingly balanced and seemingly unhindered effort on both their parts, allowing them to each do what they do best. They seem to be really enjoying the collaboration, as the set was peppered with new, unreleased tracks like 'Seaglass' and 'Sweets and Cursing', which Paul describes as "a snappy seven and a half minute song". Both tracks are due to be included on an EP later this year, and we're told there are a number of music festival sets on the horizon. By the time we reach their encore performance of 'Companero', the crowd is heaving, and there was a sense that we were present for something special, like a secret that was just starting to get out. Mike Ryan
Photos by Celeste Burdon