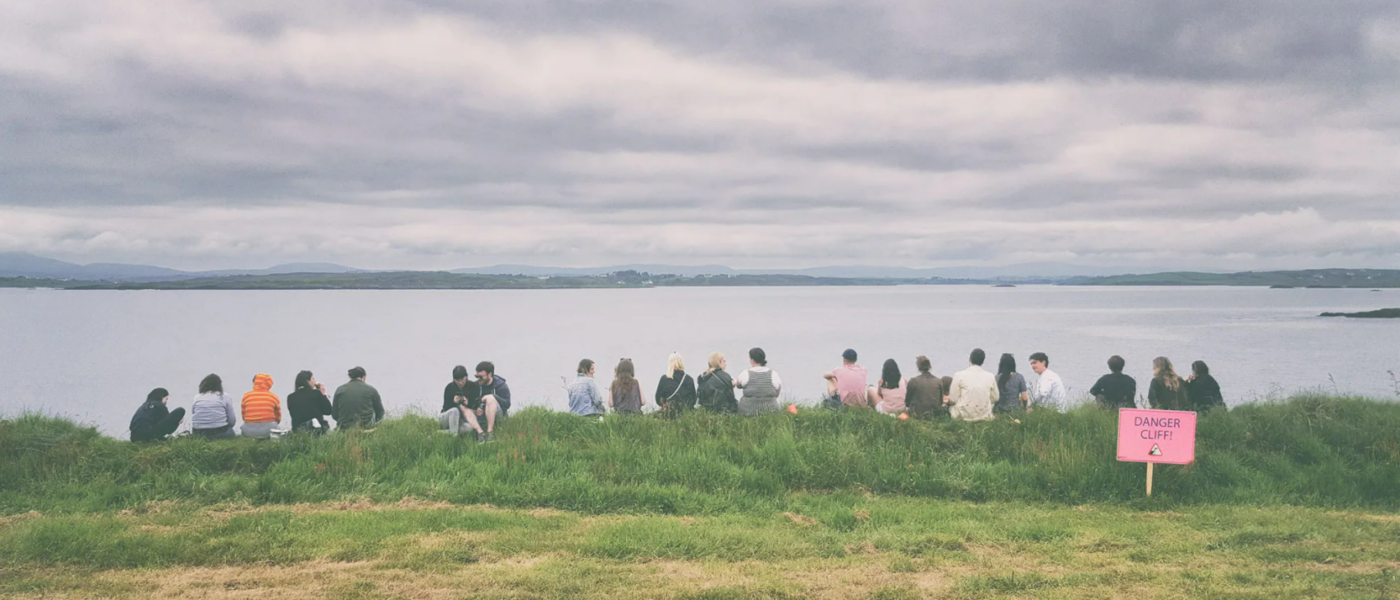 If there's a better Irish music festival than Open Ear we honestly haven't heard of it. Across 3-5th June, the supremely-curated weekender returns to the blissful environs of Sherkin Island off Cork for its first edition since 2019 (and what an unforgettable experience that was).
With more acts yet to be announced for the June Bank Holiday blow-out, the festival have recently announced part A of this year's line-up. Featuring a whole raft of TTA favourites, among them Acid Granny, Jane Deasy, Olivia Furey, the Department of Energy and Fulacht Fia, it's another masterfully balanced mix of palette-spanning electronic and experimental music.
Priced €185 + fee, tickets are on sale now. Check out the current line-up, Jane Deasy's 2021 EP Thawing, and some blathering gobshite's verdict of the 2019 edition for the Wire magazine below.