News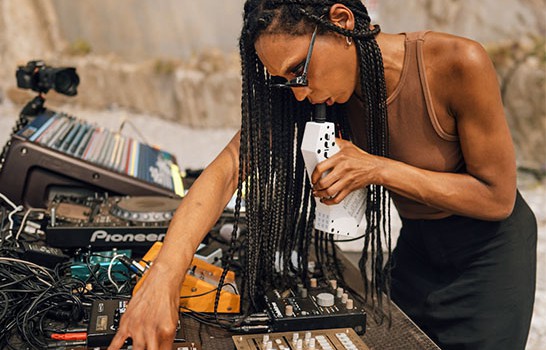 Published on August 31st, 2022 | by Eoin Murray
0
IMMA Nights to host event celebrating Black women and non-binary people in electronic music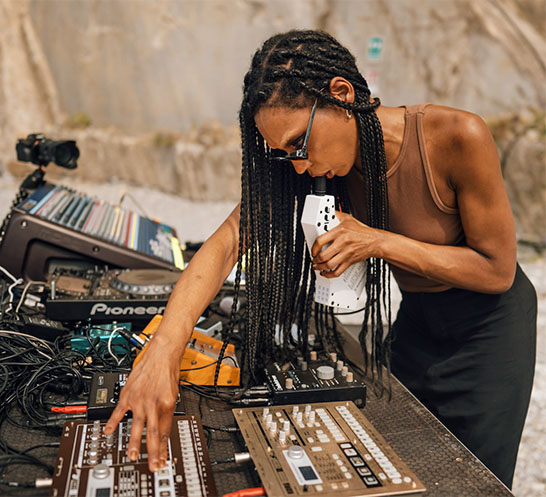 The Irish Museum of Modern Art will host a special event celebrating the role of Black women and non-binary people in the evolution of dance music this week. 
Taking place on Thursday 1st September as part of the IMMA Nights series, the free event will explore the often undervalued contributions of Black women and non-binary people throughout the history of dance music – as DJs, producers, promoters, dancers and vocalists – from its origins in cities like Chicago and Detroit in the '80s to its global status today. Featuring talks, film and music, the evening has been co-programmed by Ashley Chadamoyo Makombe (The GalPal Collective) and Kate Butler (Dublin Digital Radio) in association with London-based artist collective The Otolith Group. 
Titled For What You Dream Of – Talks, Dance Rhythms & Afro-future Sonic Imaginaries, the one-off event will feature contributions from the director of the Black To Techno documentary, Jenn Nkiru, multi-disciplinary artist, producer and performer, Nkisi (pictured above), and DJs Fehdah, Mona Lxsa and Origins Eile's Renn.
As well as exploring dance music history, the evening will celebrate contemporary Afro-diasporic women and non-binary artists in the global scene, and will examine these themes as they relate to the grassroots clubbing community in Ireland. According to the event description, guests will "share creative imaginaries for dance music and club nights, advocating for impactful processes of collaboration that can educate, develop and empower wider access and diversity across music, art, culture and society."
For What You Dream Of – Talks, Dance Rhythms & Afro-future Sonic Imaginaries will take place from 5 30 PM in the Courtyard of The People's Pavilion at IMMA this Thursday. Book your free ticket for the event here. 
Photo credit: Melika Ngombe Kolongo