Features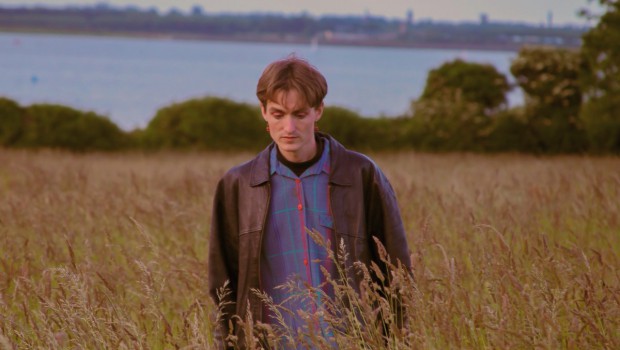 Published on August 11th, 2022 | by Eoin Murray
0
Inbound: Henry Earnest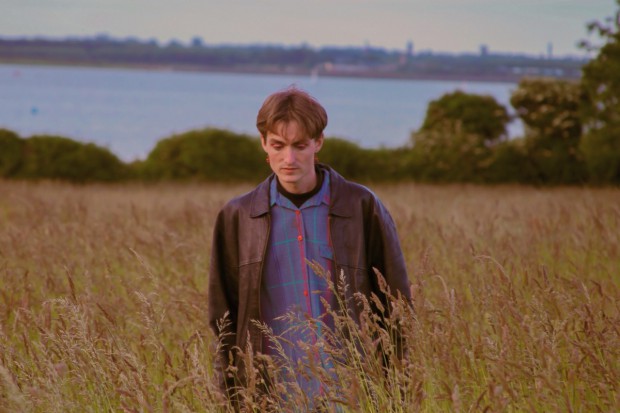 Photography: Kate Lawlor
"Who knows where the water will take you," whispers Jenn Dreamcycles in 'Water', the opening track from Dublin artist Henry Earnest's recent album, Dream River. Speaking over glittering ambient keys and gently lapping field recordings, her narration sets the tone for an album that marries bedroom indie rock with euphoric hyperpop production and blissful, cinematic compositions. Across seven tracks, Earnest wades gracefully into life's unpredictability, and embraces a fully natural creative flow that can be heard in every note. 
Earnest has been making music since he was about 14. An affiliate of the Herzog TV collective, his previous releases as part of the duo RO GANG and under his Dr. Duloc alias were scratchy DIY indie affairs cut from the same cassette spool as Alex G and Guided By Voices. His debut as Henry Earnest, When You Get Caught Between The Moon & Dublin City, was released via Soft Boy Records in 2018, and found him pushing that lo-fi sound into more luminous territory, adding hazy pop electronics and playfully chopped beats to the equation. Despite the prolific catalogue, Earnest sees Dream River as his debut album proper: "a tentative first step towards finding my voice," he says.
Written and recorded while living with fellow artists in Lisbon in 2020, Dream River was born from a place of uncertainty. "I felt a bit lost at that point on a personal level and musically I had reached an impasse where I was no longer inspired by what I was making," he says. "Being exposed to the DIY scene in Lisbon was amazing – the music all my friends there were making helped me to approach my own from a completely different perspective." 
While Earnest's lyrics explore feelings of disconnection from oneself and powerlessness against the passing of time, the music on Dream River combats these fears by leaning into the freedom and fun of creation. Experimenting with loops and sounds in the studio he shared with friends, the number of musical ideas woven into the album's 30 minutes is dazzling; anthemic pop hooks, lush strings, bodhráns, banjos and strummed guitars swerve around Earnest's fizzy, pitch-shifted vocals. There's even room for some jungle breaks and rave synths in the album's closer 'Stand'. It's the opposite of lo-fi, with Earnest instead conjuring maximal pop grandeur, the music's emotional heart rendered in radiant HD. 
"I try to get as swept up as possible in the emotion of what I am trying to make," he says of the album's decidedly big, unrestrained sound. "That tends to lead to overtly dramatic choices. I understand that you can make art that is emotional in many different ways, and that you don't always have to go big in order to make something emotionally powerful, but I can't really help myself. I like the idea of my music one day becoming much smaller in scale and much more surgical in its emotional thrust, like an Ozu film, but that's not me at the moment anyways. This is why I question my motives when it comes to why I make music. I don't feel very comfortable dealing with my feelings in my public life, yet I always reach for big, exaggerated catharsis in my music. I don't really know how to understand that."

"It's impossible for me to make music at all if I'm too worried about the end product being good," he adds. "So I try to swallow my ego and just submit to the feeling when I'm in the process of making something." 
After a strange first half of 2022 spent recovering from a back injury, Earnest will host a belated release show for Dream River on 12th August in The Sound House in Dublin (get your ticket here), with plans for a remix album to land a little down the line. He and Jenn Dreamcycles have also started a new dance pop project called "gush", which they're hoping to expand on in the coming months. "Who knows where that road will take us," he says.