Articles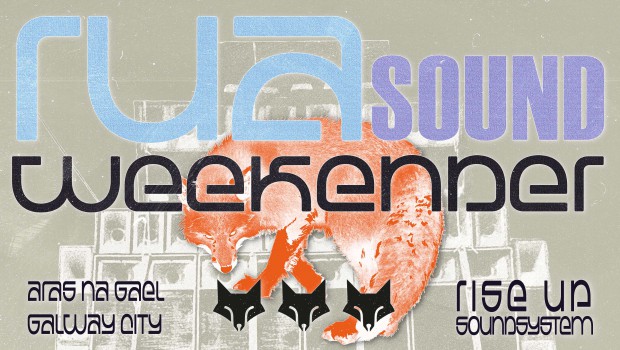 Published on September 27th, 2022 | by Eoin Murray
0
Galway's Áras na nGael to host jungle and drum & bass weekender with Rua Sound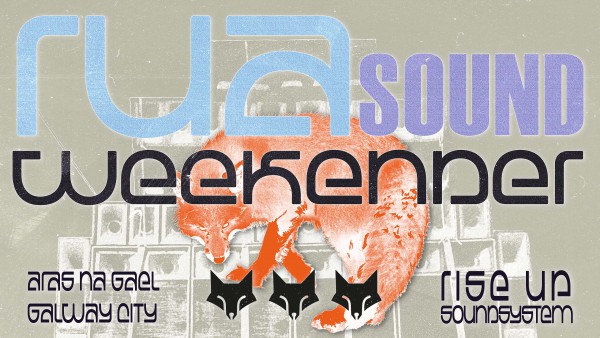 Galway-based jungle and drum & bass label Rua Sound is hosting a special two-day event at Áras na nGael in October.
The label, which was launched in Galway by Cormac McMahon and Rob Flynn in 2015, has released music by some of the most respected names in underground jungle and drum & bass, including Sully, Sun People and Tim Reaper. Now, for their debut weekender, the crew are hosting a selection of these international acts alongside a line-up of Irish talent between Friday 14th October through Saturday 15th. 
International acts on the bill include Arcane, Henry Greenleaf, Itoa, Sully and Sun People, while Irish names set to play the Little O, Colm McGinley, Bé, Woozy head honcho Ema, Section Five and DJ Egg, who has also designed the artwork for the event.
With sound provided by Cork's RiseUp Soundsystem, punters can expect everything from high-speed jungle, d&b and footwork to dubstep, UK techno and beyond. As Rua Sound puts it, the label's "aim is to find the sweet spot between fresh, weird styles and sounds, and up-tempo rave-ability on the dancefloor".
Speaking about the event, founder Flynn said: "It'll be really special to bring a big chunk of our roster to Galway, along with some of our favourite Irish DJs, in particular to such an intimate venue like Áras na Gael. When we started the label, we always got to know each artist, and meet them face to face, had them over for a weekend in Ireland, that kind of thing. We lost that a bit over lockdown I think and it'll be great to get some of the artists together for this weekend and party with the Irish crew. It's a ridiculous line up – the buzz will definitely be up!".
Proceedings will kick of at 8 PM on Friday 14th October, and again at 3 PM on Saturday 15th. Tickets range from €13 to €25 for a weekend pass and are available here.