News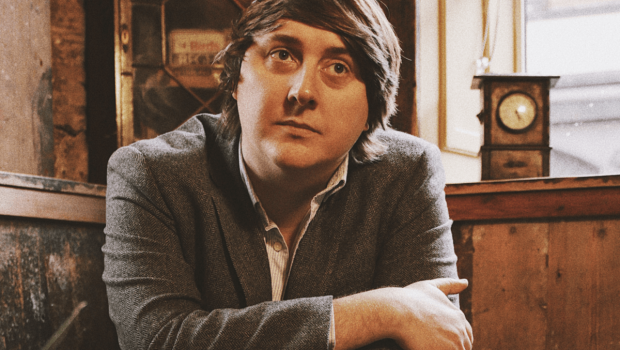 Published on September 14th, 2022 | by Brian Coney
0
Video Premiere: John Blek feat. Cathy Davey – Lyric & Air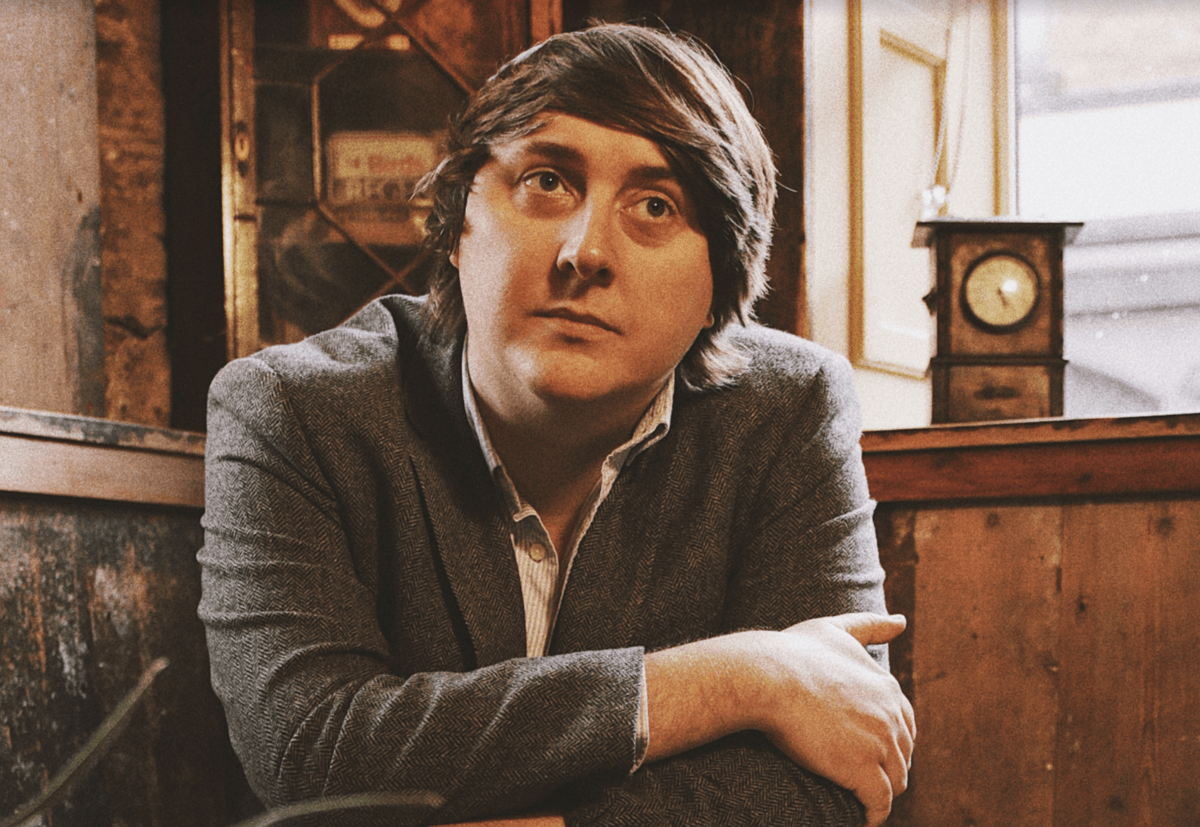 Over the last few years, North Cork singer-songwriter John Blek has consistently underscored his rep as one of the island's most deeply engaging artists. On albums such as 2020's The Embers and 2016's Cut The Light, he has offered up carefully-crafted folk majesty of the highest order. It's something Blek wonderfully doubled down on last year, with the release of 'Ether & Air,' the final part in the artist's Catharsis Project – a four-album exploration into themes of the sea, the earth, the embers, and the air.
A year on, Blek returns with arguably his strongest single effort to date, 'Lyric & Air'. A self-proclaimed "love letter from a singer to a song, detailing the infatuation and near obsession of new love," the song doubles as the first single to be taken from Blek's forthcoming LP, Until The Rivers Run Dry, and boasts not one, but two luminaries of modern Irish song: Cathy Davey and founding Frames' violinist – and auteur in his own right – Colm Mac Con Iomaire. Paired with Blek, it's nothing short of an alchemical union rendered in song.
Today, we're pleased to present a first look at the single's video. Filmed, edited, and directed by yet another leading light, Cathal Mac Gabhann of TTA favourites The Altered Hours, it's a supremely soft focus effort, depicting, in Blek's words, "the maddening mind of an artist who has fallen for a melody."
Until The Rivers Run Dry will be released in early 2023.