Articles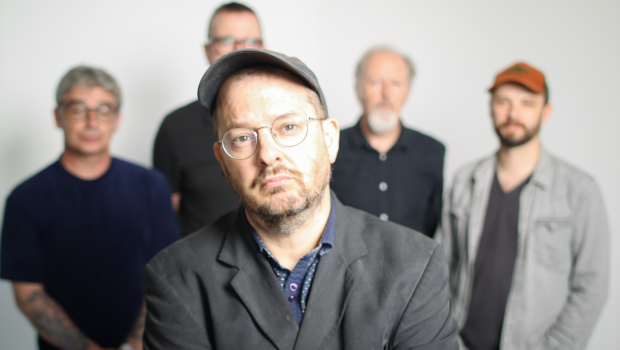 Published on November 21st, 2022 | by The Thin Air
0
Monday Mixtape: M Stevens & The Ghasts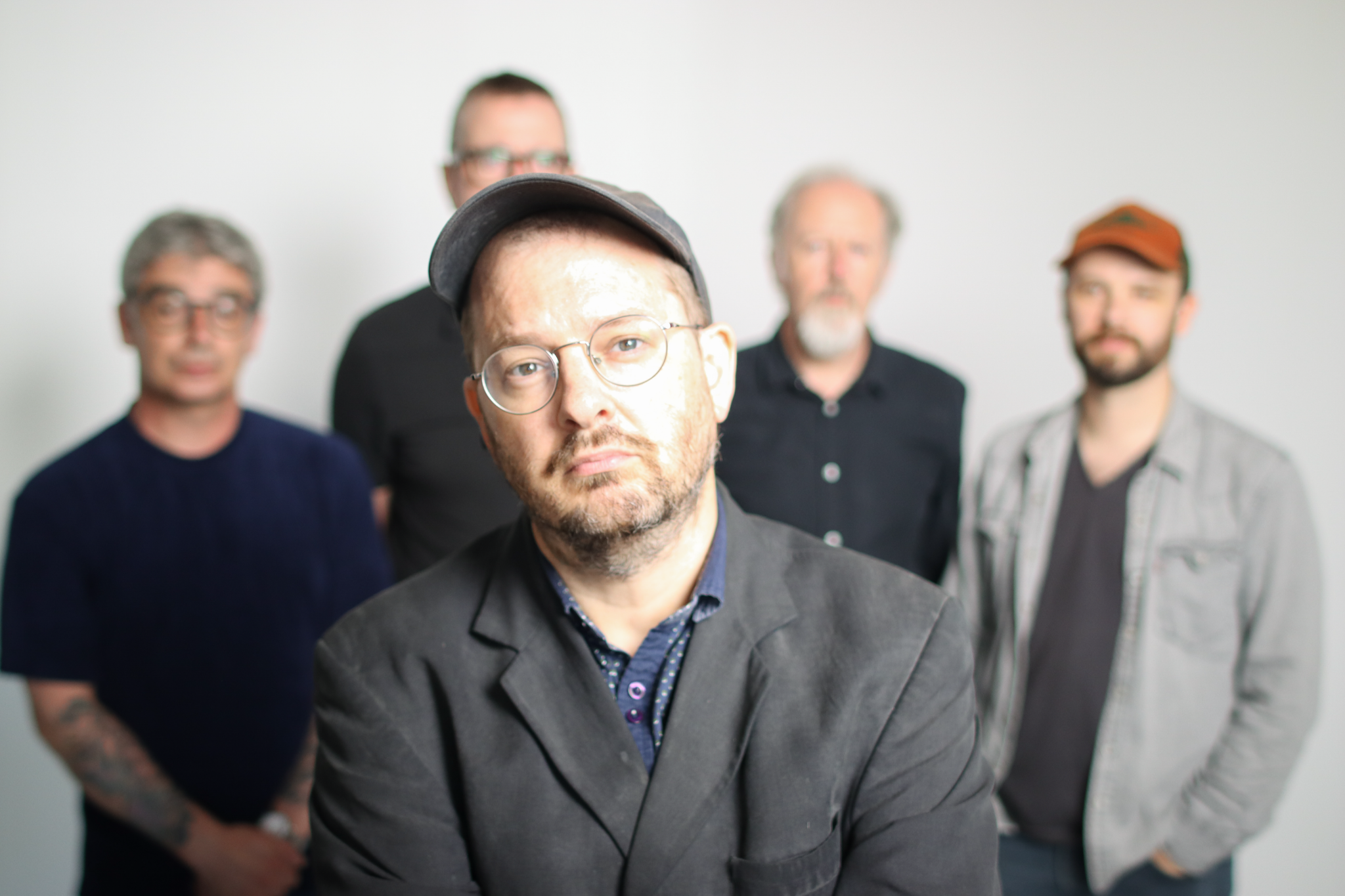 Popical Island founder and M Stevens & The Ghasts main man Mike Stevens reveals some of his all-time favourite songs, from Silver Jews and Weyes Blood, to Wilco and Lankum
Brigid Mae Power – 'Mother in the Sky'
At the end of a recent gig of hers in the Bello Bar, I said to an embarrassed Brigid Mae Power that it was maybe the best gig I had ever seen. In the cold light of the next morning, I cringed not a bit, realising it wasn't just the drink talking, that it was absolutely true. Brigid Mae Power is a national treasure and this, her latest single, is already a classic.
Big Thief – 'Spud Infinity'
Big Thief are my favourite band these days and Adrienne Lenker, as well as being a great singer, is a Great American Songwriter of the old school. That's not to say the band aren't crucial – they are, and in particular guitarist Buck Meek, who seems spookily in sync with her song writing style. But for me it's the songs that really ring out, and how she's not afraid to have a bit of fun with the lyrics. I've picked this one, which confronts history, the universe, everything via the medium of potatoes. And why not? I also found out from the song what a potato knish is, and which I plan to make. And eat.
Hen Ogledd – 'Sky Burial'
I recently saw Richard Dawson play in Dun Laoghaire and was gobsmacked. As well as being a lyrical, songwriting and guitar genius, he's funny enough to be a stand-up comedian. I'd taken a long time to come around to Richard Dawson, but it was through Hen Ogledd, a sort of side project, that it finally clicked – and now I'm a committed Dawsonite. Having said that, he's not the only creative force in this band, so it's unfair to single him out in what appears to be a democracy; a sort of crusty Abba, full of pop hooks and prog weirdness. One of my favourite songs by them, Sky Burial, is a sublime piece of sci-fi prog-folk led by Sally Pilkington.
Weyes Blood – 'Movies'
In spite of her terrible stage name, I just love Weyes Blood. She writes songs that start out as waking-up-in-the-morning, suddenly-hit-by-sadness, kitchen sink sort of affairs. But a bit like a cross between Kate Bush and Harry Nilsson, she's offbeat in her reaction to things and doesn't just leave it at that; doesn't just relate that sadness to anything immediate. She explores it and finds her way through a wormhole into some fantastical, alternative universe where the problems become phantasms, aliens, nebulae. Her voice is stunningly lush too and goes just great with her supercharged arrangements. I can't wait to see her in February. 'Movies' is one of her most arresting songs.
Wilco – 'The Universe'
Wilco returned this year with what I think is their best album in years, Cruel Country. It's hard to pick a favourite from it but I'm going for this song 'The Universe', which is about the age-old question of whether the universe is indeed a cold old station or vibrant, living thing that's listening to us. I think I know which side of that argument Jeff Tweedy falls.
John Prine – 'The Sins of Memphisto'
We lost a few good ones to the Covid pandemic, but the taking of John Prine was a real toughie. I'd always listened to John Prine here and there, but it was during this time his music just really seemed to hit home. His unfailing positivity and humour, his unassuming charm, and his occasional foray into arch themes just got me through it all. I've read that Memphisto is some demon he just conjured up, and imagined him causing various people's every-day tribulations. It's deep, skillful, and tongue-in-cheek.
Lankum – 'The Young People'
Songs that find beauty and uplift in sadness have always fascinated me and, in particular, songs about suicide (Lucinda Williams's 'Sweet Old World' springs to mind). This one approaches the theme with intelligence and grace. Lankum are a fantastic band – greater than the sum of their parts, both experimental and traditional, and just as capable of creating sprawling, lengthy drones of heart-stopping breadth as they are of smaller, charming songs with great choruses, like this one is.
Townes van Zandt – 'Poncho and Lefty'
I don't think anyone could do melancholy like Townes van Zandt. Famously he was asked at a gig to play some happy songs. He replied, "These are the happy songs." But like the best singers of sad songs, his are actually full of positivity and light. Poncho and Lefty, a song that appears to be about two bandits, one of whom double-crosses the other, is biblical in its breadth while also remaining folksy and small. It's a song of forgiveness and redemption, a song of dark and light, a song of friendship, a song of a mother's love. It might be one of the best songs ever written.
Silver Jews – 'Dallas'
I'm one of those annoying Pavement fans who say "Well actually, I prefer Silver Jews". And I'm one of those annoying Silver Jews fans who chooses arguably their most downbeat album, The Natural Bridge, as his favourite. Every tune is just great, and this one, 'Dallas', for me is an indictment of the evils of American capitalism. When David Berman sees BB King on the show General Hospital and somehow places that within the context of the violence of the American civil war, it's a savage moment. And that he draws a line from that all to his own personal struggles with the darkest of humour – knowing Berman's history – is all the more invigorating.
Padraig Cooney (featuring Bronwyn Murphy-White) – 'Houses'
This song from Padraig Cooney, with stunning accompanying vocals by Bronwyn Murphy-White, is full of contradictions. It's whimsical yet serious, topical yet fantastical, traditional yet experimental. In short, it's the kind of song only Padraig Cooney can write, and being in a band with him was an education in songwriting. You should listen to his album. His and Bronwyn's own house is very nice, incidentally.