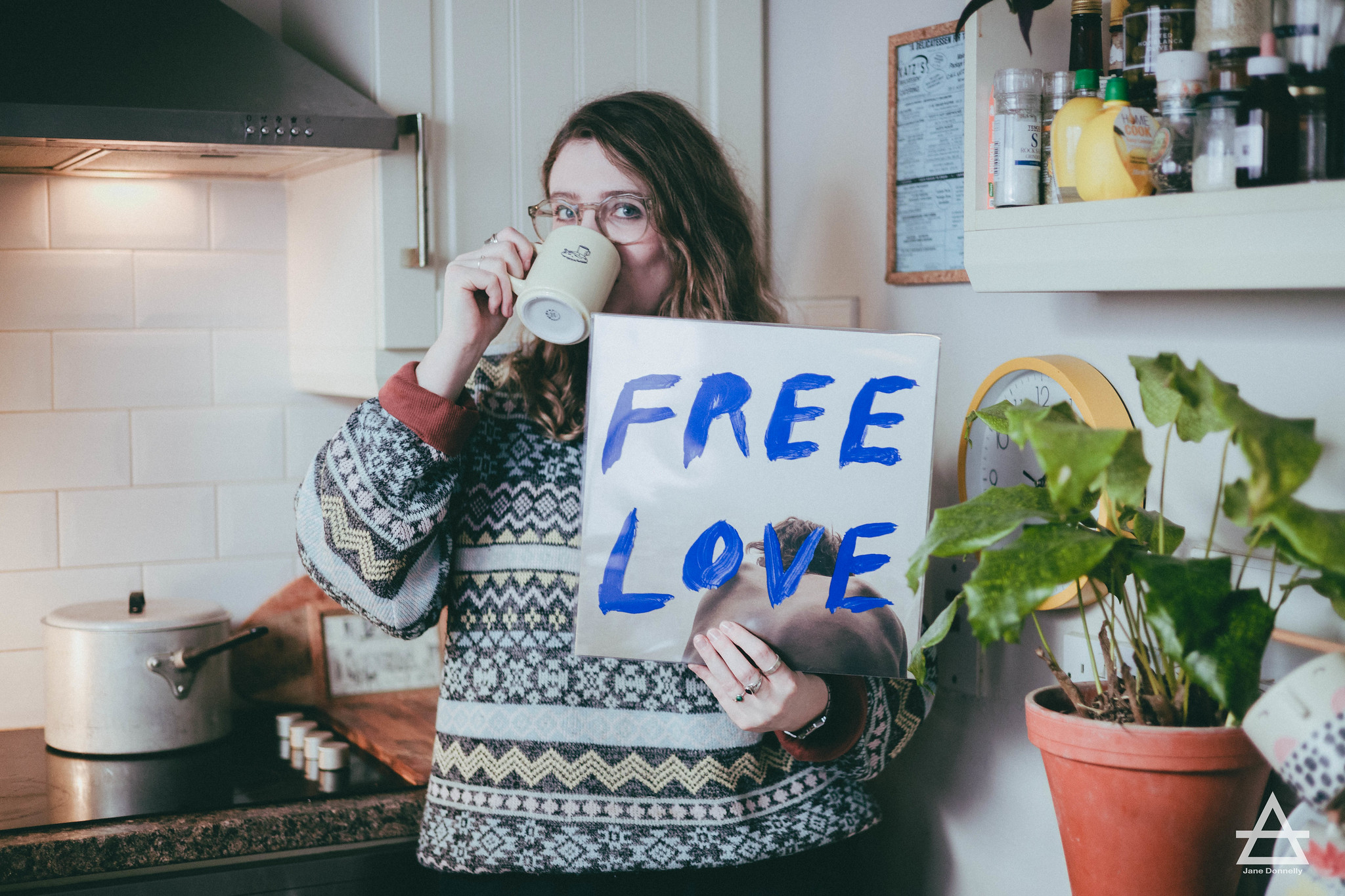 In this installment of Track Record, Laura Sheary from Kyoto Love Hotel selects the records that have left a huge impression on her, from Sylvan Esso to Sinead O'Connor. Photos by Jane Donnelly
Sylvan Esso – Free Love
There's a couple of Sylvan Esso bangers on this as always, but I'm particularly fond of the slightly more downtempo songs with the subtle beats, rich textures, and warm vocals. Amelia Meath's voice and melodies are gorgeous – they're nostalgic and full of light. I find her phrasing really interesting too, the way she lingers on or moves between words seems to be the thing that gives Sylvan Esso songs their intimacy. I love the quiet build of electronics in songs like 'What If' and 'Frequency' and the understated quality of the album as a whole.

Lankum – The Livelong Day
This is an album full of atmosphere that slowly and unrelentingly pulls you down into a world rooted in mythology, history and landscape. If I could only listen to one piece of music on repeat, I think it might be Lankum's version of 'The Wild Rover'. The music comes at you in waves and the drone of Radie Peat's voice is so powerful. It's psych-folk that makes you feel as though you might start hallucinating at any moment.

Billie Holiday – Lady Sings the Blues
Billie Holiday's voice is incredible, it holds and conveys so much emotion. You can hear how illness and addiction has altered her voice in this album compared to earlier recordings, but I find the honesty in her expression really beautiful. You can hear the sadness, the anger – there's so much character in every note that she sings. What a songwriter she was too. 'Lady Sings The Blues' and 'God Bless the Child' are two of my favourites. When this record is playing, I tend to be cooking or drinking too much wine or leaning into a certain sort of self-indulgent melancholy.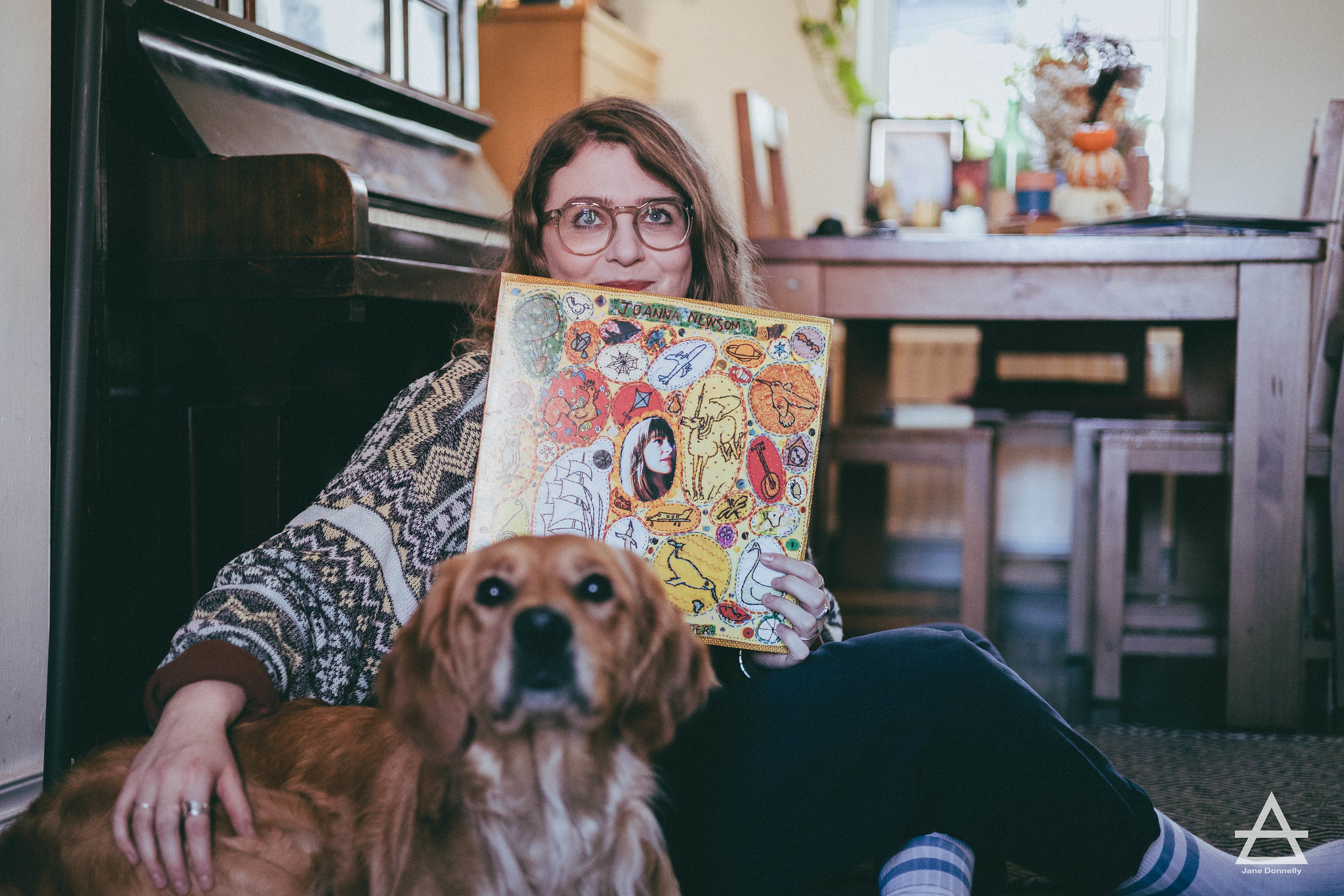 Joanna Newsom – The Milk-Eyed Mender
I hadn't listened to Joanna Newsom much before moving to Belfast a few years ago. I came up to do a master's in creative writing and my housemate had this record. It probably meant more to me that year than I realised at the time. That was the first year I started properly trying to write, and the storytelling on this album influenced me as much as any book did. Myself and my partner Niamh named our dog after the song 'Sadie', and of all the songs that could be rattling around in my head ten times a day, I'm glad it's this one.

For Those I Love – For Those I Love
David Balfe's music, words and visual art move me more than I know how to describe. The experience of listening to these songs feels similar to reading a novel or a collection of short stories. You feel completely immersed in a world of memory, loss and friendship, and the voices of this record stay with you as you go on about your day.

Brian Eno – Another Green World
I love everything about Another Green World – the artwork, the wistful ambience that pervades some of the instrumentals, the almost-cheesy avant-pop style of the vocal-led songs. My favourite track will always be 'The Big Ship'. It's a simple piece that builds to very little but evokes a mood that feels uplifting and profound. All of that in three minutes – ideal. I think it's a perfect piece of music.

Big Thief – Masterpiece
Big Thief have moved in many different musical directions since Masterpiece, but this album was my introduction to them so there's a lot of nostalgia attached to it for me. I'm in awe of Adrianne Lenker as a songwriter. I love the images she conjures and the fact that she gives equal weight to the everyday and the bigger, existential stuff. I saw them live last spring in the National Stadium in Dublin. Initially, an old boxing stadium struck me as a strange choice of venue for them, but the off-kilter intimacy of the space ended up suiting them perfectly.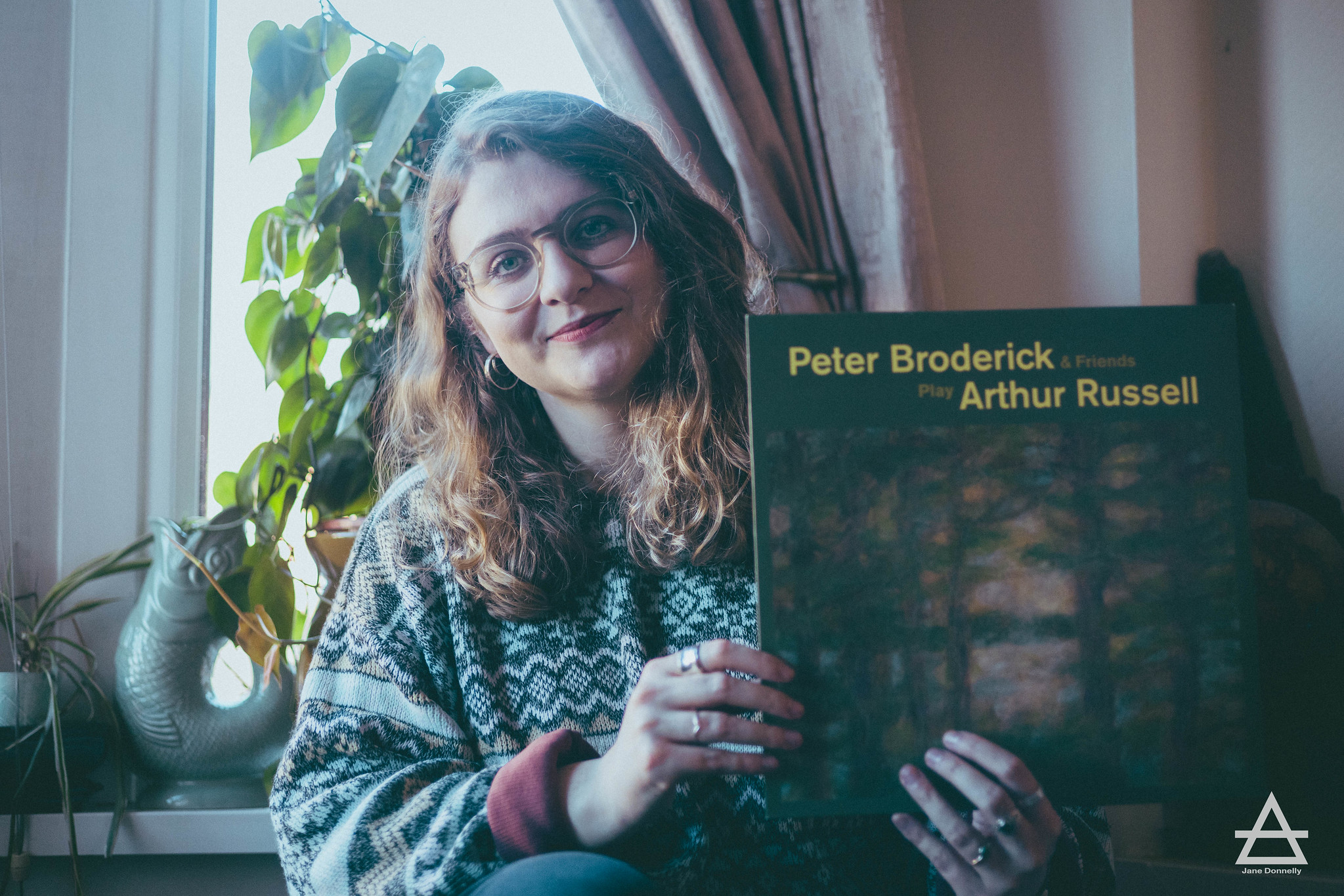 Peter Broderick – Peter Broderick & Friends Play Arthur Russell
Music by Arthur Russell and Peter Broderick seems to share a similar childlike curiosity combined with an urge to move freely between styles. I love Broderick's piano compositions and his more playful songs that jump from nursery rhyme to ethereal folk music. When I saw he'd released an album of Arthur Russell covers, it made sense – he seems to channel a similar sort of creative energy. This record is a joy to listen to. 'Losing My Taste for the Nightlife' is especially gorgeous.

The Gloaming – Live at the NCH
I went along to see The Gloaming live back in 2015, before I'd spent time listening to any of their music. Going to a gig with no prior knowledge of the band and being blown away is a rare and lovely thing these days, what with all the noise that we have easy access to. I was particularly enamoured with Thomas Bartlett's style of piano playing that night, the ways in which he crosses borders between contemporary classical, pop, jazz and trad. But it's the way that they all work collectively that's really special, each of them playing with the ease of musicians in natural conversation with one another.

Sinéad O'Connor – The Lion and the Cobra
We found our copy of this record in a bargain box at a tiny market in a church hall in Copenhagen. My favourite things about it: the pure poetry of the songs, the drama of the instrumentation. The dynamics of Sinéad O'Connor's voice, moving from a whisper to a shout. The rage and the hurt that her voice conveys. The nervous energy starts to overtake you as you listen. Yeah, I think it's an unbelievable album.