News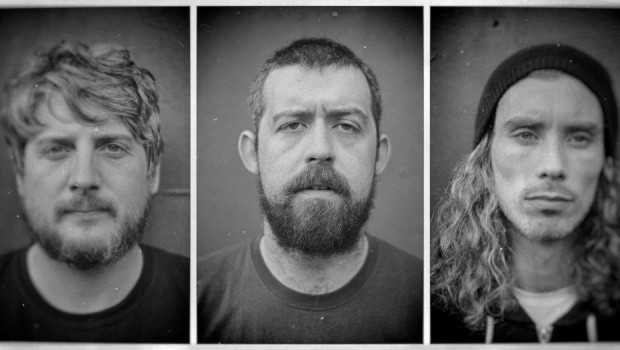 Published on December 9th, 2022 | by Brian Coney
0
Premiere: No Spill Blood – Anvil Crawler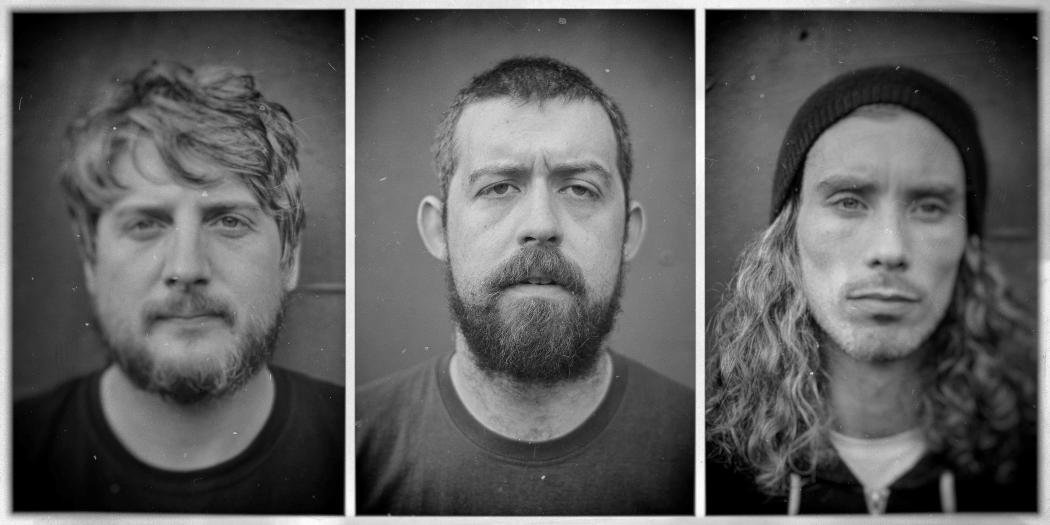 Very few bands do obliteration quite like No Spill Blood. Over the last ten years, the Dublin trio of Ror Conaty, Matt Hedigan and Ruadhan O'Meara have delivered cyclical heft, cut from its very own cosmic cloth.
Eight years after releasing one of the most emphatic Irish albums of 2015, Heavy Electricity, the Kraut-metal three-piece are back with news of its eagerly-anticipated follow-up, Eye of Night.
Set for release via Finnish imprint Svart on 24th February 2023, the ten-track album is, we are told, a "series of inward folding tales of a protagonist's journey within the self. An exploration of the cosmos within, an engagement with the inner recesses, bearing witness to lies beneath the real."  Fully righteous.
Accompanying the announcement is 'Anvil Crawler,' a suitably atomizing blast of extraterrestrial doom that sees the Conaty, Hedigan and O'Meara at their most black metal-adjacent. It bodes very well – and perfectly pulverizing – for album number two.
Featuring artwork by Michael Whelan, you can pre-order the Phil Manley-mixed Eye of Night here. Check out 'Anvil Crawler' and the band's upcoming tour dates below.
17.12.22 Whelan's Upstairs, Dublin – w/ Ten Past Seven
Tour with Year of No Light:
04.02.23 Le Rex, Toulouse, France
05.02.23 Bateau Ivre, Tours, France
05.02.23 Petit Bain, Paris, France
08.02.23 Jubez, Karlsruhe, Germany
09.02.23 JunkYard, Dortmund, Germany
10.02.23 HeadCRASH, Hamburg, Germany
11.02.23 Cassiopeia, Berlin, Germany
12.02.23 KuBa, Jena, Germany
13.02.23 Hansa39, Munich, Germany
14.02.23 Klub 007 Strahov, Prague, Germany
15.02.23 Dürer Kert, Budapest, Hungary
16.02.23 Viper Room, Vienna, Austria
17.02.23 Kulturzentrum Alte Mälzerei, Regensburg, Germany
18.02.23 Amalgame, Yverdon, Switzerland