Features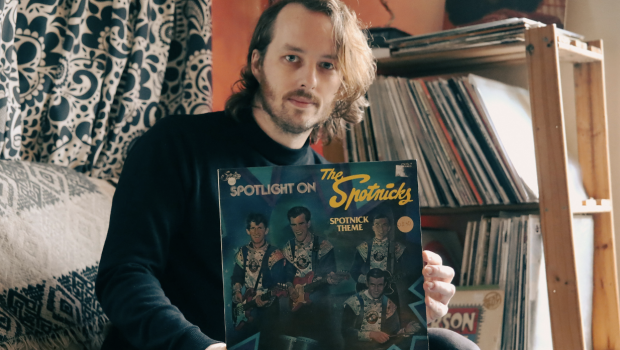 Published on February 14th, 2023 | by Loreana Rushe
0
Track Record: Dan Walsh (Fixity)

In this installment of Track Record, Cork-based multi-instrumentalist Dan Walsh selects the records that have left a lasting impression on his life from The Spotnicks to Steve Kuhn. Photos by John Sheehy
The Spotnicks – Spotlight in the Spotnicks
Swedish surf rock with spaceman costumes. Absolutely ideal. These guys used radio waves to connect their wireless guitars back in the 1960s. They also put together surf versions of local folks songs when touring the world. Heroes.
Bruce Haack – Electric Lucifer
Bruce Haack is a big deal and rocks hard with his powerful machines. An incredibly ambitious album for its time that hits every mark. It still sounds new.
MC5 – Kick Out The Jams
One of my all time favourite bands who pushed the boundaries of expression in rock and roll. A huge influence on me in terms of how much it means to play shows and be in the moment. A truly great record and also great advice!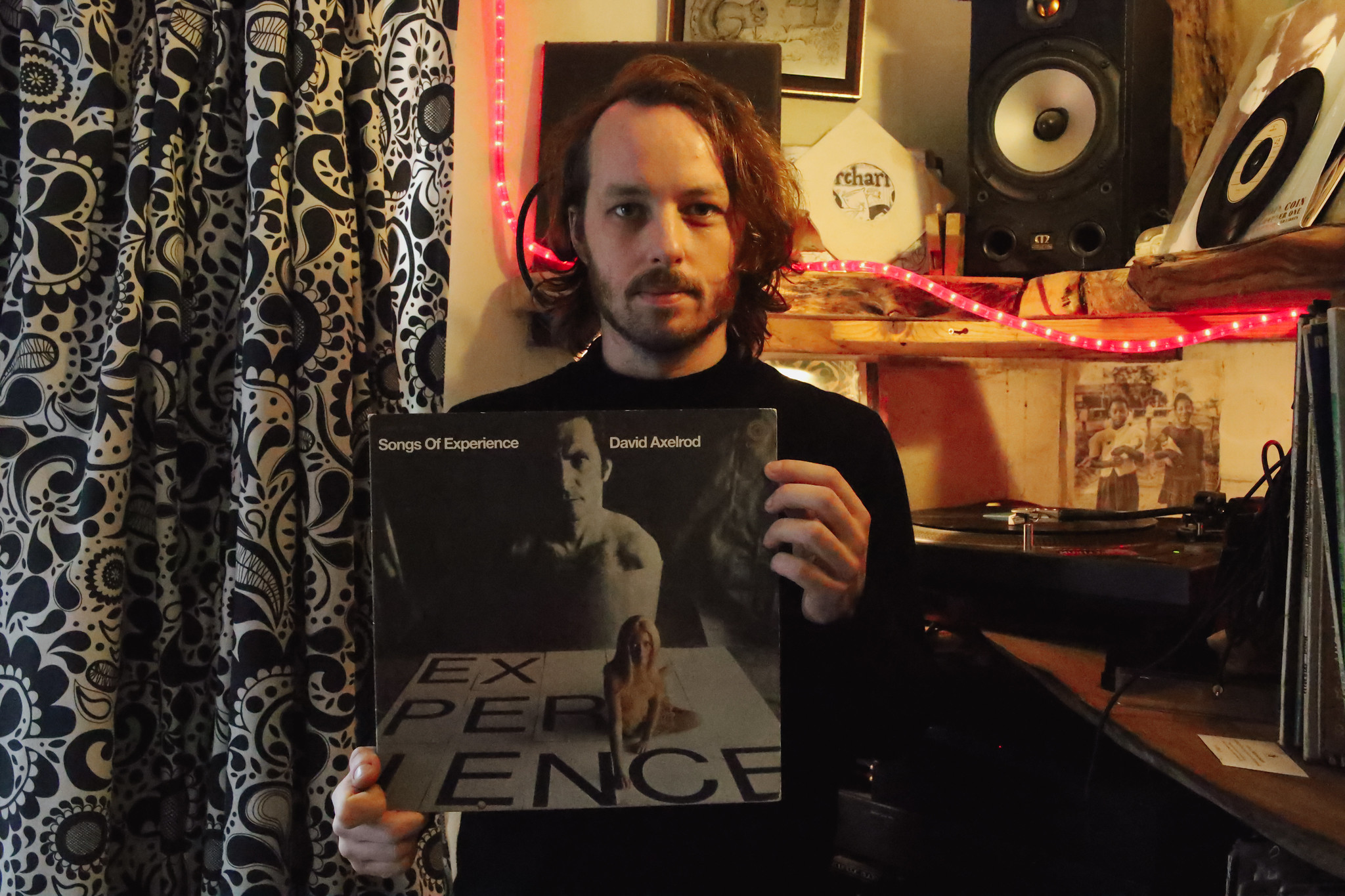 David Axelrod – Songs of Experience
This record has been a huge influence on me since I heard it for the first time about 10 years ago. It feels like a definitive version of what I think an album can be. It's both ambitious and direct yet heady and soothing. I think 'The Human Abstract' has the greatest melody ever written. There's a simplicity I found in some of these songs that I've been chasing in my own work ever since I heard them.
Copenhagen Clarinet Choir – Organism
This new album of music led by Cork based musician Carolyn Goodwin was my Christmas present to myself. I think it's the kind of album that is extremely far out in some ways but it's also something that is not exclusionary or high brow. This is new contemporary forward reaching music that absolutely anyone could draw experience from.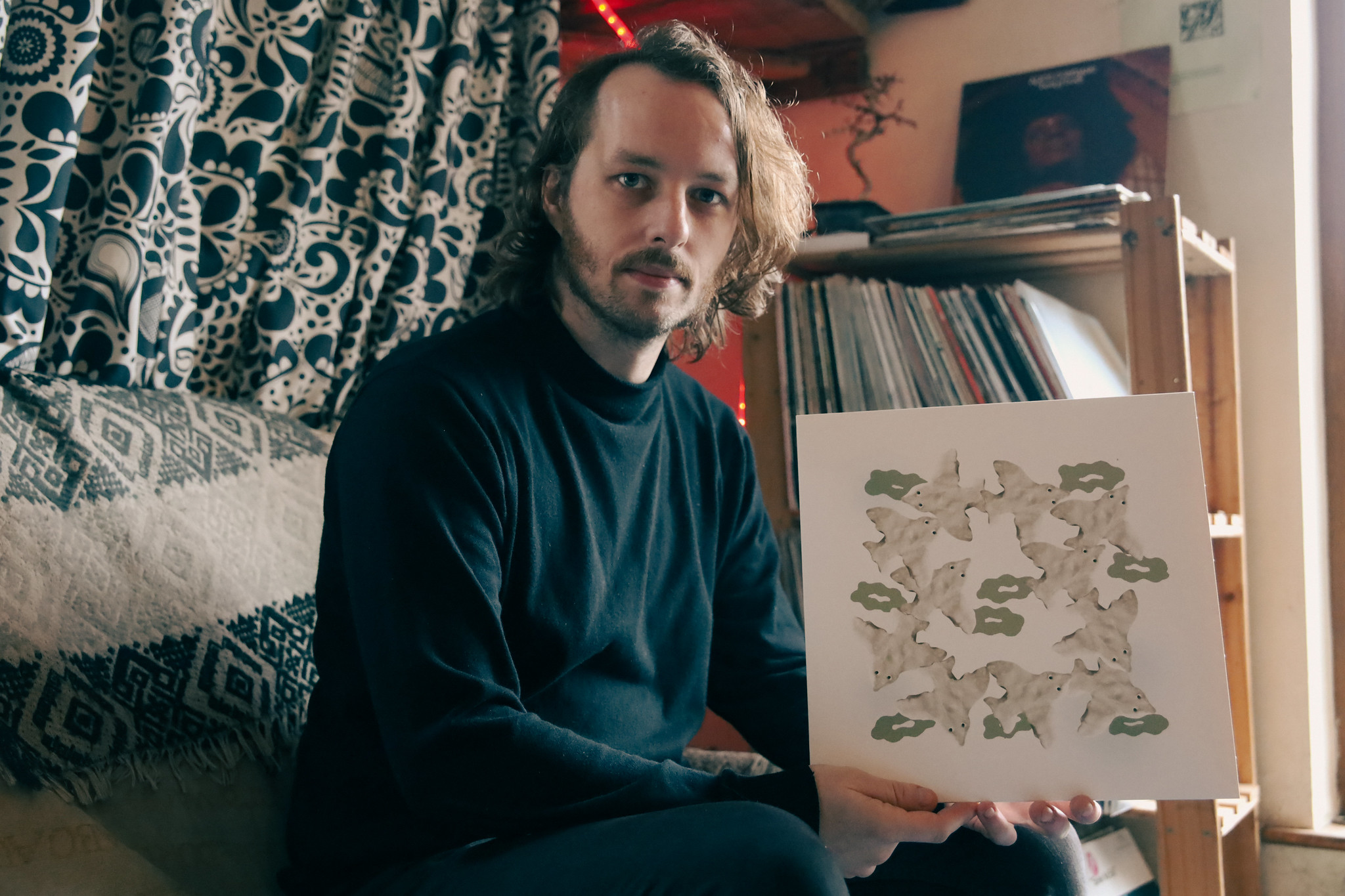 ICEBEAR – White Dove Dream
One of the most exciting artists in Ireland today. Absolutely on their own trajectory by their own means. I think the positivity and attention to beauty I feel from this music is something I crave in experimentalism in general. It's nice to hear a noise album that tells you 'things are beautiful'. Rare 'nuff. Valuable.
James Pants – Savage
James Pants is one of the greatest artists of our time, if you ask me. I can never get enough of his music. Each album has its own aesthetic but I think he landed on a really good 90s-scifi thing here.  Sometimes it sounds kind of evil or something. Fair play to him!
Eddie Harris – The Electrifying Eddie Harris
I cannot stress enough how much of an important innovator Eddie Harris is. He progressed through many periods and styles, but at this stage in his career I think he plays so direct and inventive. This album showcases the electric saxophone which was one of his major vehicles for improvisation.

Alice Coltrane & Carlos Santana – Illuminations
Intense devotional beauty. This album has a healing quality of an extremely high potency. Both artists were at their peaks of clarity for how I hear things. The orchestration is incredible.
Steve Kuhn – Self Titled
What I love about this album is the scope of expression and style. It goes from comical bossa nova ditties to ecstatic free-jazz wig outs to tender ballads seamlessly, with full commitment to a cohesive aesthetic and vision. I don't know anything else that sounds like this album and I love that.