Features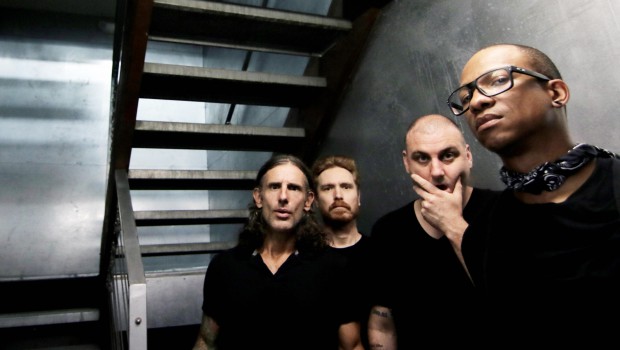 Published on May 15th, 2023 | by Loreana Rushe
0
Monday Mixtape: Psychic Graveyard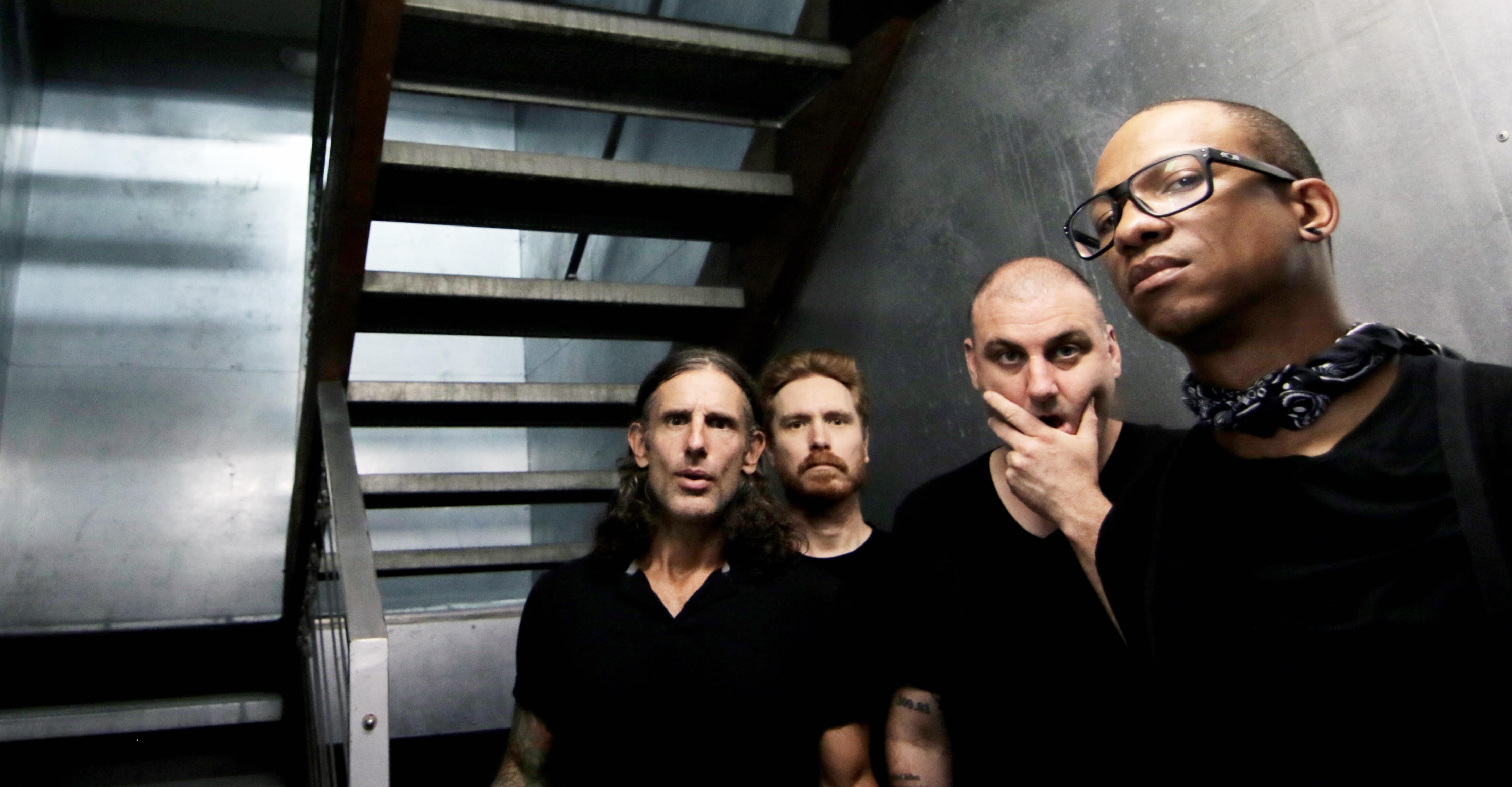 Ahead of their debut Irish shows this weekend, Psychic Graveyard (featuring former members of Arab on Radar, Some Girls, All Leather, Chinese Stars, etc) select the tracks that have left a lasting impression on their lives.
Six Finger Satellite – Laughing Larry
Laughing Larry is one of my favorite songs off Six Finger Satellite's Pigeon Is The Most Popular Bird. To celebrate its 30th birthday, Sub Pop is reissuing this gem this. This album is still in my top ten albums of all time. My first thought when hearing this album was, this is the music I had been waiting my whole life to hear. This album is a work of genius.
Meat Wave – Disney
I am so madly in love with this band. This is one of my favorite cuts off their recent album, Malign Hex.' This song is very special to me. Recently, I took my son to Disney World for the first time. This was our theme song! Only Meat Wave can pull off a song title like, Disney!
Faux Ferocious – Stress Kills
When working on material Nathan and I share playlists of songs that are inspiring us at the moment. Stress Kills by Faux Ferocious was on his latest playlist. I immediately fell in love with this song. Give this one a spin.
OSees – Foul Form
This is not because we are about to go on tour with them! I am so enamored by the latest album by OSees. My favorite cut is Foul Form. I am ecstatic to watch this song get performed over and over. Despite being friends with John Dwyer from the age of 19, I have also been one of his biggest fans. I have so much admiration for his guitar playing and musicianship. One of the most amazing individuals to ever come out of Providence, RI.
Gilla Band – Post Ryan
I HAVE to include Gilla Band. Right? Considering this upcoming tour will be the first time we're visiting or performing in Ireland. This song has been on my mind. I love this band. "I hid behind the surreal – a bit too much." This line perfectly characterizes my life. Of course, I am going love this song.
Kendrick Lamar (Feat. Jay Rock) – Money Trees
Last year we toured the UK with METZ. This song was regularly being cranked in the van. We'd listen to it at least 3-4 times a day! We'd quote it at every chance we'd get. Maybe, I don't know? We became obsessed. Maybe? Can't wait to blast it on tour this week.
Love & Rockets – Holiday On The Moon
I can't explain this one. I've just been listening to this cut over and over lately. I love Daniel Ash's voice so much and love the vocal sound on this one. The words are a bit goofy. But aren't most songs? Love this huge drum sound too. It's a must listen.
Sonic Youth – Plastic Sun
Speaking of vocal sounds and beautiful voices – this song, featuring Kim Gordon on vocals is breathtaking. And what list would be complete without Kim Gordon? Like every Sonic Youth song, the brilliant interplay between the guitars is on point with this cut. I've been obsessed with the band since high school and continue to be to this day.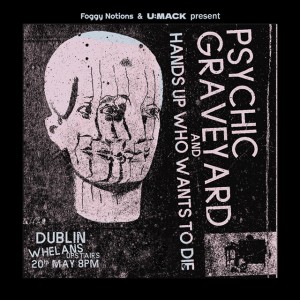 Psychic Graveyard play Whelans in Dublin this Saturday 20th and Pharmacia in Limerick on Sunday 21st May with support from Hands Up Who Want To Die. They also support Osees on Monday May 22nd in The Button Factory in Dublin.