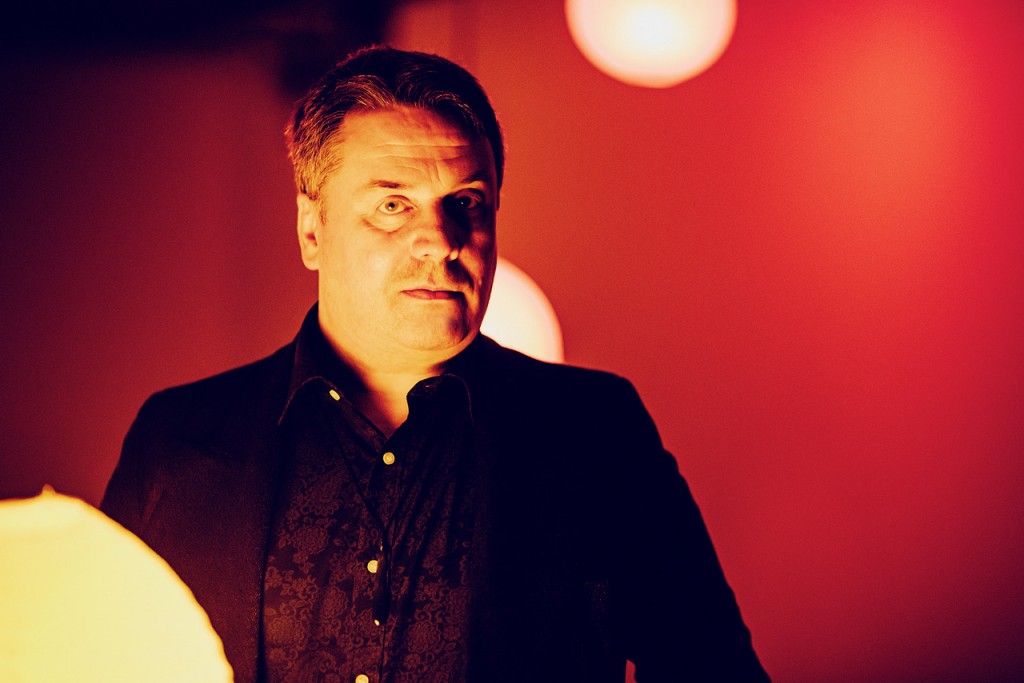 The Chills haven't been here for a bit, their last show being at The Button Factory in 2014. That was the year before Silver Bullets, their first album in nearly 20 years, came out and served as a perfect reminder, or introduction, to Martin Phillipps' perfectly executed pop writing. That such an album would come out after years of quiet and be great isn't common. That such an album would only be the start of a string of excellent albums, all in the 4th decade of The Chills' existence, is cause to marvel.
And so you can marvel to your heart's content at Whelan's, Dublin on Thursday 22nd and Galway's Roisin Dubh on Friday 23rd, the final two shows of a European tour which started at Primavera Sound Barcelona and Madrid. Chills tours this side of the planet are not rare, but uncommon enough considering the 40 hour-plus jaunt from their native New Zealand. You can definitely expect Early Gold along the lines of Rolling Moon and I Love My Leather Jacket, but this is no nostalgia exercise. Assume on songs from 2021's beautiful Scatterbrain. Later in the year, October to be exact, the debut album proper Brave Words gets an expanded and remastered release, with a vastly different mix.
In the following Q&A, Martin Phillipps talks to Brian Kelly about this project, their current tour, and filming a music video in the shadow of an Irish mountain.
Hi Martin, it's great to chat with you. Your last show in Dublin was in 2014, but it feels way more recent than that – with such a long trip over from New Zealand, are there places or venues in Europe that are top of your list to play when plotting out a tour? How important is it to play new places when touring, like Hebden Bridge on this tour?
It's always refreshing for the band to play in a brand new city, but it gets progressively more difficult to try and include all of our favorites in one tour. We are disappointed on this tour not to be able to revisit cities like Berlin, Paris and to go even further afield. I personally would love to return to Greece someday.
There's been plenty said about line-up changes in The Chills' history – but it's pretty much the same line-up as the 2014 show. What is it about this particular line up that is so enjoyable for you, and so obviously inspiring?
Over half of The Chills history has been essentially with the same band. We have found extraordinary chemistry and the ability to share our combined musical experience. Each new album and tour has solidified us more as a group.
Is there a particular song from this recent era of The Chills that you're proudest of or consider the biggest achievement of the last decade or so?
Well it would be hard to rate the newer material in terms of greatest achievements. There is much that we are proud of and I am, personally, very fond of Hourglass from the Scatterbrain album – particularly as it grew from a reasonably spontaneous and organic creative process.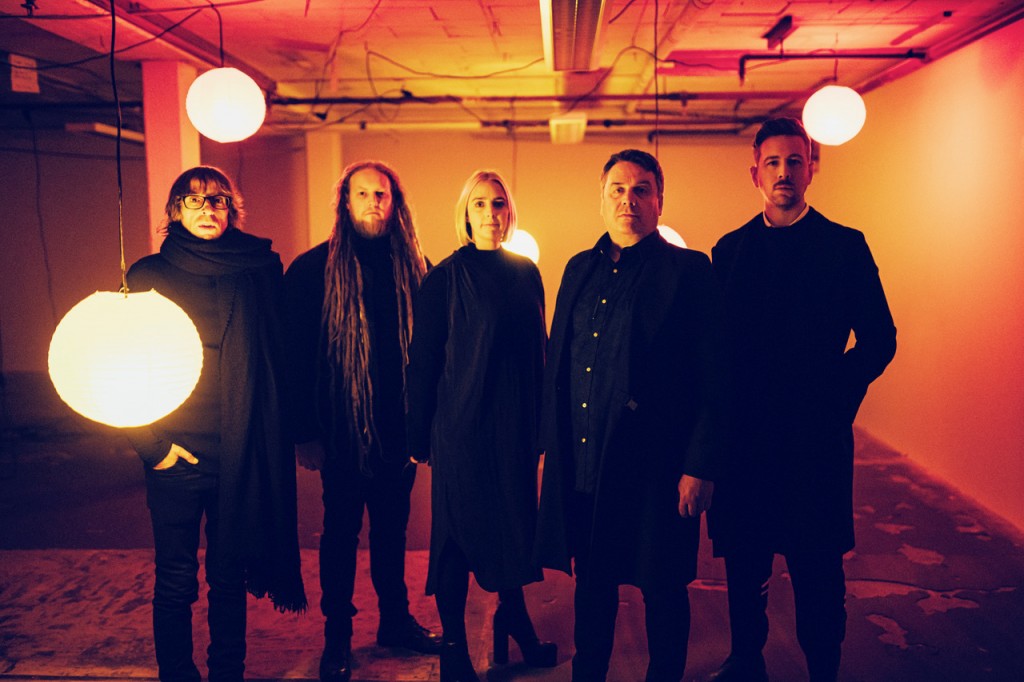 I know there was a showing of your documentary the day after the London show – looking back on it, are there any elements of your life, or the band's life, that you would have loved to focus on more, if it were 10 minutes longer?
I think the one thing that was sacrificed for the narrative of the movie was, unfortunately, more of the actual music that would have given more context to the story for new audiences.
There's a lot of excitement about the Brave Words reissue – and I know remixing or reimagining it has been a plan for some time. What was your mission with it? And if you had the chance to access the multitracks for any album ever released and make your own mix, what would you choose?
I knew that the band had played much more strongly than was represented by the original rather rushed mix of that album. We were fortunate that the multi-track masters did still exist and so we were able to reveal the true power of the original recordings. Although the only album by NZ's Toy Love was recently given an excellent remastering, it would still be wonderful to discover the multi-track masters and give those songs the reworking they deserve.
I saw your play at the WFMU space in New Jersey back in 2016 – an amazing and generously long set. What's your relationship to the station? And do you still have radio in mind when it comes to either writing or promotion of new material?
There are certain radio stations around the world who have remained great supporters of The Chills since they first became aware of us and we love to reconnect with them when we can. When I am working on new material I keep myself free from any commercial considerations and then we pick the obvious lead-off tracks once the project is near completion.
The video for Heavenly Pop Hit was made in Ireland (which I hadn't known, and as soon as someone told me it suddenly couldn't have looked MORE like Ireland). What led to that coming about?
The band were rehearsing for the 1990 Submarine Bells world tour at Kelly's in Port Rush, Ireland, and we had to make a video for Heavenly Pop Hit. We had hoped to make the video in NZ but instead opted for the most NZ like landscapes the location scouts could find. It is still one of our more popular music videos.

What song have you most recently been working on, and what stage of development is it at?
I have a number of songs that I have been working on and I am getting an inkling of the direction the next new album will take, but, in the meantime, we are concentrating on the completion of some of the long-considered archival projects.
And what's the first thing you'll do once you get home from tour, apart from sleep of course?
After catching up with family I will get to work completing the revitalized artwork for the Brave Words reissue.
Tickets are available for The Chills in Whelan's in Dublin on 22nd and Roisin Dubh in Galway on the 23rd June.