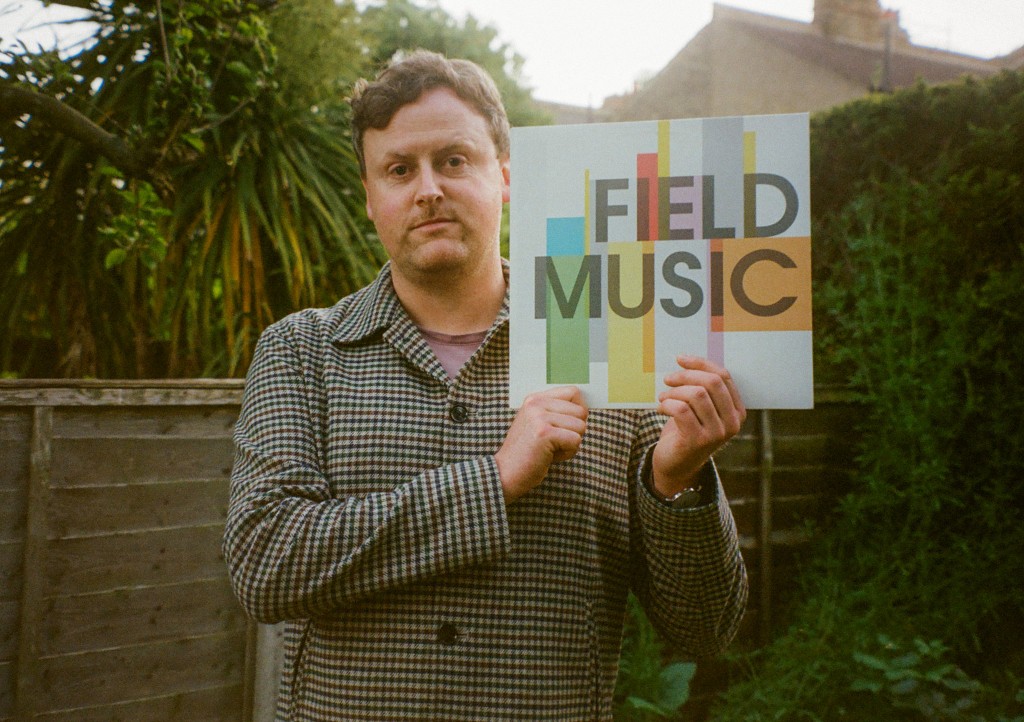 In this installment of Track Record, Michael Orange aka Feather Beds selects some of his favourite records, from Field Music to Omni. Photos by Ellen Pentony
Field Music – Field Music
I've gone for the first self-titled album. I can remember first hearing the song Working To Work, which is on their Tones Of Town album and I couldn't believe it. I loved everything about it and then got really into the first album. I remember going to see them in Whelans in Dublin around 2007 and it's still one of my favourite gigs of all time. This album is just such a great mix of strange, wonky and pop. How they go about their business is very inspiring, from building/running their own studio in Sunderland to recording/producing/mixing themselves, they're an inspiration for anyone interested in the DIY ethos. And just very sound people, which is nice.
Si Schroeder – Coping Mechanisms
I'm not really into categorising artists based on where they're from, but this is one of my favourite Irish albums of all time. Such creative and detailed production, beautiful songwriting. To use a phrase that is heard all too often – criminally underrated. I believe there is a second album that's finished, but still has yet to see the light of day. Let's hope that changes soon, the world needs more artists like this.
Oliver Wilde – A Brief Introduction To Unnatural Lightyears
This is one that maybe not too many people will know, but I completely fell in love with this album when it came out, probably around 2012, I think. He's Bristol-based and also plays in the band Pet Shimmers, who are also excellent. Can't think of another album that the term 'genre-bending' fits as well. Has this bedroom-feel, but it's such a great mix of experimental folk, drone, electronic, noise, ambient, glitch, etc. Beautiful stuff and I've played it to death.
The Smiths – The Queen is Dead
One of my favourite bands of all time. What can you say about Morrissey and Marr, really. It's crazy when you consider how young they were at the time. They've obviously influenced, for better or worse, a ridiculous amount of artists. Cemetry Gates is a favourite, Johnny Marr is such a unique guitar player. I love this album.
My Bloody Valentine – Loveless
What can you say, the greatest of all time. Released in 1991 and still sounds fresh today. Plenty of imitators and loads of 'shoegaze' bands, but this is something else. It's ethereal, psychedelic and completely unique, it doesn't really feel right to have it hemmed in under one genre. A total vibe. It really picks you up and takes you away somewhere else.
Women – Women
Had to include this one, as I have played it to death. Pat Flegel is a genius, in my opinion. Not only for the role he played in Women, but also the Cindy Lee project. Completely fearless and idiosyncratic artist, there's true genius there. The self-titled Women album, from start to finish, is completely artistic, uncompromising, beautiful, chaotic and like nothing else. The last two minutes of Shaking Hand gives me goosebumps every time I hear it.
Broadcast – Tender Buttons
Broadcast are a band that I've come to love over the years and this is my favourite album of theirs. I was at CMJ in New York in 2009 or 2010 with another band that I was in at the time and we got to see Atlas Sound and them play together at Music Hall of Williamsburg. It's a nice memory and feels poignant given Trish Keenan's very sad passing not long after.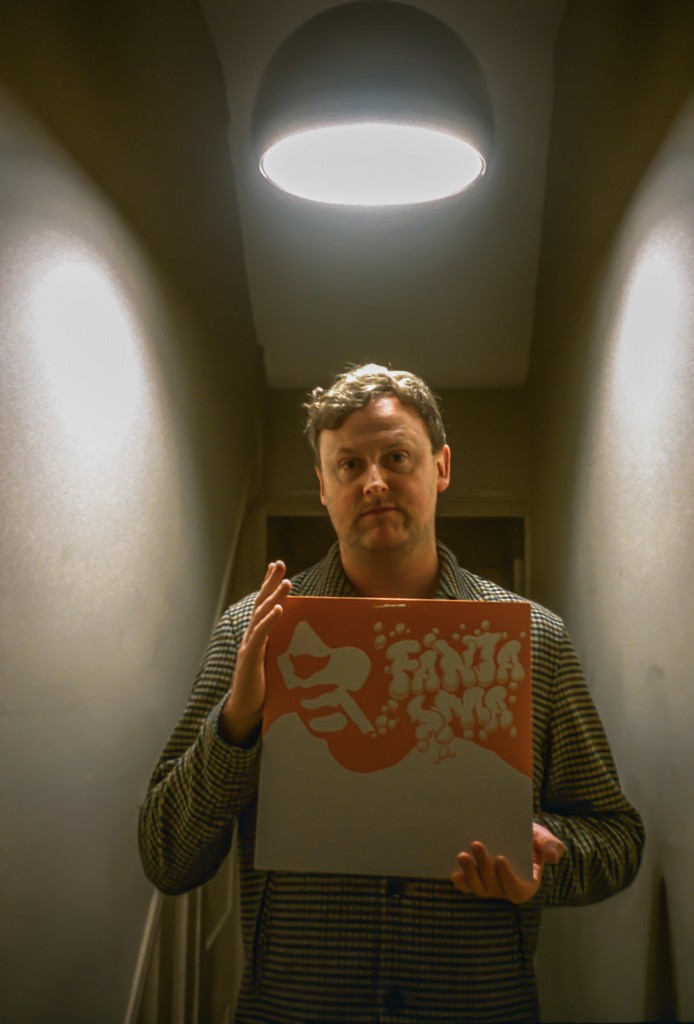 Cornelius – Fantasma
Amazing album/artist. First remember seeing his stuff on No Disco on RTE back when I was still in school, the video for Drop. I could have picked his Point record, as I also love that one, but Fantasma is so wonderful and eclectic. His live show and visuals have been a big inspiration for me over the years as well.
Lemon Jelly – Lost Horizons
I really love this record. Very playful and childlike, but weirdly psychedelic and melancholic in parts too. I love the sleeve design on this, it has this cool concept based on the city being boring during the day, but alive at night and the countryside being lovely to be in during the day, but sleepy at night. Fred Deakin used to co-run this design company in the UK called Airside, I love their stuff. One of my favourite albums for sure – Spacewalk and Closer are such beautiful tracks.
Omni – Networker
A band that I've really fallen in love with over the last few years. Very minimal and taut arrangements, every note has a purpose. I'm always very impressed by bands that can do the minimal thing really well. Frankie Broyles has a really cool guitar style and he does all of the sleeve design and their videos, which is nice. Courtesy Call and Skeleton Key are highlights, just a total vibe.
Softer Measures by Feather Beds is available to stream and buy here