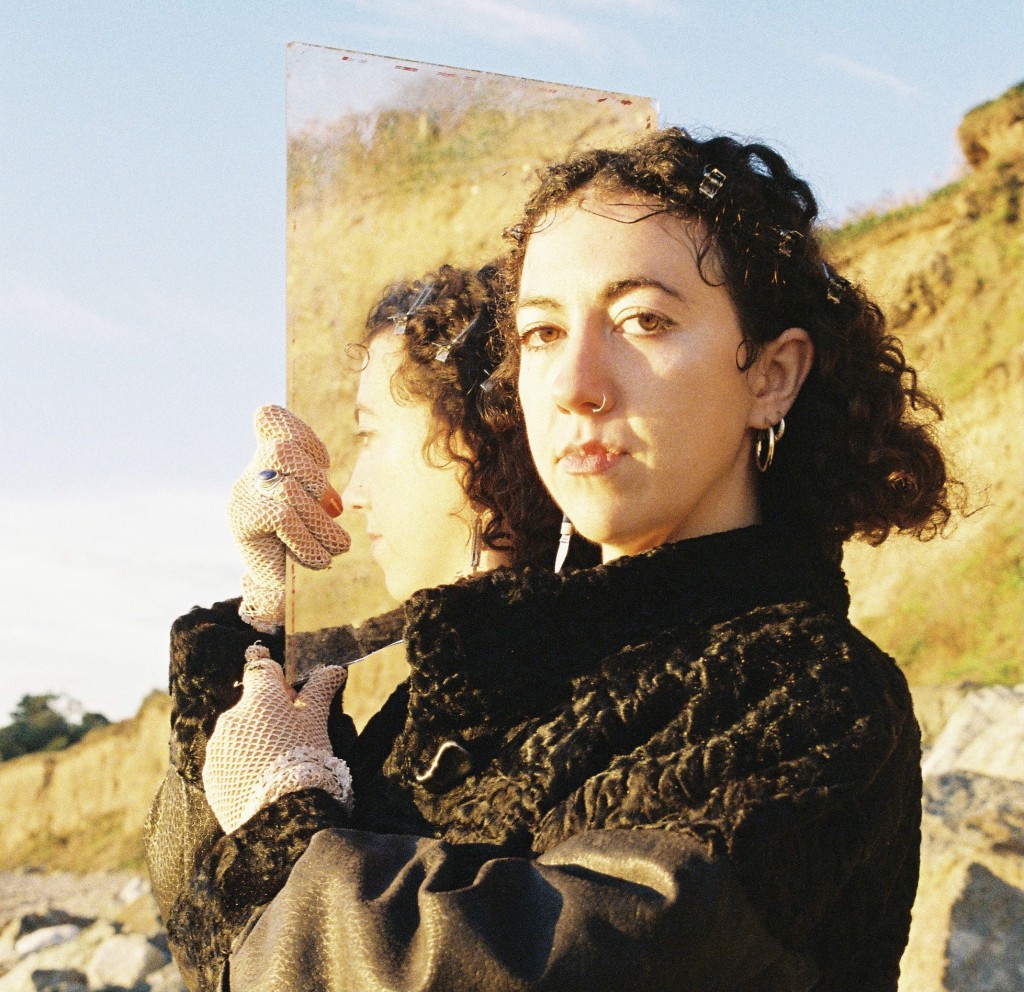 It feels like a small lifetime ago Galway artist Maija Sofia released her Choice Prize-nominated debut album Bath Time. As Dominic Edge precisely put it in his TTA review at the time: "It's incredible that such diligence and exquisite craft arrive on a debut, and it's a fact you have to constantly remind yourself throughout Bath Time. Timeless, poignant and evocative, this is an incredible breakthrough moment."
Fast-forward to mid-2023 and Maija has, blessedly, lifted the veil on its long-awaited follow-up. Set for release via TULLE Collective on 1st September, the ten-track True Love features, beyond Maija herself, some familiar names, including Chris Barry and Solamh Kelly (a pair who also frequently perform with Myles Manley), as well as harpist Meabh McKenna and Ryan Hagadon (saxophone/clarinet), both who perform on a number of tracks. Meanwhile, David Tapley, aka Tandem Felix, and Ruth Clinton of Landless also appear on a song each.
Accompanying the news is arguably Maija's finest single to date, 'Four Winters'. Featuring a transfixing video by Dublin-based director, cinematographer and editor Anna Heisterkamp, it's more typically sublime chamber-pop from an artist who wields oblique yet candid, thickety and open-hearted in equal measure.
What's more, Maija has also announced two new Irish shows around the release. The launch of True Love takes place at Whelan's on 28th September and on 30th September, The Thin Air hosts her first-ever Belfast show at McHughs, alongside Aoife Wolf. Tickets for that are £10 and are on sale now.
Pre-order True Love here.
Photo by Anna Heisterkamp