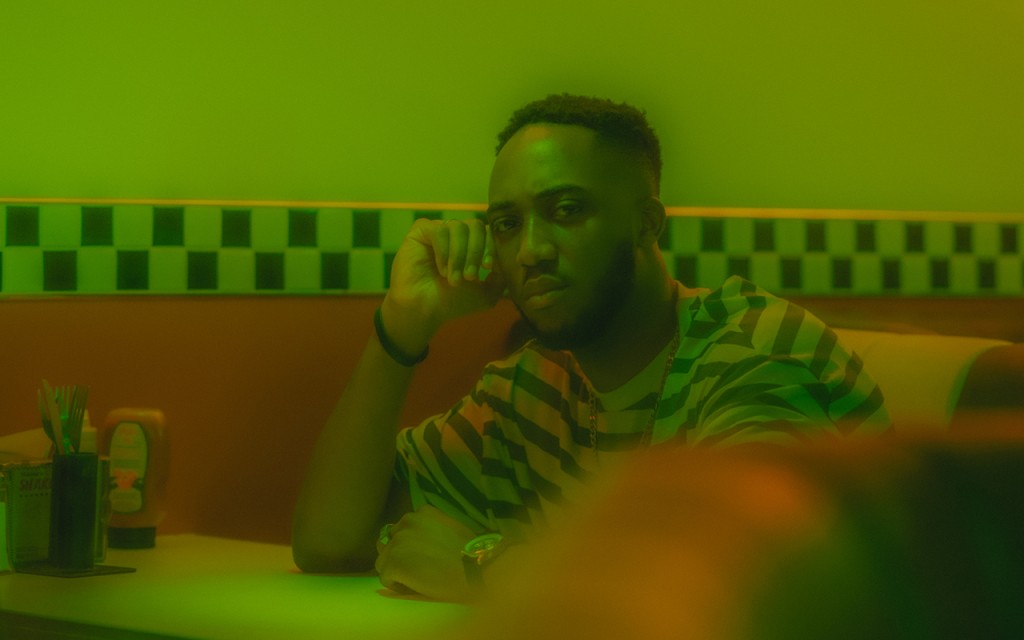 Pat Lagoon isn't surprised that you don't know many hip-hop acts from Waterford. The Irish MC caught local inspiration from artists such as Waterford-via-Congo producer Murka Murcury and the Flatbush Zombie-stylings of rap collective Sons Phonetic, whilst taking in the transatlantic sonics of Kaytranada, Mac Miller, Anderson Paak and Mick Jenkins. Combined, it makes for a melting pot of funk, soul, hip-hop and trap influence.
Dropping his first track, 'Love Bites,' in 2018 before going on to release a string of singles and an EP with Rikshaw, temptation to join the Irish brain-drain and relocate to somewhere like London has circled, but as of right now the artist is staying put.
"Longitude Festival gave [the scene] a kick in the right direction," he said. "But as an artist, I felt a bit stagnant as the gatekeepers here weren't tuned into the hip-hop or trap sound. There's been a lot of times I thought I needed to move to London to get my foot in the door, but I felt I should stay in Ireland and try and get those UK A&Rs looking at me instead."
Landing before the newly-released 'Carousel,' recent single 'Jungle' was written as a diary entry or audio-book that observes the characters of everyday life; those Pat saw as he travelled through Italy, Spain and Netherlands during a temporary post-covid break, taking time to become a consumer again and take in the beautiful subtleties of existence.
"There are characters everywhere," he added. "It's about navigating a concrete jungle and finding peace within it. I wanted to write something that was on the surface but what a lot of people can relate to." Andrew Moore
Photo by Celeste Burdon