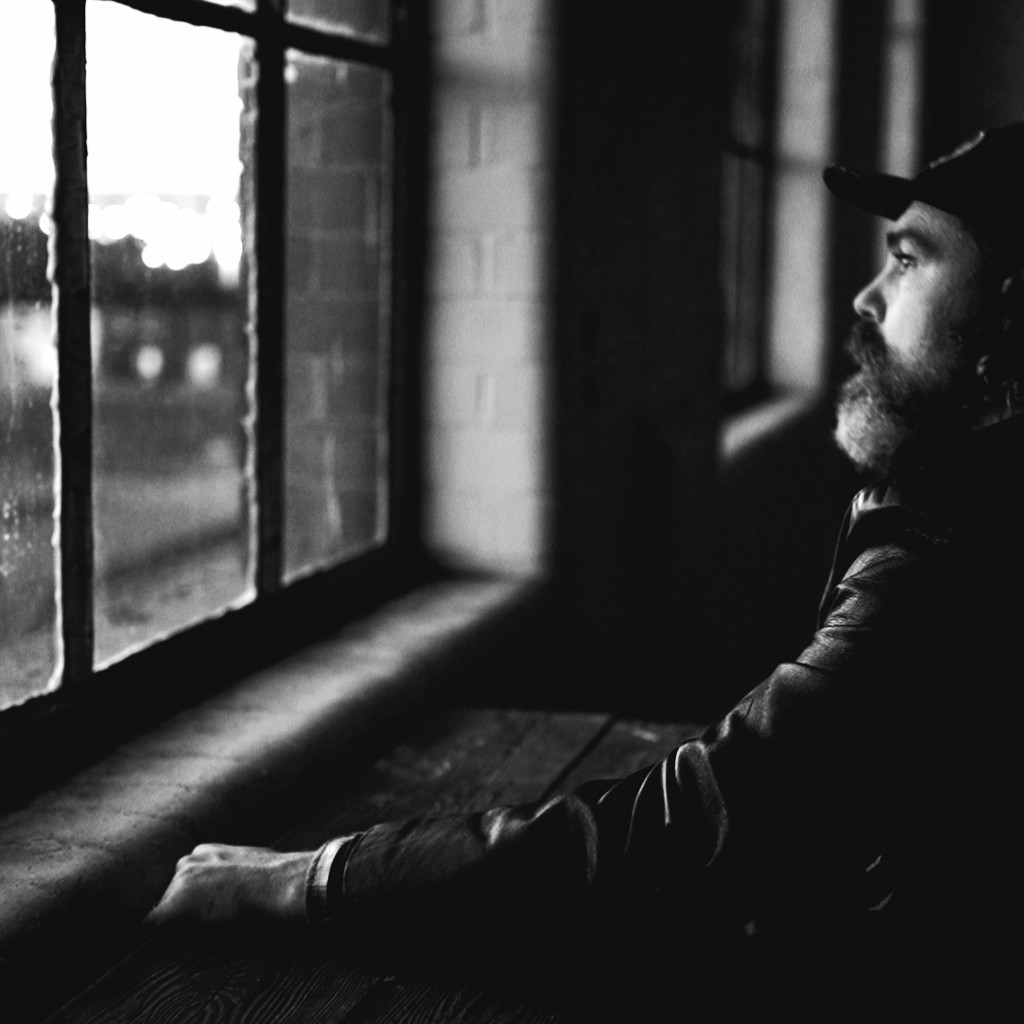 As one-quarter of sadly-missed Northern Irish band Ed Zealous, Andrew Wilson played a sizeable role in soundtracking what's long been held as the country's indie heyday. But why look back? In Wilson's case, it seems lightning most certainly strikes twice.
Fast-forward to 2023 and the Belfast-based artist is digging deep to further his prismatic alt-pop craft as Drew Makes Noise. Where recent singles like 'This Matter' and 'Hey' were lysergic and widescreen in equal measure, new single 'Flame' is a feat of masterful restraint. One of several peaks from his stellar debut solo album Let The Whole Tape Run, it's a relatively skeletal but no less potent effort where Wilson's vocals and harmonic finesse sit centre-stage.
Mirroring this energy is a wonderfully minimalist video courtesy of Declan Gallen. Shot in black and white as the sun set over Belfast, it honours the sedate majesty of one of Wilson's strongest efforts to date.