Articles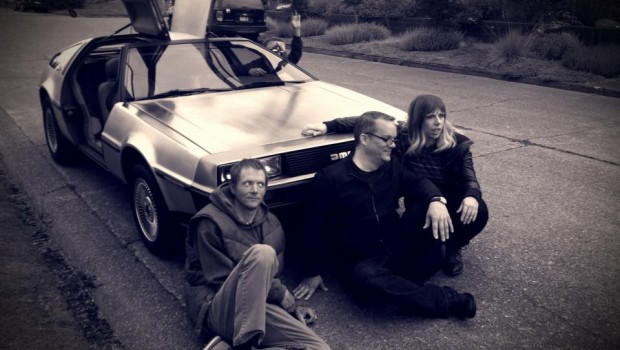 Published on September 9th, 2013 | by Brian Coney
0
Recap: Hello Skinny, Dig, Survival Knife, etc.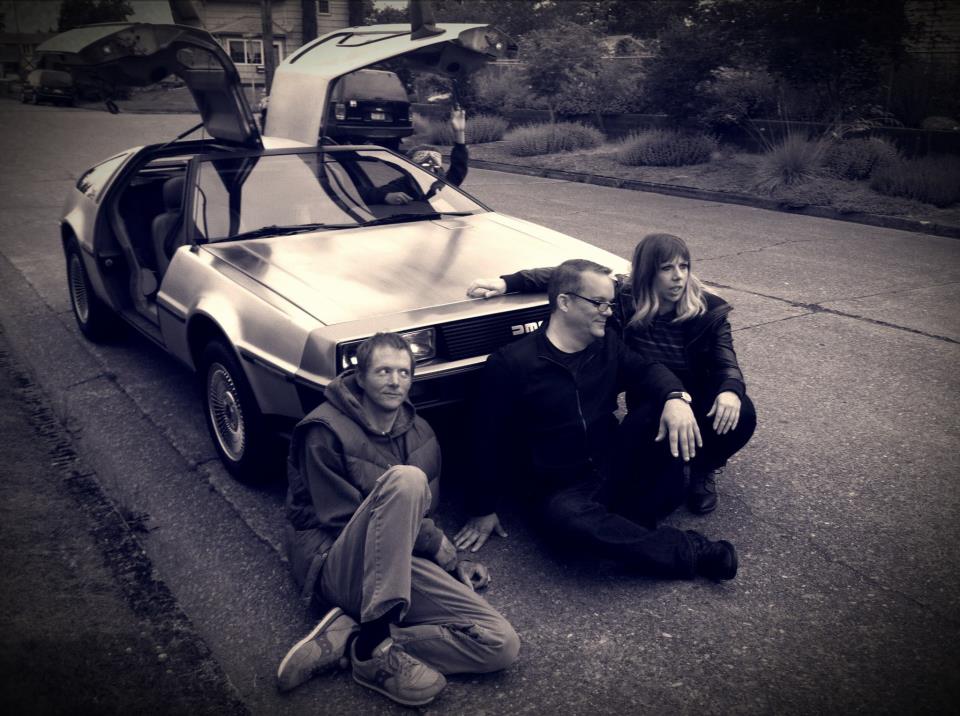 This week's installment of Recap – our weekly look back at the best songs released the week previous – is arguably our most diverse collection to date. Featuring three Irish acts of varying stature and attack, and a new track by a band that describe themselves as… wait for it… "post-music".

More Than Conquerors – Try-Antlers
Ahead of the release of their debut album next month, Northern Irish four-piece More Than Conquerors released new tracks, 'Jaw' and 'Try-Antlers', on Wednesday afternoon. My favourite of the two is the latter – a brilliantly brooding distillation of the band's increasingly inimitable alt-rock shtick.
Dig – Sometimes
A self-recorded and released effort by little-known London band Dig, 'Sometimes' is a very encouraging and wonderfully understated debut single that strikes a lulling balance between Low, The Breeders and Exile In Guyville-era Liz Phair. English indie darlings in the making and no mistake.
Vaults – Cry No More
Also from London, Vaults are a decidedly more polished yet no less absorbing new act on the horizon. With almost zero presence online – again, not unlike Dig – their debut song 'Cry No More' melds repetitive glockenspiel, surging synth lines and an exquisite female vocal to fine effect. More, please.
Saroos – Henderson Island
Featuring members of the equally excellent Lali Puna and The Notwist at their core, Berlin trio Saroos play a post-rock inflected brand of electronica indelibly influenced by their interest and voracious reading of sci-fi literature. Taken from Return, their cosmically inclined third album for Alien Transistor, 'Henderson Island' is a retro-futuristic/psychedelic gem that warrants repeated listens.

Pixies – Indie Cindy
The impossibly influential Pixies released their first collection of songs in 22 years on Monday, the expectedly hit-and-miss four-track EP, EP-1. Down a founding member in Kim Deal, the band peak in the second half of the EP, single 'Indie Cindy' setting up closing highlight, the Trompe Le Monde-esque 'What Goes Boom'. The whole release was worth it for its chorus alone.

Bouts – 6.0
We're big fans of Dublin quartet Bouts here at the Thin Air. Exhibiting the love of alt-rock heroes Dinosaur Jr., Pavement and the aforementioned Pixies whilst maintaining their own take on ridiculously infectious, guitar-centric indie rock, the band are set to release their eagerly-awaited debut album, Nothing Good Gets Away, on October 25. '6.0' is the gnarly lead single from that.
Survival Knife – Divine Mob
Ten years after their breakup, two members of Unwound – vocalist Justin Trosper and original drummer Brandt Sandeno – have refocused their music-making talents under a new guise, Survival Knife. Both markedly more urgent and melodic than the breadth of Unwound's material, 'Divine Mob' is the second 7″ from the four-piece, based Olympia, Washington.
The Last Generation – Chromosome
Having come good on their implied promise to deliver an EP reflecting the sheer of their  riff-wielding talents, Mid Ulster-derived, Belfast-based quartet The Last Generation released the first-rate second EP, Torann, on Friday afternoon. The lead track from the release is the multi-part 'Chromosome', a six minute ambush combining every shade and colour of riff and rhythm that single-handedly confirms the arrival of the Jude Mullan-fronted foursome.
Still Parade – Health
Teetering on the brisk of establishing themselves as something quite special indeed, folk-pop band Still Parade released the delightfully minimalist 'Health'. The dreamy follow-up to their top-drawer debut single 'Actors', the track forges simmering crescendos with wistful guitar and synth lines to create a late-summer/early-autumn quasi-anthem that suggests great things in the making.
Hello Skinny – Revolutions Part 1
The eight-minute opening number to his new seven-track EP, Revolutions, 'Revolutions Part 1' is a track by London experimental artist Tom Skinner AKA Hello Skinny. A superb foray in unravelling polyrhythmic ambience, the track is a suitably hypnotic high point from the multi-instrumentalist musician, a leading figure in the capital city's abstract jazz scene.
New Ancestors – A Hard Heart
My final pick from the week just gone is the sublime  'A Hard Heart' by Belfast folk duo New Ancestors. Currently based in Glasgow, Andrew Cameron and Jonny Solari's latest single is exquisitely propelled by restrained fingerpicking phrases, subtle ambience and the dual harmonies. The accompanying video for the track seals the deal and then some.